No one can better explain the impact of our work than the young people themselves. Read their stories and share in their achievements.
Click on the images below to read the full story of inspiring young people.
Issis' came to Young Gloucestershire looking for help.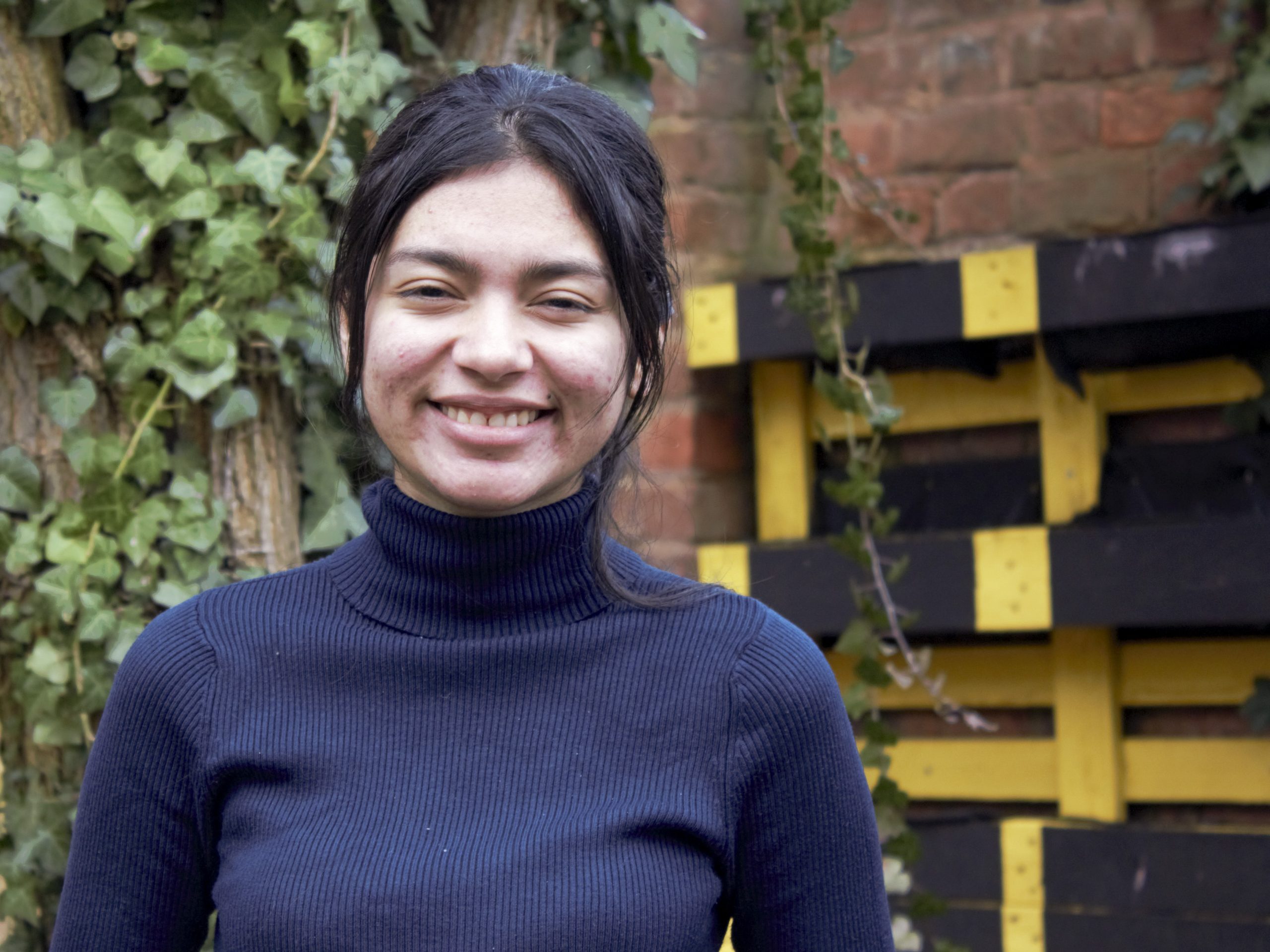 Harry was at a loss of where to go and what to do next.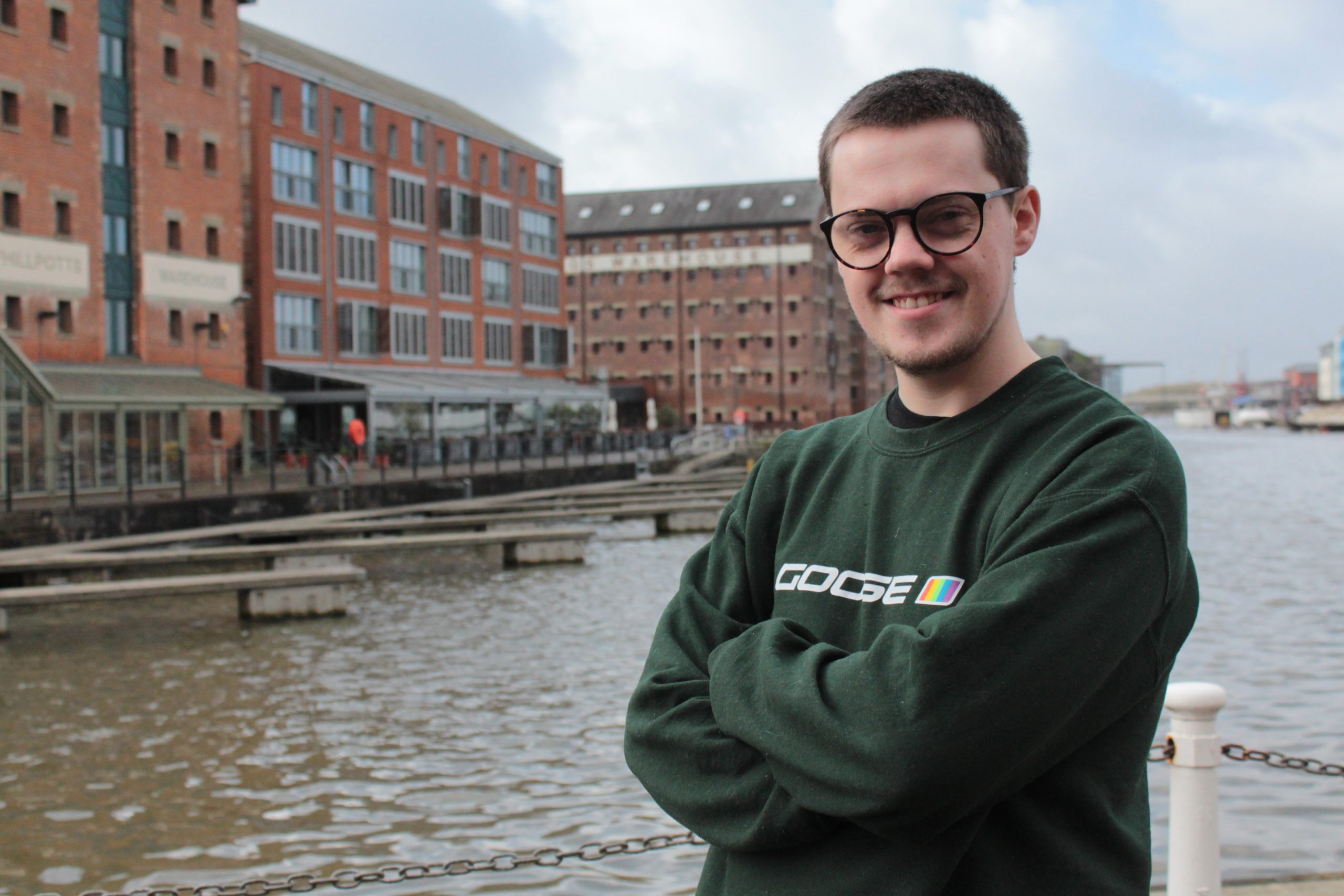 Kate had been struggling to understand herself.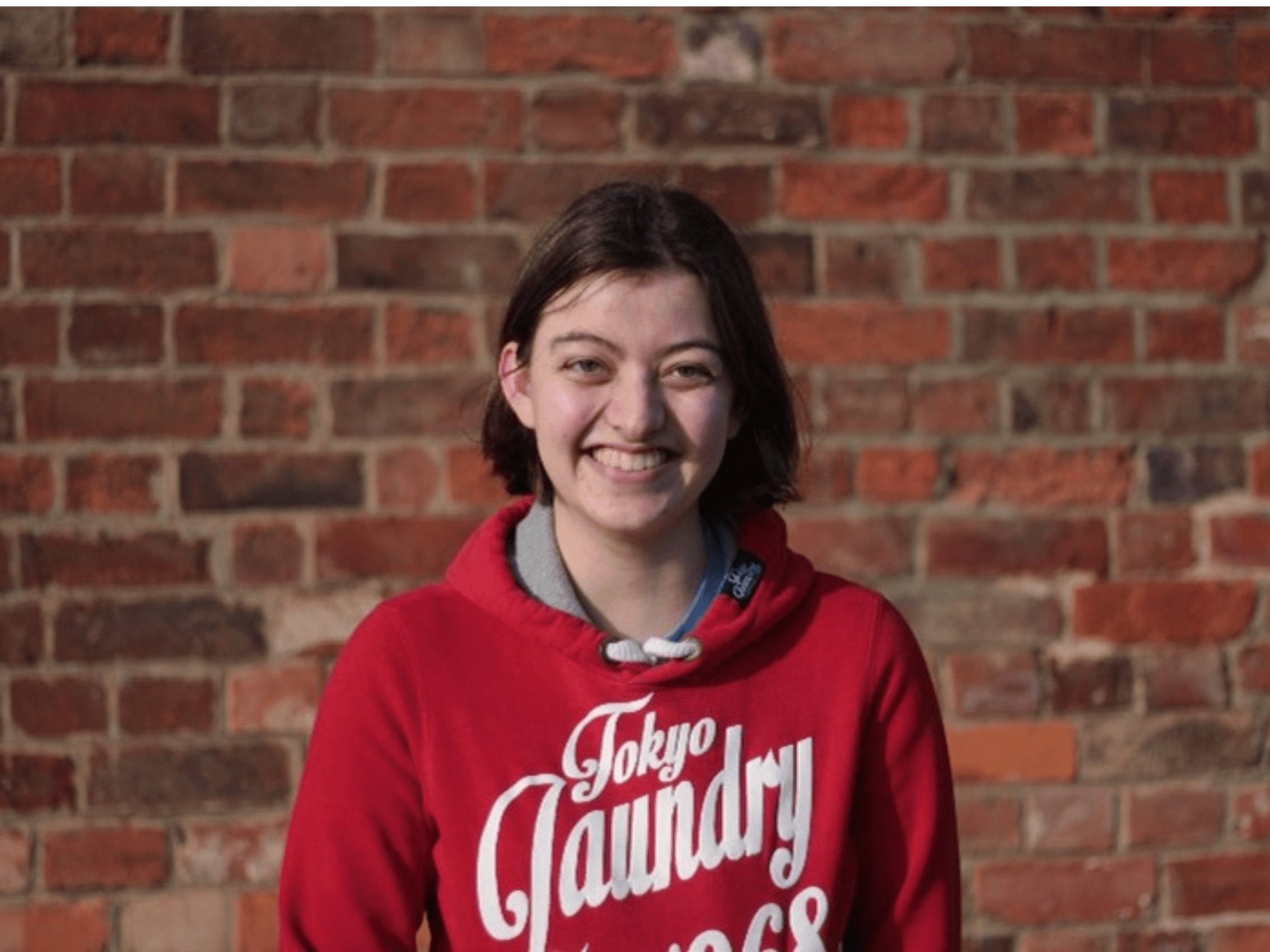 Millie was experiencing lots of difficult changes in her life.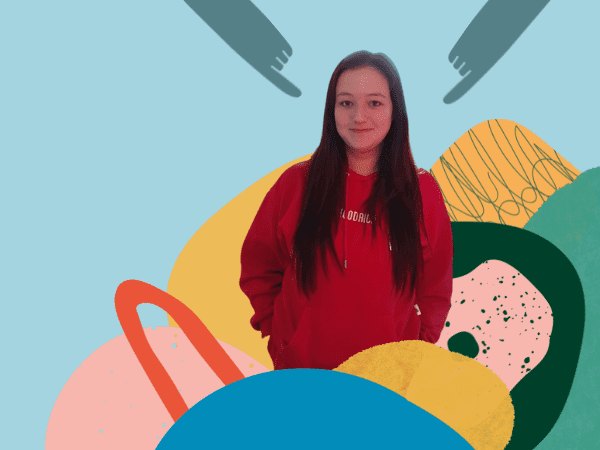 Megan dropped out of school and lost all her confidence.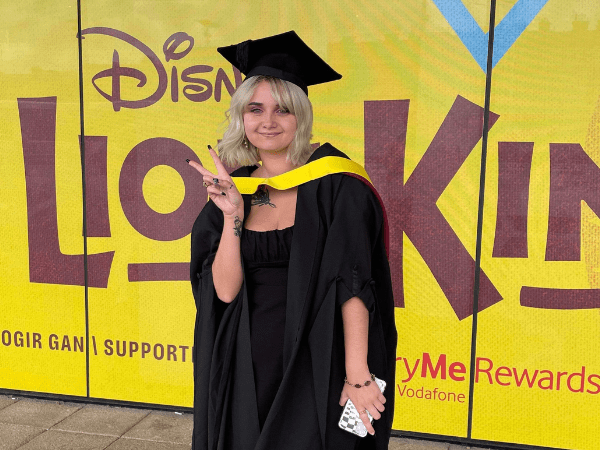 Jess could barely leave the house when she began working with YG.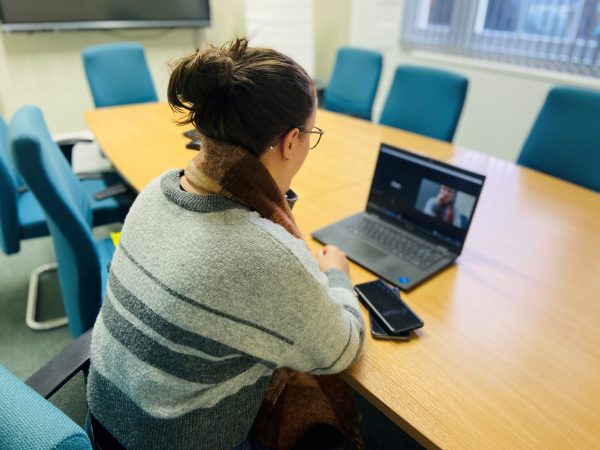 Louise felt angry that no one could help her.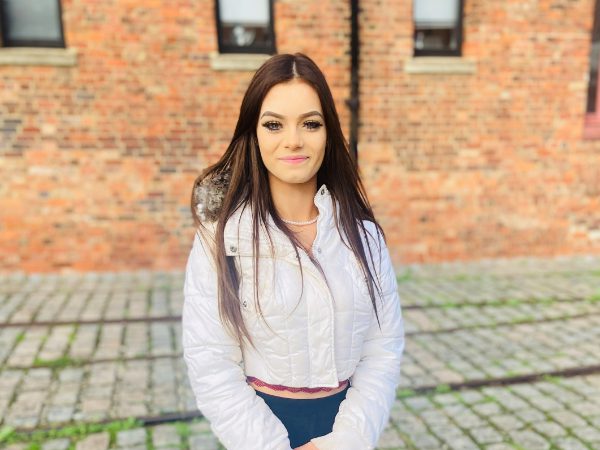 Read how mentoring helped Jack turn a corner.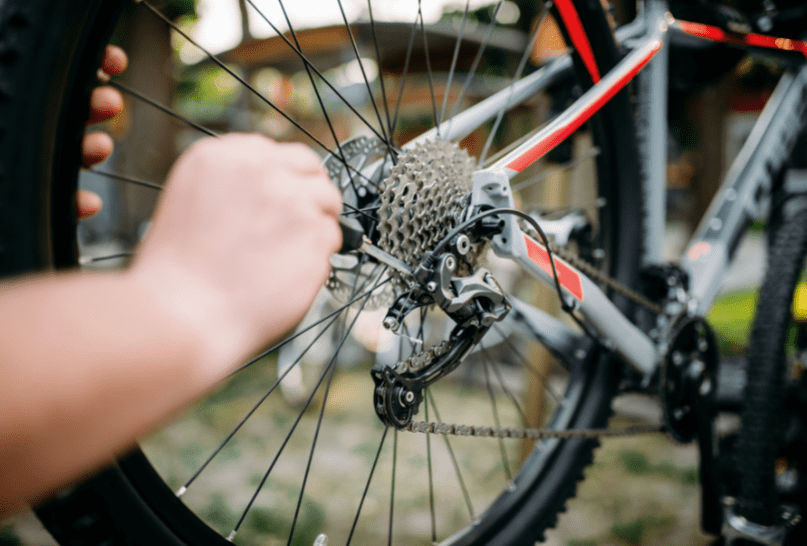 An apprenticeship changed my outlook on life. (2022)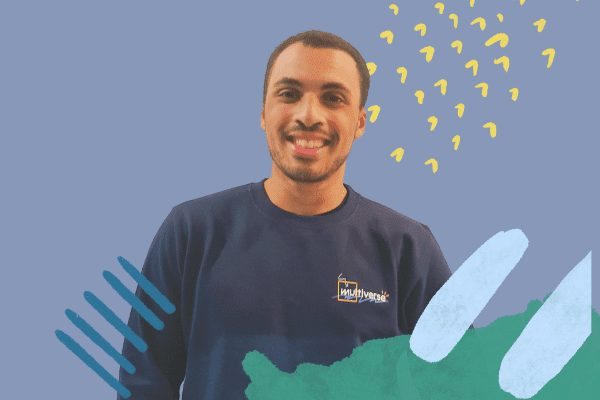 The world looks brighter now for Illyana. (2022)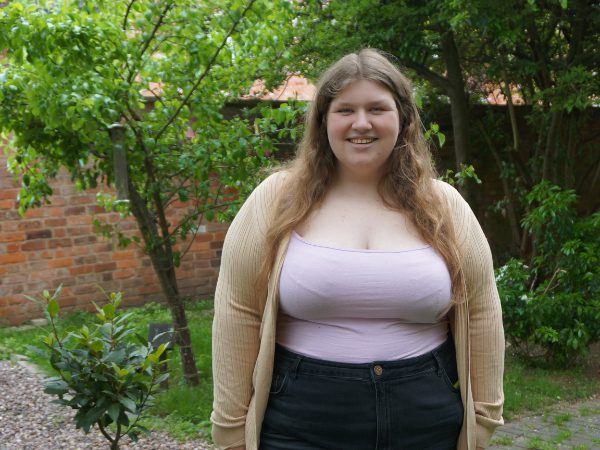 A brain tumour left Kate with terrible anxiety. (2022)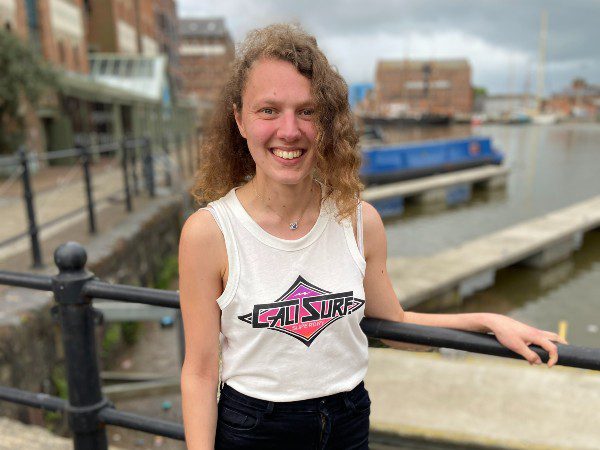 Lockdown plunged Andrew's life into chaos. (2021)