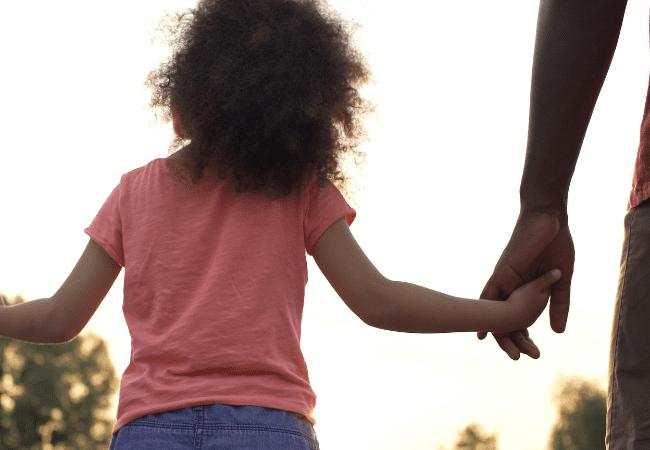 Criminal Justice
The criminal justice system is a large and complex web of organisations. Being part of the system, as an offender or the family of an offender, can be a daunting and overwhelming experince. YG is committed to helping break the cycle of crime through innovative support programmes for offenders and their families.
Hidden Victims of Crime
Dealing with the absence of family members who are serving time in prison, having to navigate the complex criminal justice system and coping with the stigma of crime can be a difficult time for many.

The Hidden Victims of Crime project provides families with practical and therapeutic support to cope with the impact of a family member going to prison or going through the Criminal Justice System. Families are allocated a therapeutic caseworker who will discuss the family's needs and put together a plan of support.

The project can provide advice and guidance, mediation and advocacy for all family members. The support provided aims to help families:


Stay in contact with the loved one in prison.
Cope with the change and impact on their lives.
Deal with the stigma of crime.
Understand the expectations of the Criminal Justice System.
Access child therapy to help children manage difficult emotions.


If you are a family or are working with a family currently involved in the court system or with a family member in prison please contact us using the form at the bottom of the page to find out how we can be of support or click on the access services button at the top of the page to complete a referral form. Our Hidden Victims project is fully funded and so there are no additional costs for families wanting to access this support.
Work in Prisons
YG believe in working with the entire family towards breaking the cycle of crime. That means we work with the family on the outside of prison, but we also work with serving offenders. Our work in prisons is designed to offer personal development whilst providing the opportunity for people deal with difficult emotions. At YG we pride ourselves on our ability to connect with offenders and provide innovative and engaging sessions that will enable them to reflect and plan for their future.

YG currently run therapeutic art sessions on two wings in HMP Eastwood Park: for the 'Nexus' services (for personality disorders) and for women with complex needs.

The sessions aim to:

Increase engagement from those with complex needs.
Improve social skills.
Provide stress relief.
Raise self-esteem and confidence.
Provide a safe environment for self-expression.
Increase interpersonal effectiveness.
Improve social and communication skills.


If you work in the Criminal Justice System and would like to discuss how YG can design a complimentary service to support offenders' rehabilitation please get in touch using the form below.