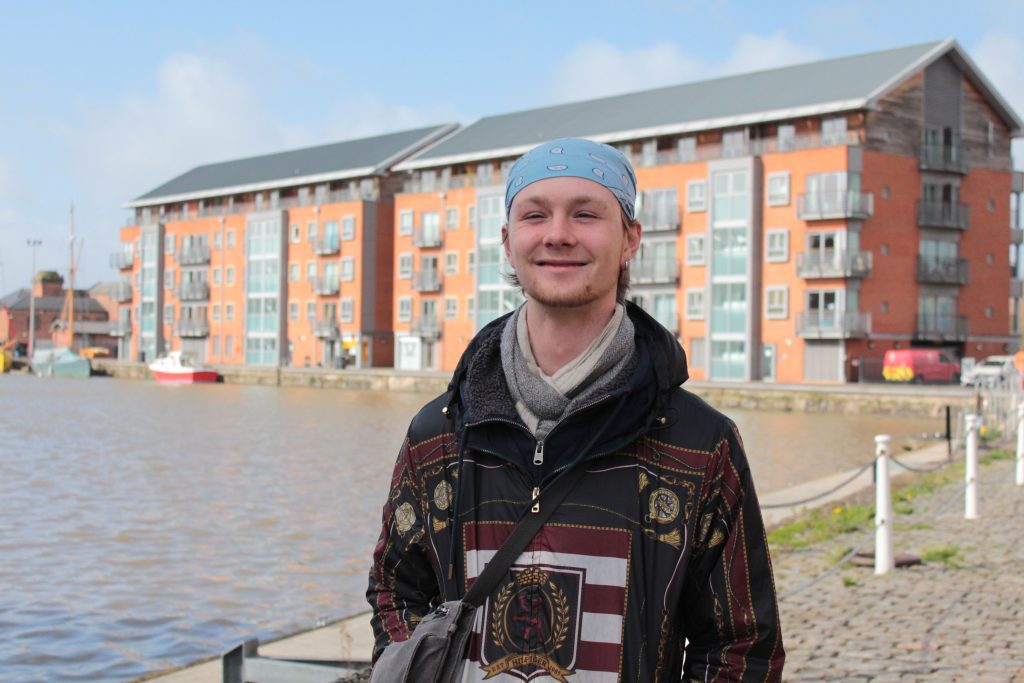 Finlay didn't know what he wanted to do and hadn't known for a while.
"I came across YG when I was in the job centre. I got made redundant during covid and I had been unemployed for about a year. I didn't know what I wanted to do. I haven't known for a while.
"I left school at 16. I have a visual impairment that means I have partial sight. I went to a college that supported me with that, at 16 I tried a mainstream college but it just didn't work out. After that I spent a couple of years unemployed, exploring my music and art and just chilling at home. I didn't really have any direction or ambition. Then I ended up working in IT for my family before I was made redundant. But I knew I didn't love that job anyway.
"Working with YG has given me a real shift in my mentality, I feel like I have more clarity now. YG made me realise that for every door you open it can lead to so many more opportunities. You never know where something might take you. You just have to be willing to move forward and open the next door. Working with YG has helped me feel more open to opportunities.
"I have ambitions to one day have my own business that allows me to explore my art and travel and use my music. But for now I am happy just to know that I am on a journey and I plan to knock on every door I can and grab hold of the opportunities that are given to me."
You may also like...
From feeling withdrawn and lost Tyler rediscovered his purpose.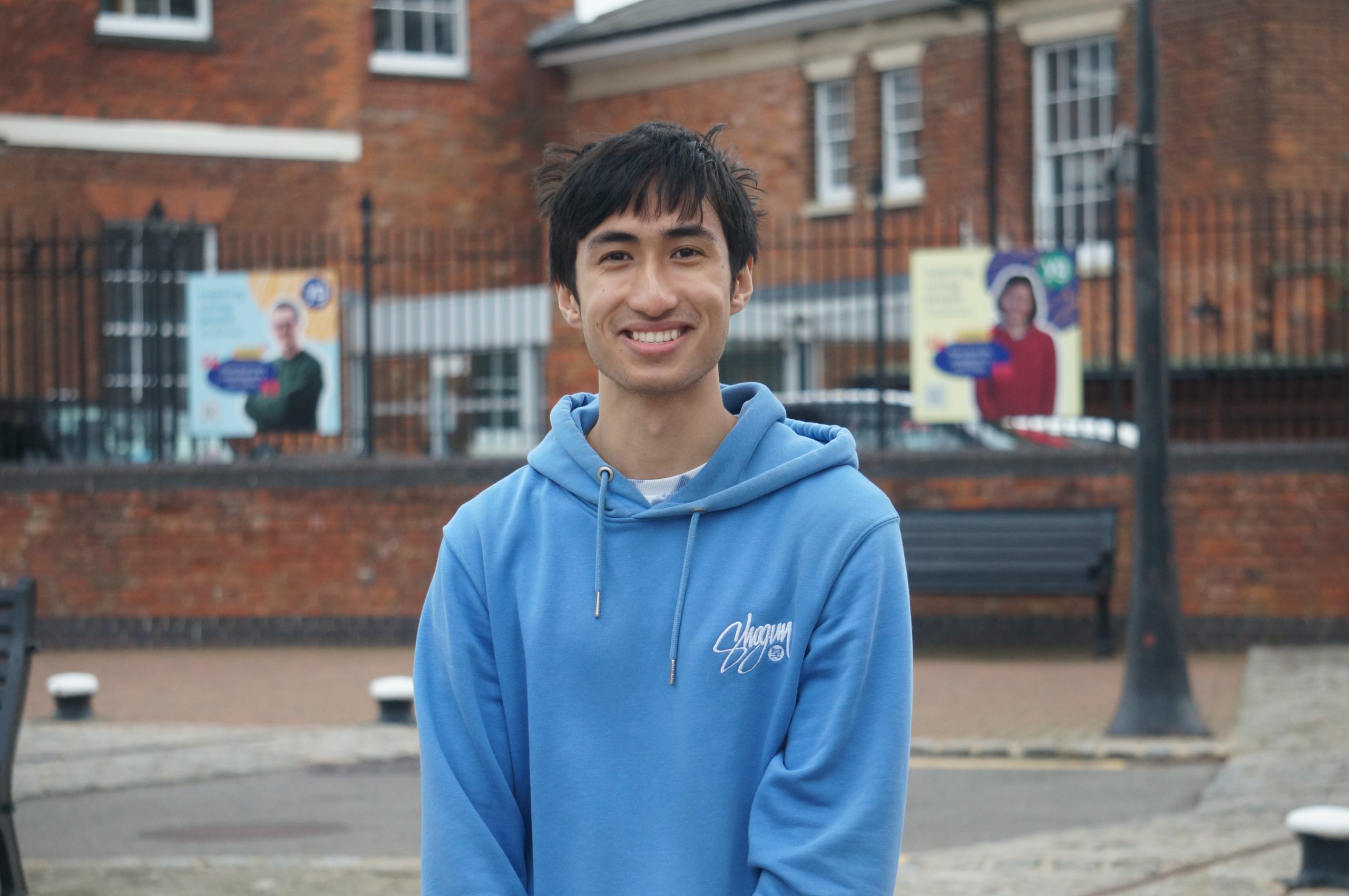 Leah's mental health struggle and growth.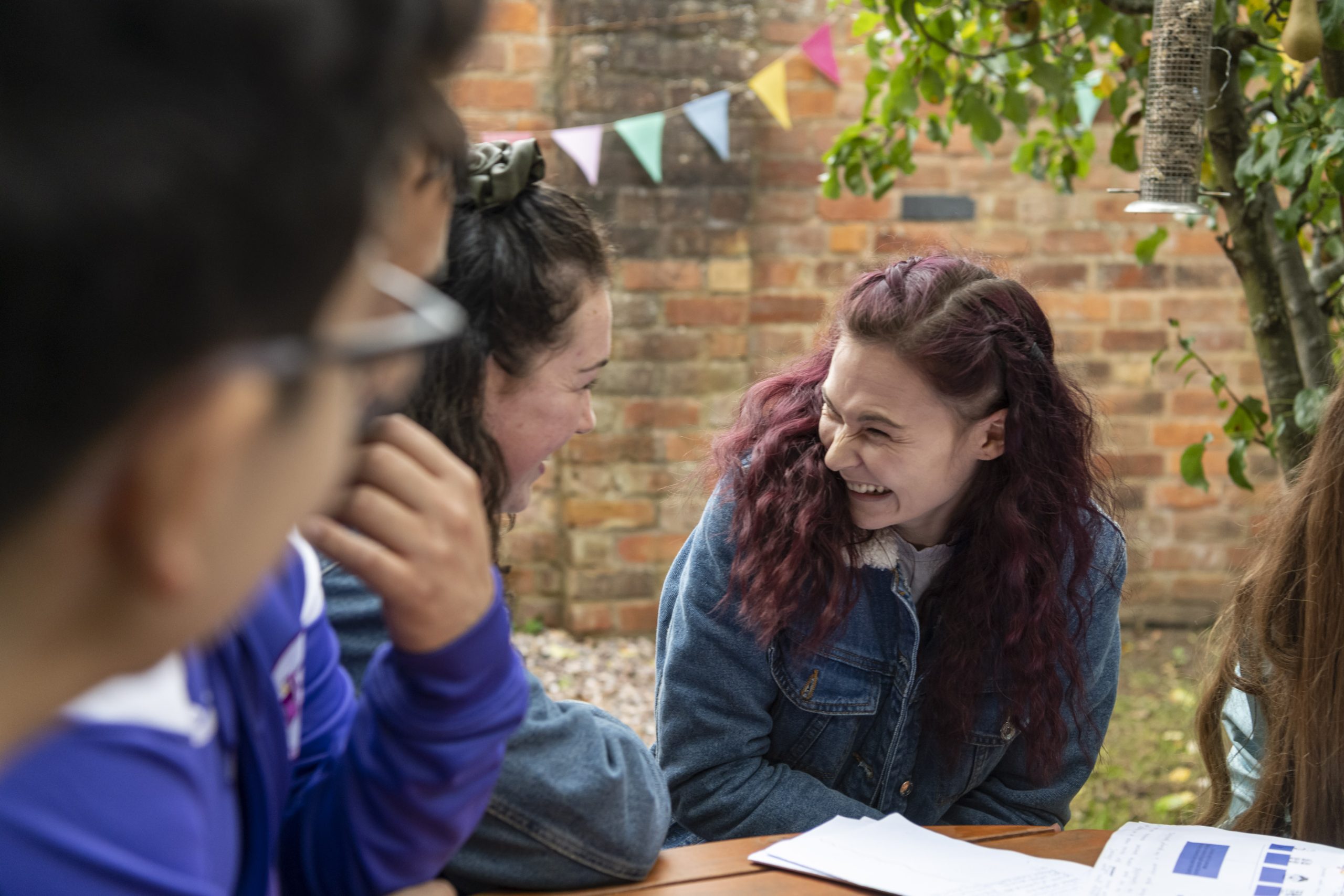 Freya lost someone close to her through knife violence.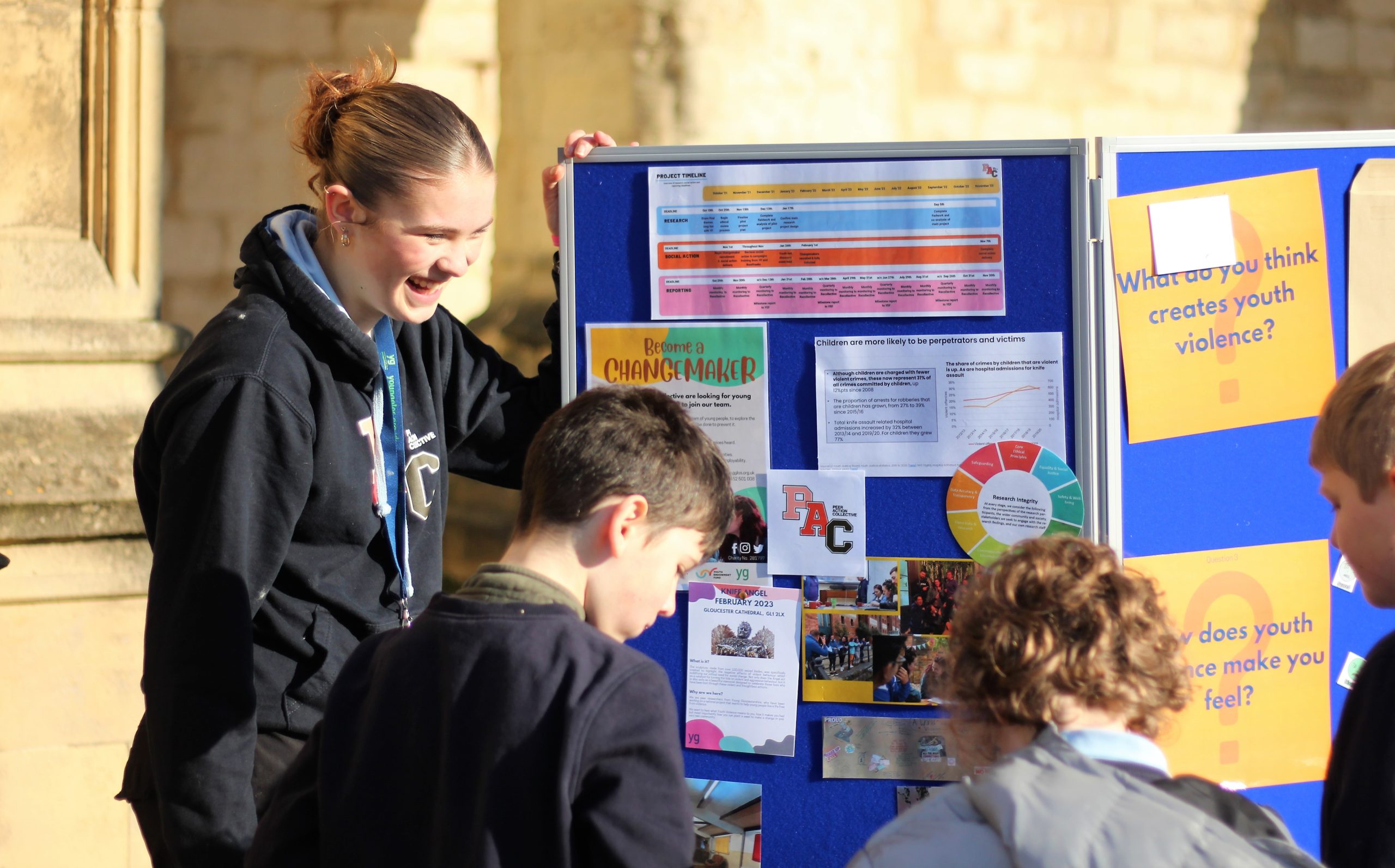 Daisy & Melissa: A YG Volunteer Mentor Success Story.