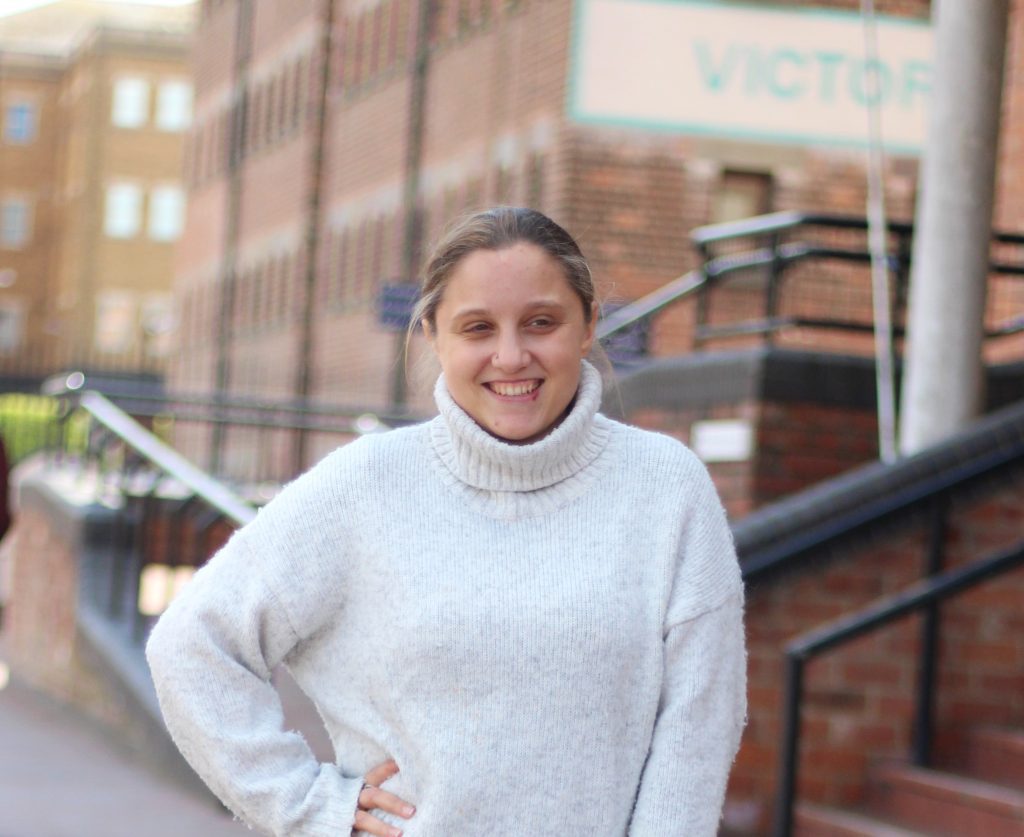 Kira has been sectioned multiple times for her mental health. Read how YG has helped her adjust after she left hospital.
"I have had a complex childhood. Trauma in my family home has meant that I have lived a lot of my life in child services with long periods in a children's home. They struggled to find me a foster family because my case is just too complicated. I have been in and out of hospital since the age of 14 because of self-harm and suicide. I was last sectioned over two years ago when I was 19 and I was introduced to Young Gloucestershire's services as part of my exit from hospital.
"I have worked with their counsellors and youth workers and you feel like you can really talk to them. Other services say they are person centred, but they are just ticking boxes. YG really thinks about what's best for me, they are flexible and they won't kick me out for missing an appointment.  YG have taken the time to get to know me and figure out what will work for me. They pay attention to detail and take a really personal approach. I am more than just a diagnosis and YG understand that.
"YG have been my advocate as I continue to work with the clinical psychotherapists and have helped me navigate the system. I would not have managed to get through the last couple of years without YG. I would have ended up back in hospital or I would not be here. I am now in my first year at university studying Occupational Therapy. A move that I never would have made if YG didn't help me to believe in myself the way they do."
You may also like...
From feeling withdrawn and lost Tyler rediscovered his purpose.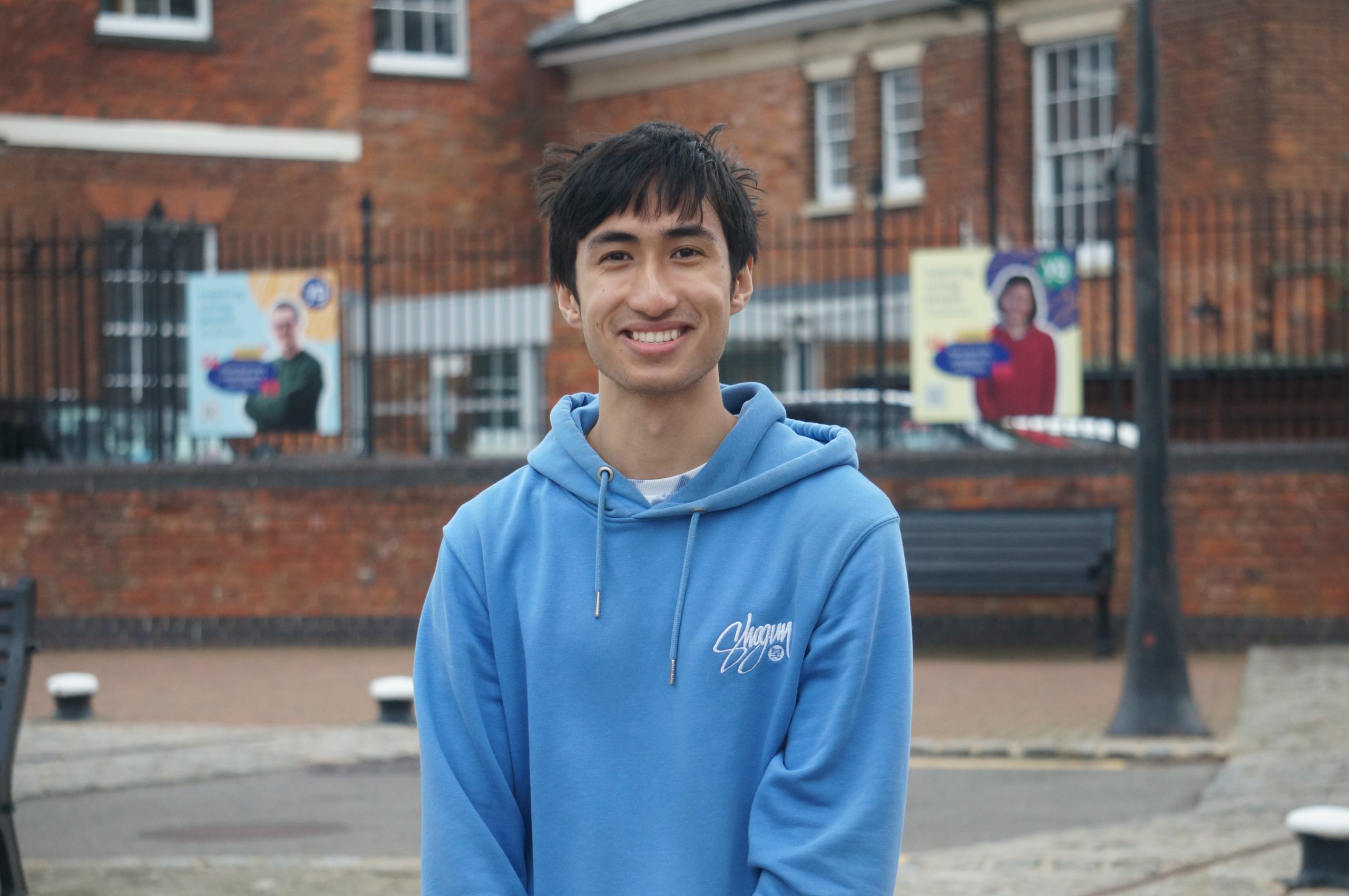 Leah's mental health struggle and growth.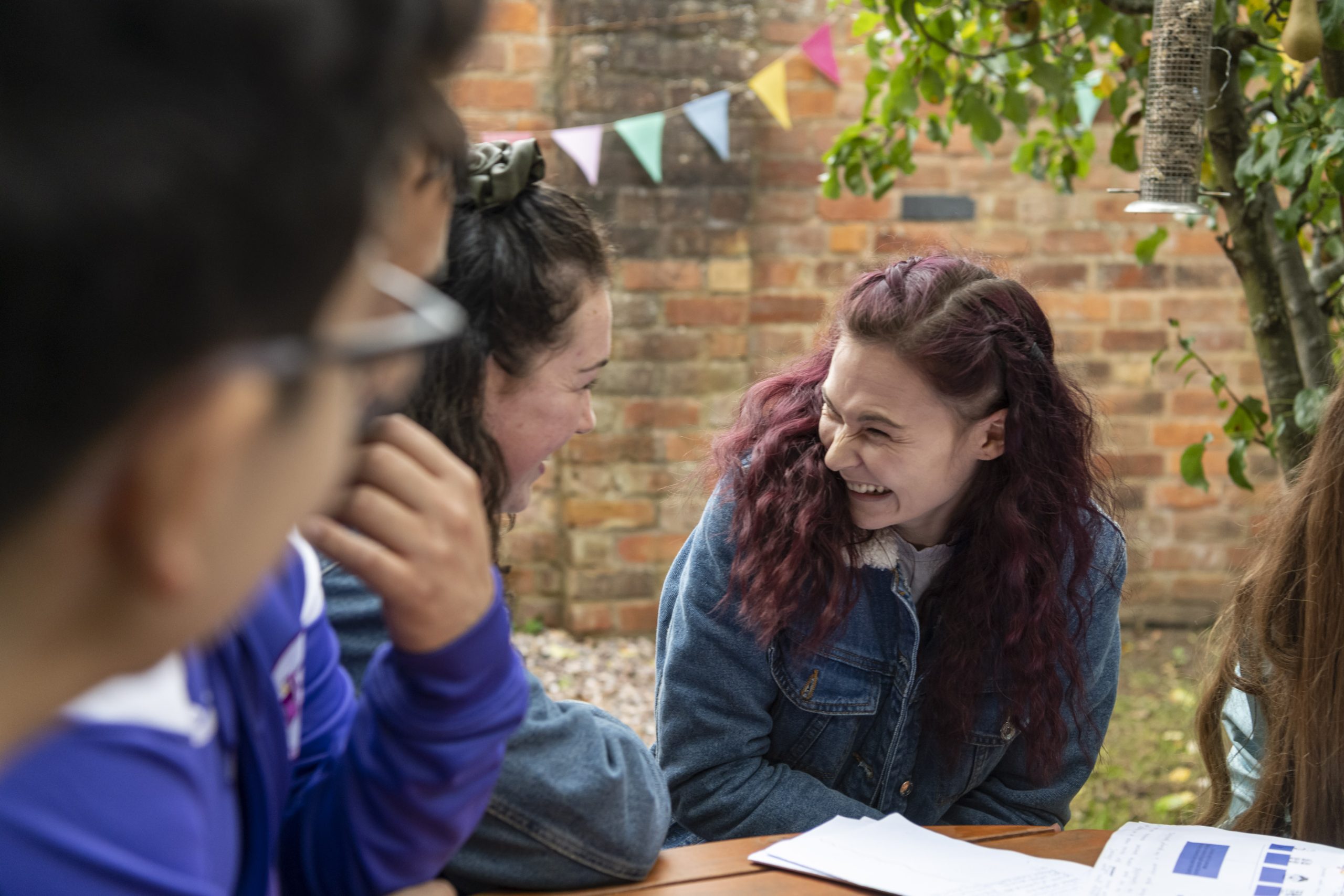 Freya lost someone close to her through knife violence.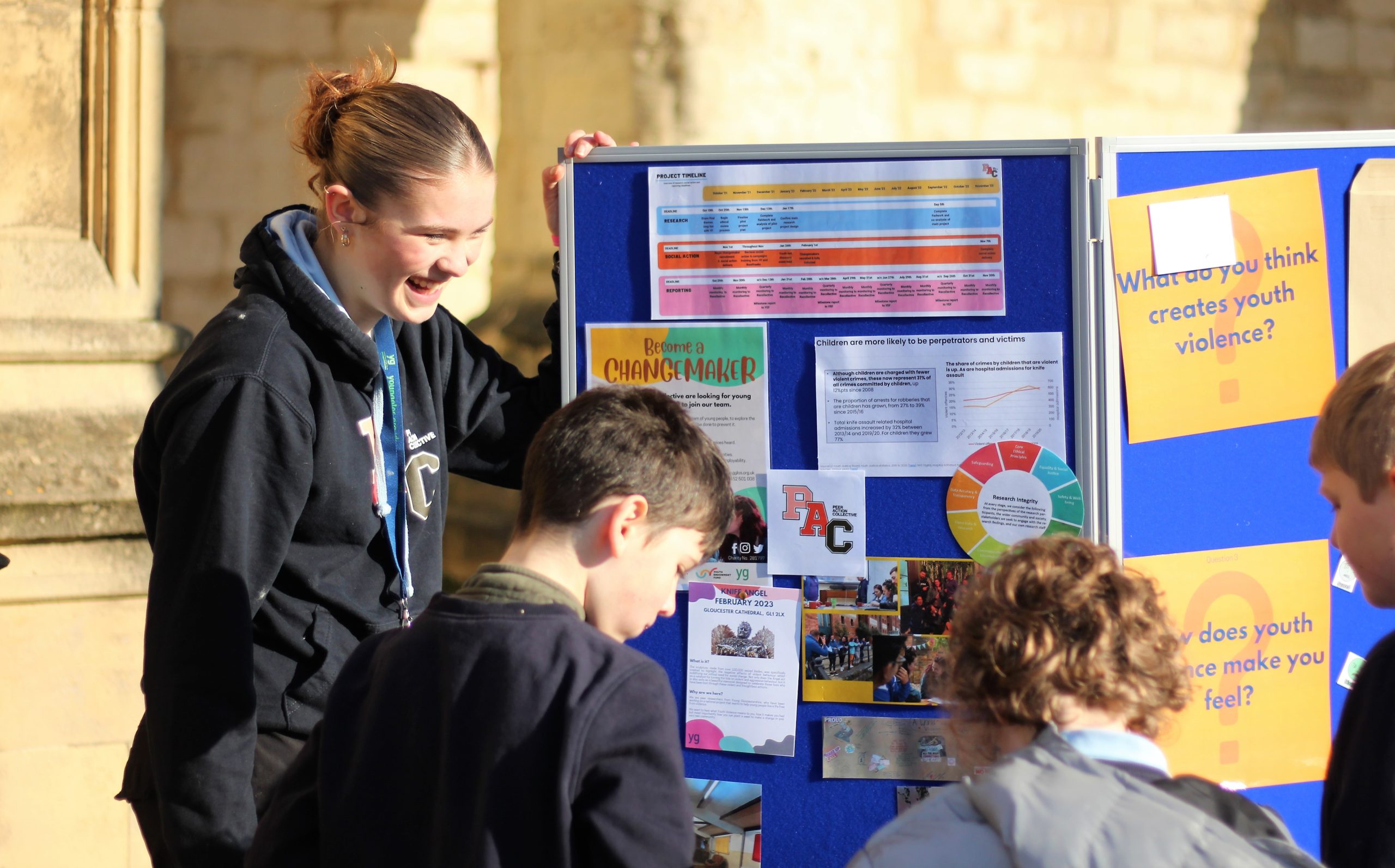 Daisy & Melissa: A YG Volunteer Mentor Success Story.