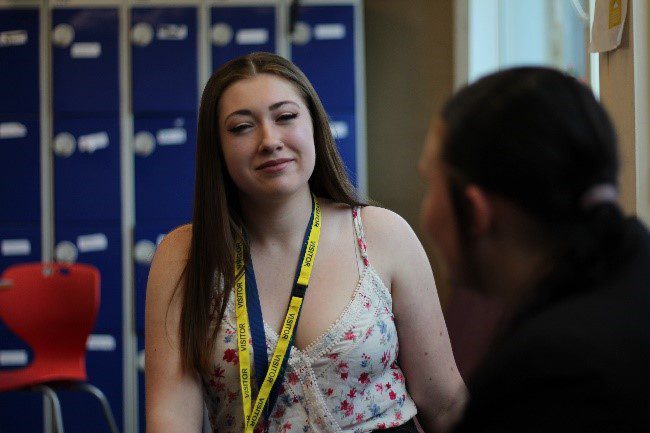 Hear both sides of the story as Mentor and Mentee reflect on their time together.
Daisy and Melissa were matched as part of a YG Volunteer Mentor programme when Daisy and her mum felt like she needed someone to talk to. Read how they both benefitted from their time together
Daisy the mentee said; "I don't like talking to anyone about anything. But when my nan died, I wanted to talk to someone. My mum found out I had been self-harming and when I saw her cry that was bad. Melissa has been great. I look forward to the sessions, it's been good to be able to take a break from school and just chat with someone. She's nice, I like that she's young, she has great make-up and she's chilled, she just goes with the vibe. My mum has seen a change in me. I used to be really angry and mad, if someone gave me a dirty look, I would be ready to fight but not anymore. I have learnt a lot about relationships too and consent. It has been good to talk about that stuff with someone."
Melissa our Volunteer Mentor said; "I'm in my third year at Uni, I saw YG advertising for mentors and I thought it would be a good way to get experience of working with young people. The interview was good and the training YG gave was great, really interesting. I felt well prepared and some of it even overlapped with what I had been studying at uni so it was good to experience it in real life. Working with Daisy was great. we talked about all sorts. I learnt lots from her and I hope she learnt some things from me too. We bonded over the latest TikTok trends and we talked about deeper issues like sex and consent. It's not always easy to talk about things like that with your mum. I think our time together has helped us both improve our confidence."
You may also like...
From feeling withdrawn and lost Tyler rediscovered his purpose.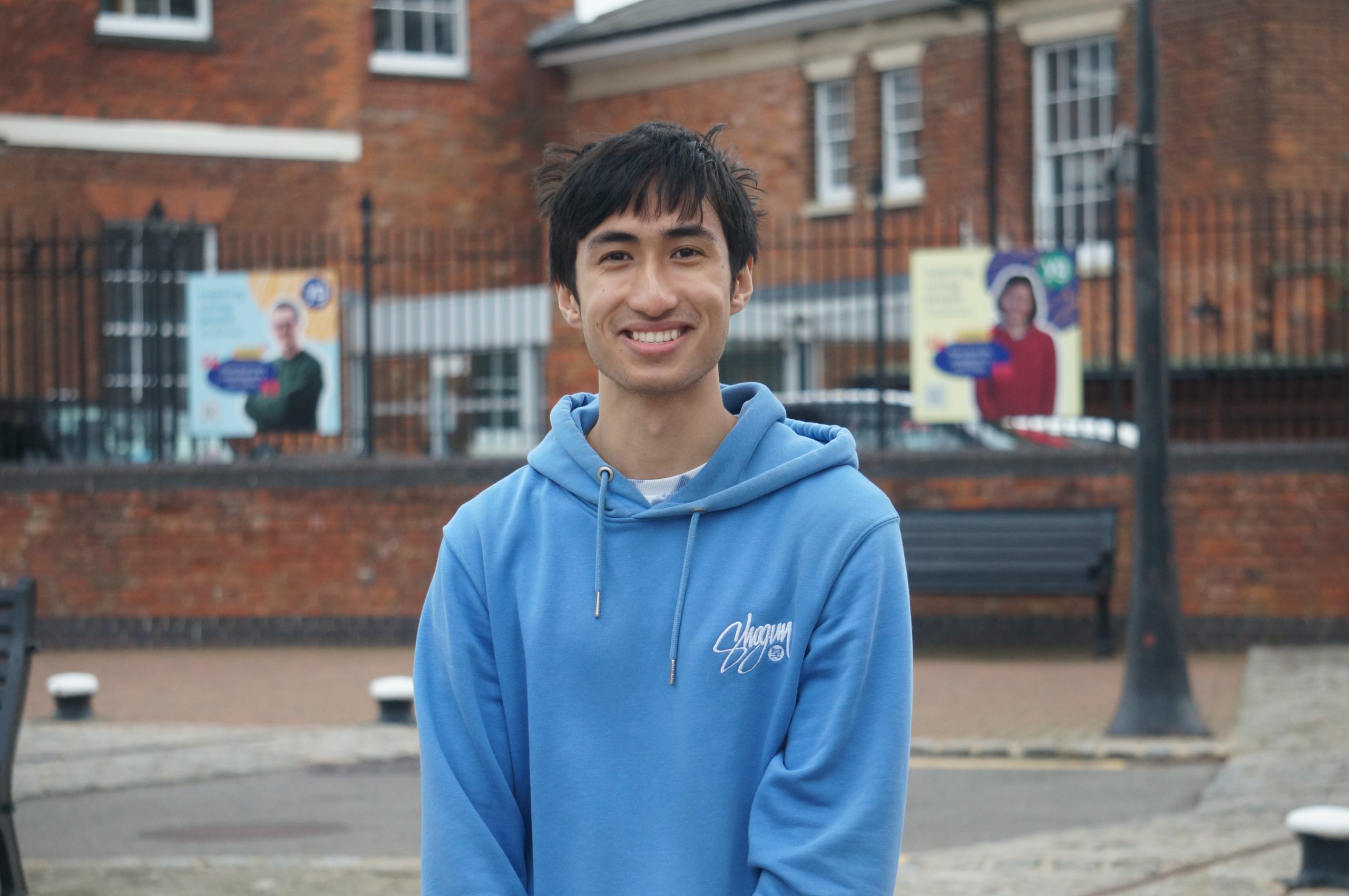 Leah's mental health struggle and growth.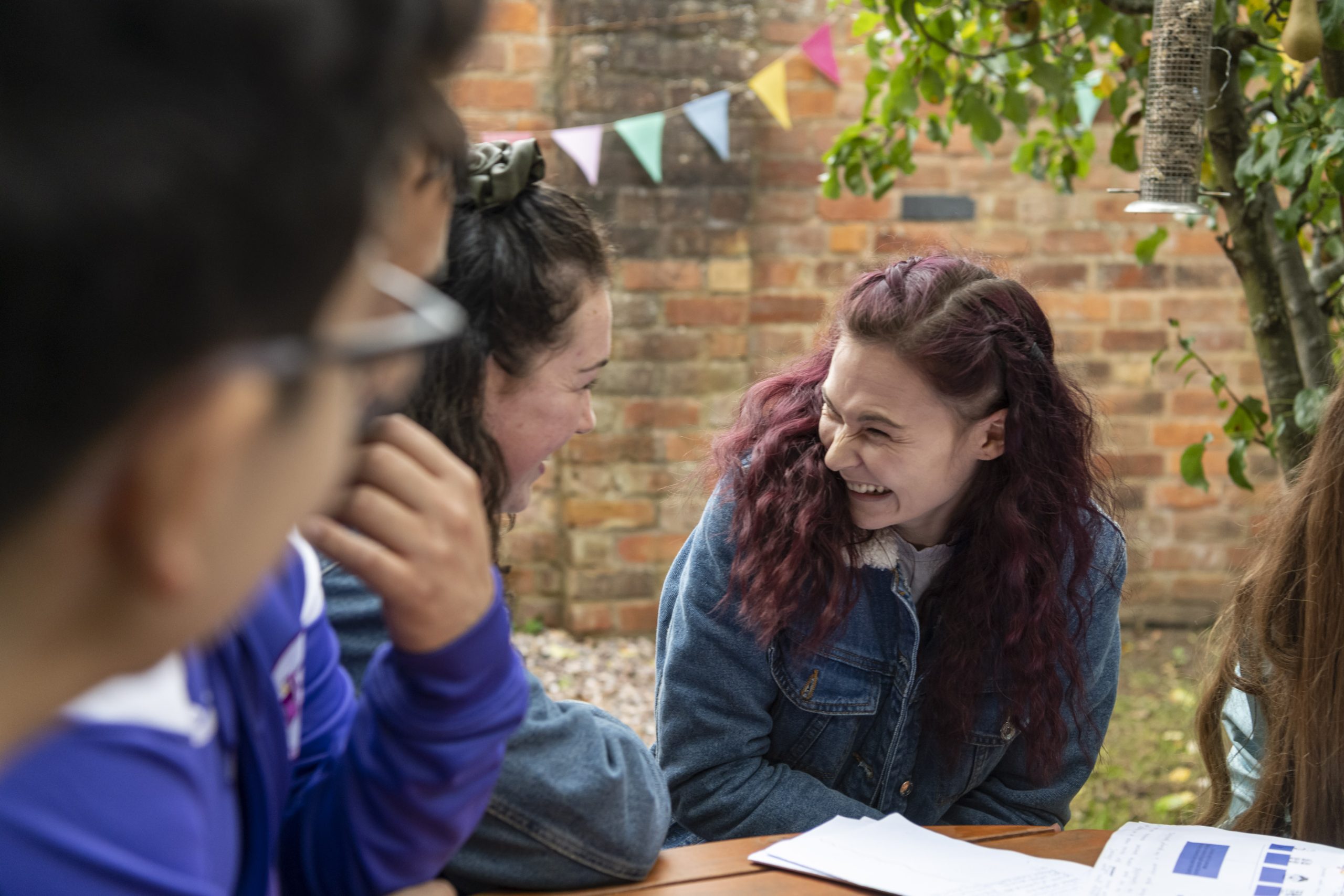 Freya lost someone close to her through knife violence.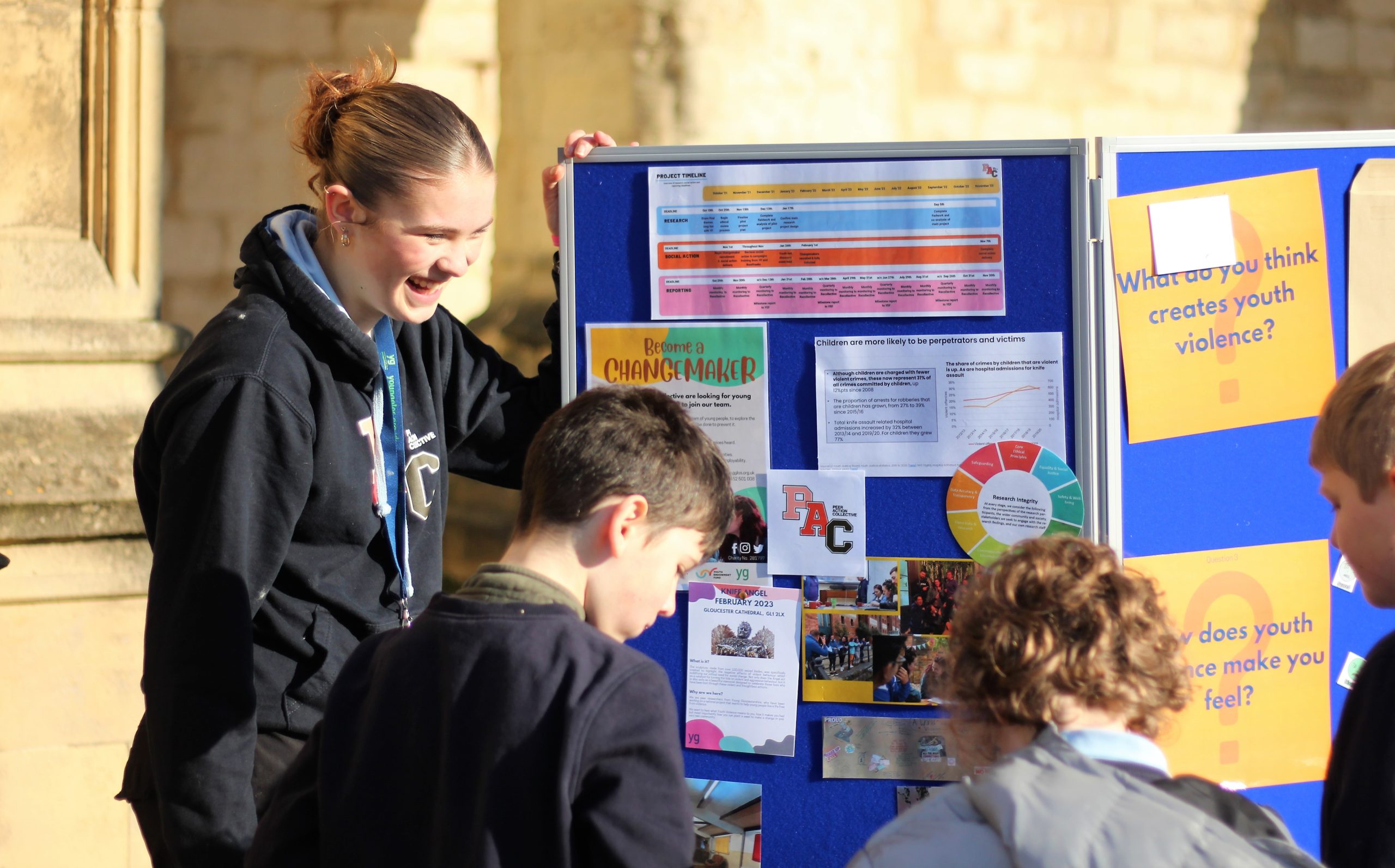 Riley came to YG after engaging in anti-social behaviour.