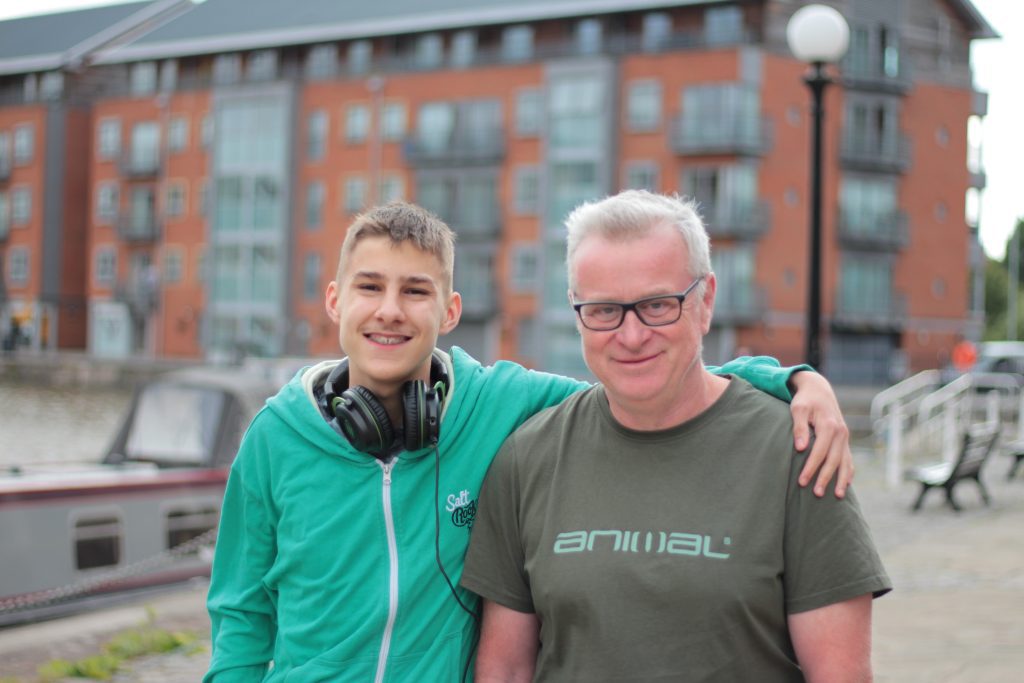 Paul's Journey to Being an Inspirational YG Mentor
"Being a mentor has been great. We received training that was a complete eye-opener; getting an understanding of what YG does and the roles of everyone involved. Seeing the young people who come here and the help and support they receive from everyone has been inspiring. The training was quite intensive and very educational. I learnt about the challenges young people face and the support they need.
"I definitely recommend young Gloucestershire and mentoring, for how worthwhile it is. It's something that you really get an awful lot back in return for doing. I think the work that's done here is required so much, especially as there are so many young people out there that need help and guidance.
"My mentee, Bart, and I worked through an exercise book, baked together in the kitchen and we'd go for walks as well. I would ask Bart about his week and how he felt. He was quite open and liked to talk. We've talked about resilience a lot, how to bounce back from getting knocked down from challenging situations and being able to get up and deal with things.
"I would like to continue doing things like this that feel worthwhile. It's been good. I can't knock it whatsoever. I think there's room for improvement for me though; especially when it comes to Baking."
You may also like...
From feeling withdrawn and lost Tyler rediscovered his purpose.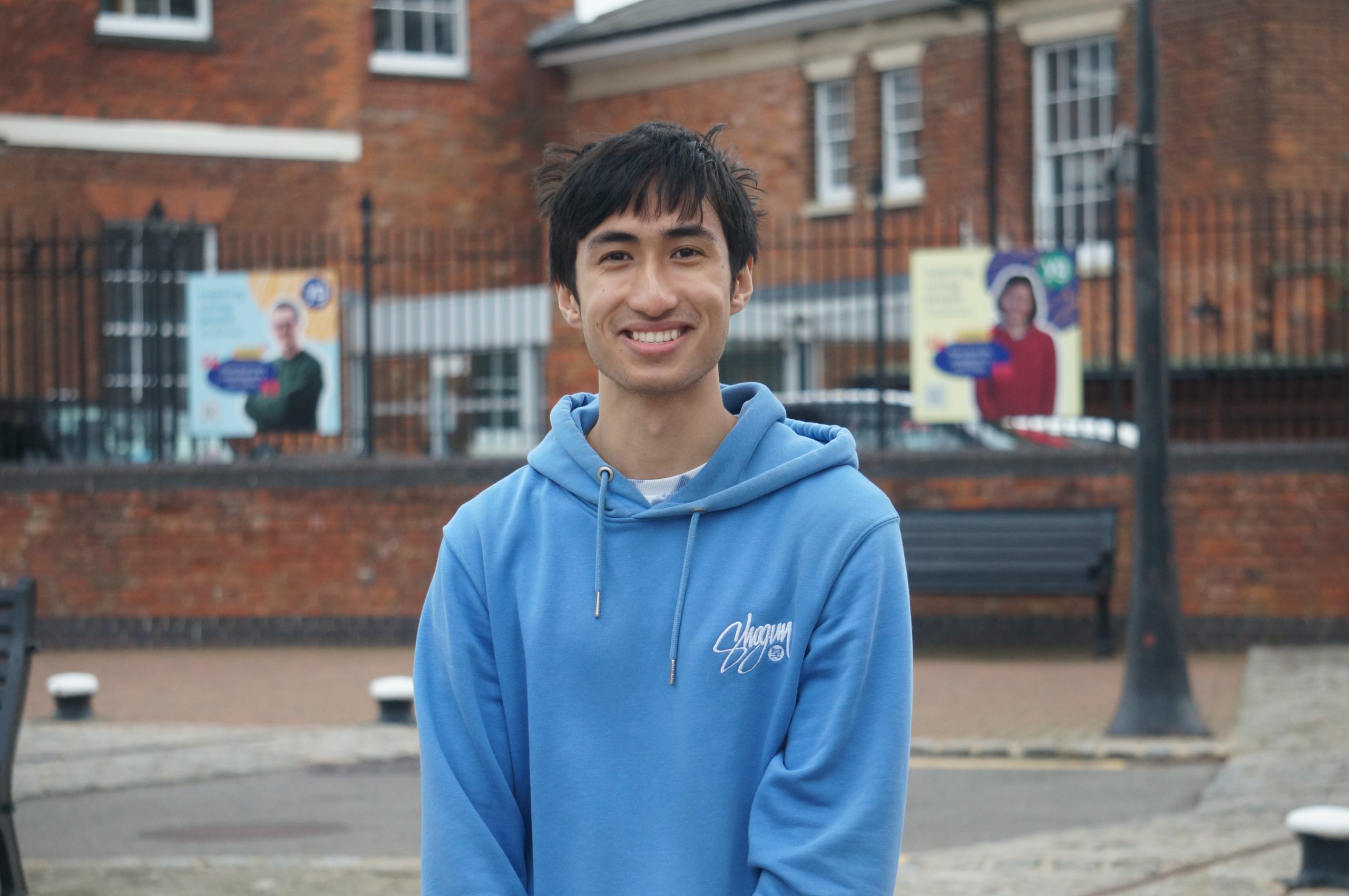 Leah's mental health struggle and growth.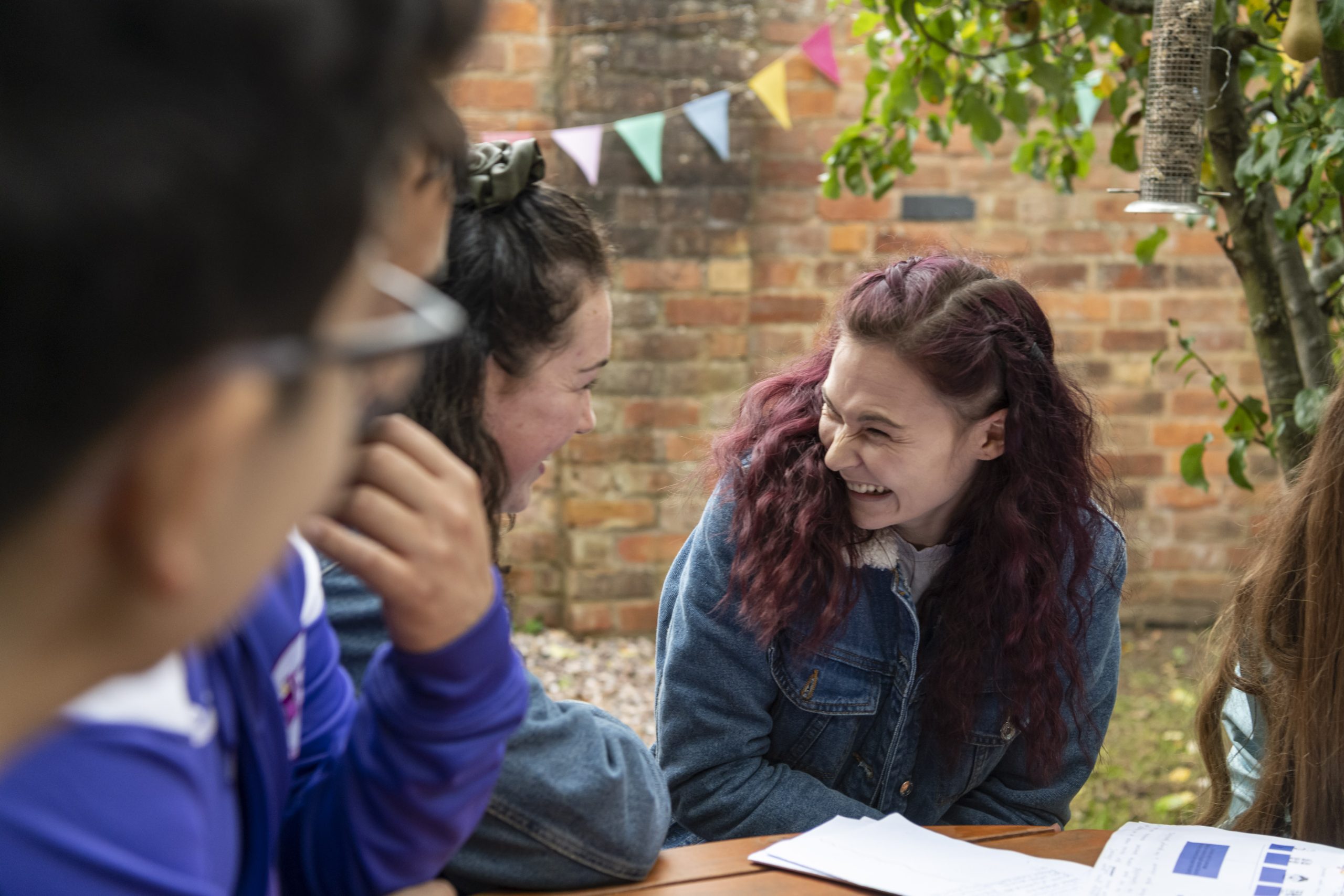 Freya lost someone close to her through knife violence.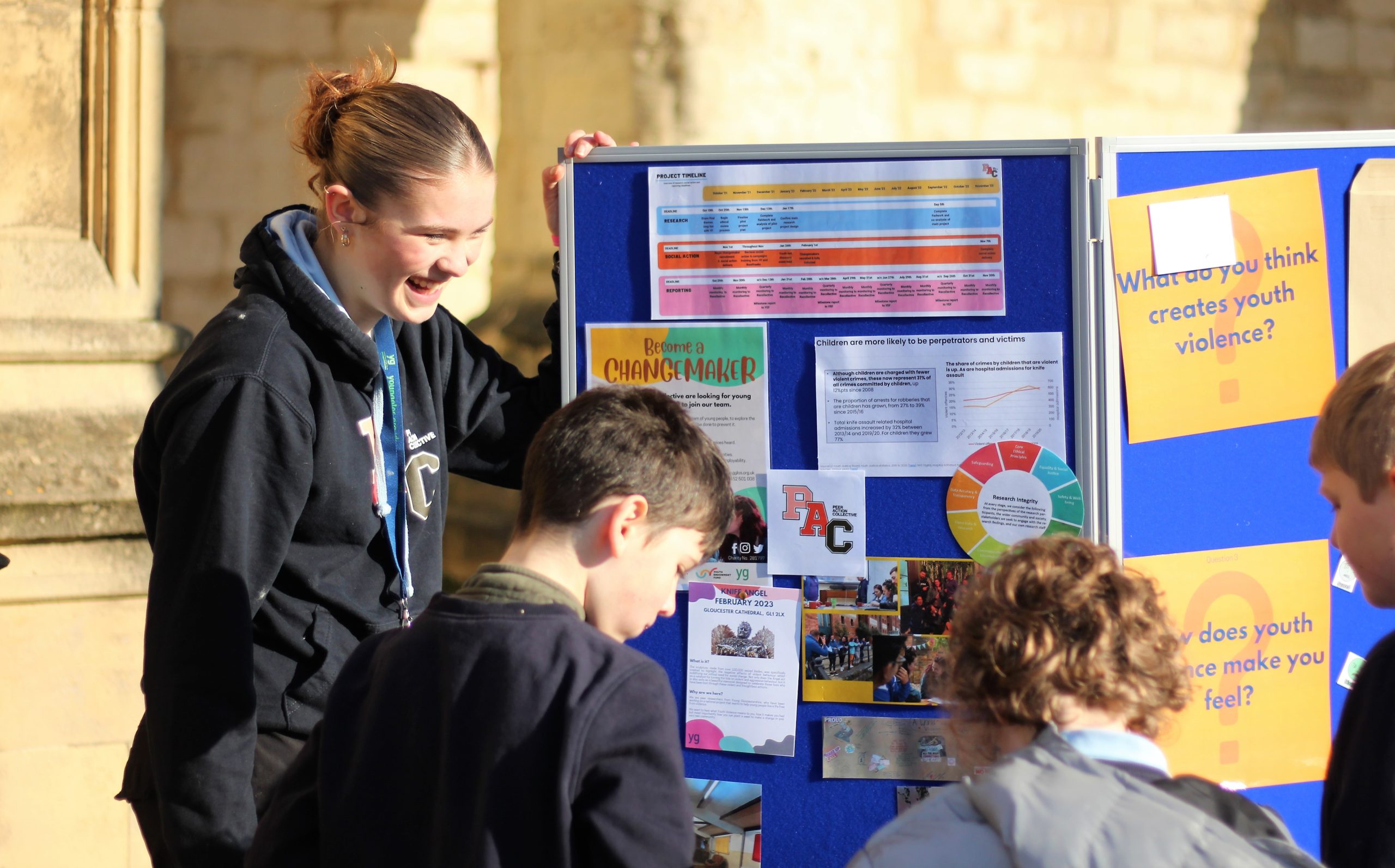 Daisy & Melissa: A YG Volunteer Mentor Success Story.