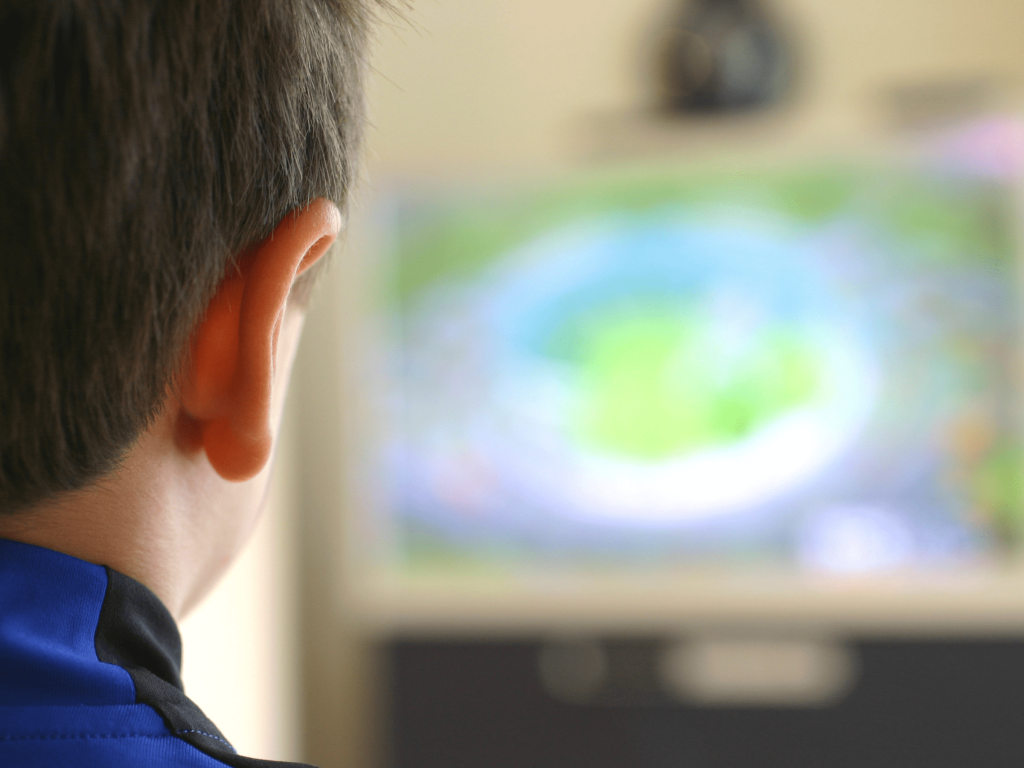 Tommy was struggling with feelings of anger.
Tommy was 10 years old when he was referred to YG after growing concerns for his safety. Tommy had been spending time with groups of older people and engaging in anti social behaviour in the community. Tommy was also struggling with feelings of anger and his outburst at home had caused a rift with his mum as well as taking its toll on Tommy who didn't like getting angry and was struggling to process his emotions.rnrnTommy was given a mentor who would work with him for six months, meeting every week at Tommy's school. Together they would play games and talk about Tommy's feelings, what would make him angry and how he would behave when he lost his temper. Together they created an 'emotion box' which Tommy decorated and filled with things that made him happy. Tommy used the box to help him process his feelings in a healthy positive way. They also talked about friendships and role models, using Tommy's love of football to help him explore what a positive relationship looks like.rnrnTommy really enjoyed his time with his mentor; "it was good, and you get a good result". Tommy has spoken about how mentoring has helped him understand and control his emotions saying he doesn't get angry like he used to and he knows how to keep himself and others safe if he does get angry in the future. Tommy will be starting secondary school in September with a better understanding of who he is, how to control his emotions and the skills to seek out positive and healthy friendships and role models.
You may also like...
From feeling withdrawn and lost Tyler rediscovered his purpose.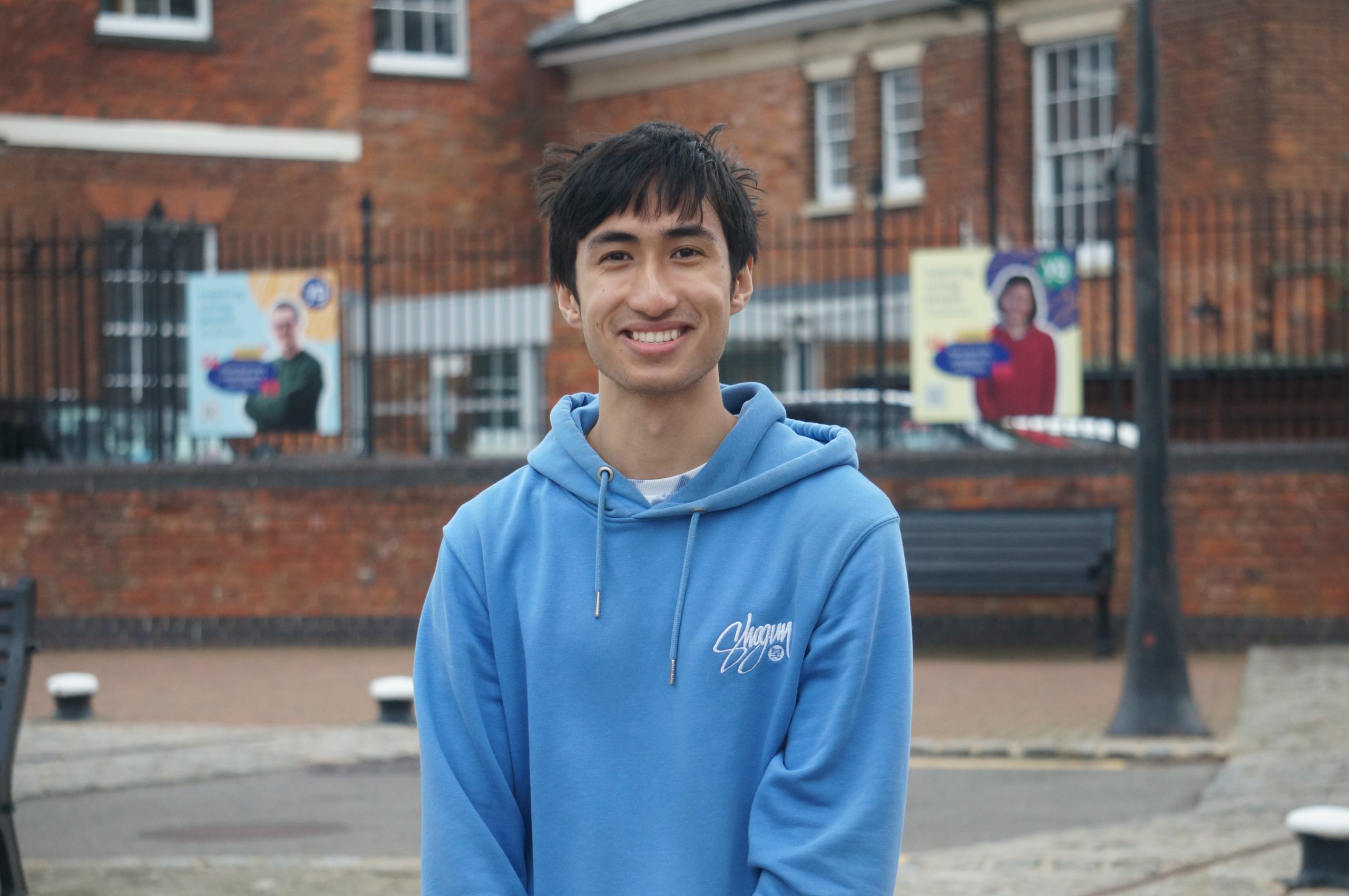 Leah's mental health struggle and growth.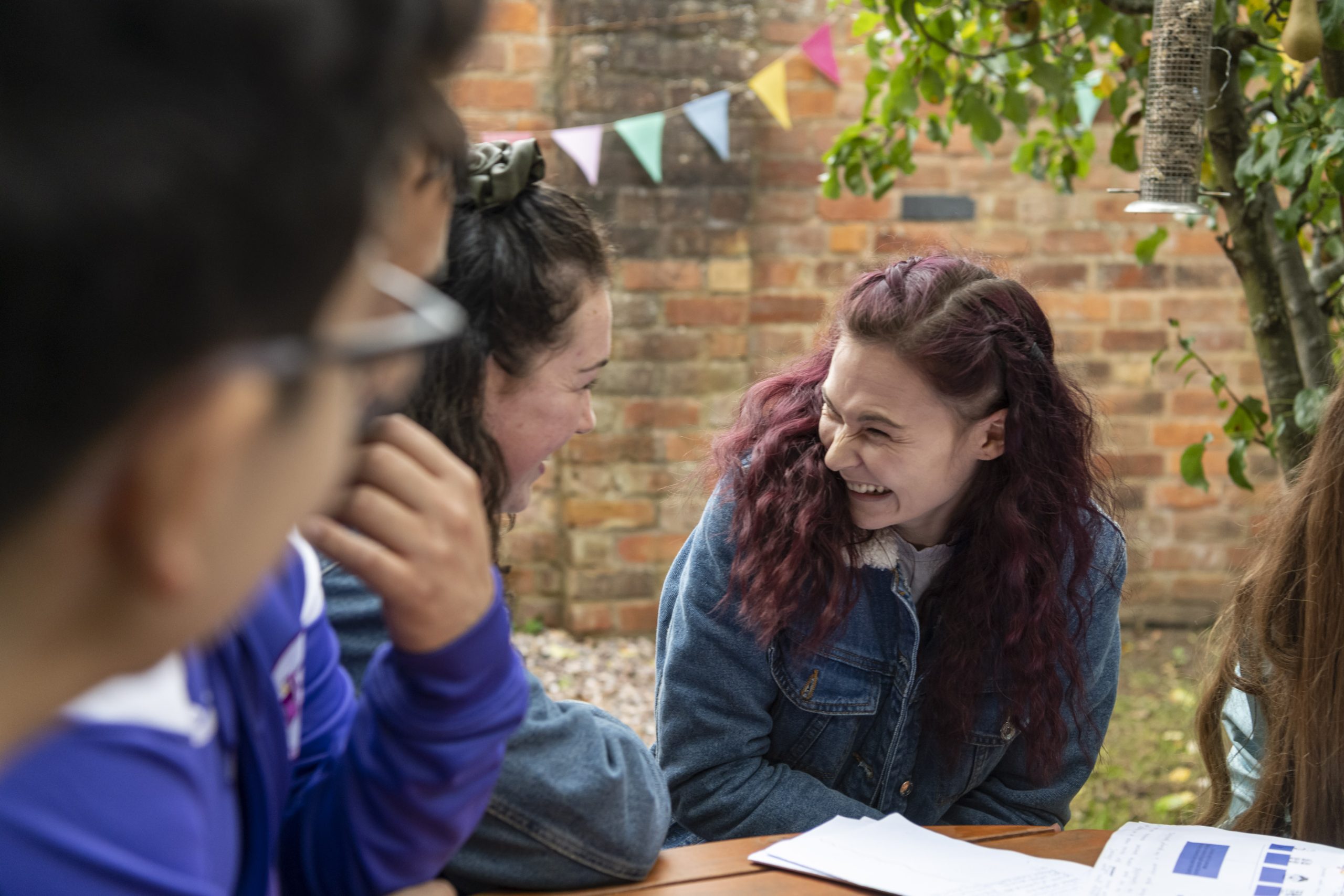 Freya lost someone close to her through knife violence.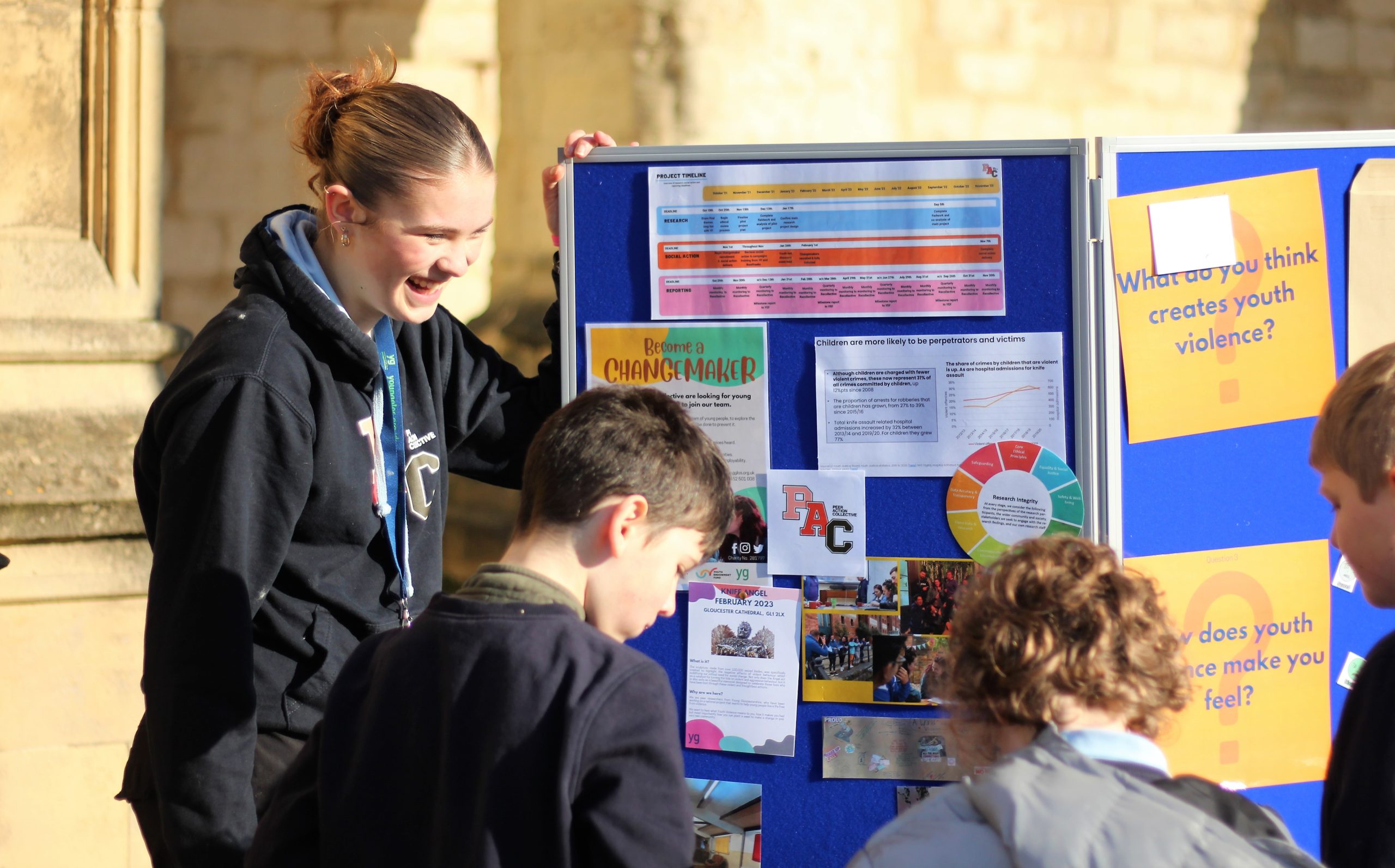 Daisy & Melissa: A YG Volunteer Mentor Success Story.