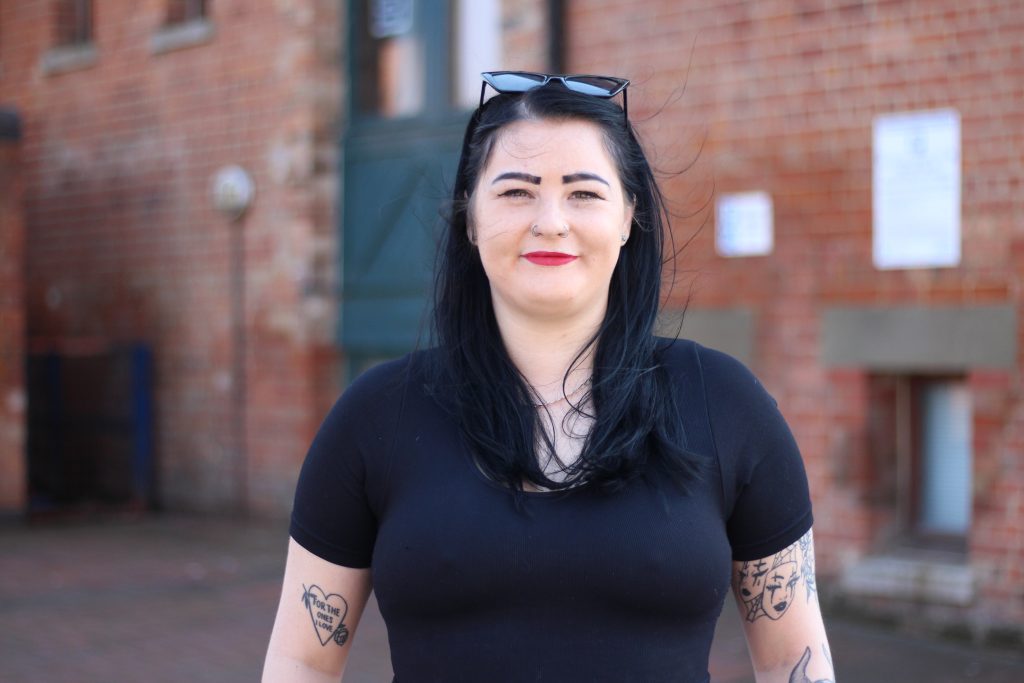 Mental Health & Wellbeing
YG knows that life isn't always straight forward, we know there are lots of challenges that people may struggle with. YG are here to help you work through all of them with lots of opportunities that will focus on your mental health and wellbeing.
We offer support to 14-25 year olds facing a range of issues including; low mood, social isolation, anxiety, depression, suicide ideation, self-harm and general mental health concerns.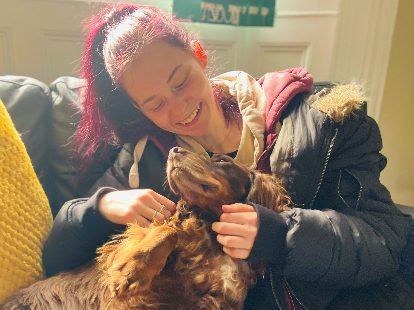 First Steps to Support
Providing practical and emotional support for young people who are beginning to experience mental health challenges.

You will work one-to-one with our Mental Health Youth Workers who will help you to focus on your specific concerns. We offer flexible services, on the phone, over text and online as well as face-to-face. Support will be tailored to your individual needs and will offer practical changes to improve your wellbeing. It could be as simple as taking up a new hobby, getting up at a regular time or it might be longer term goals such as completing some online training.

Our staff offer a friendly and relaxed approach and will work at a pace you are comfortable with, in environments that will put you at ease. We can use a number of approaches including animal assisted therapy programmes which are a great way to ease into conversations about how you are feeling and your ambitions for the future.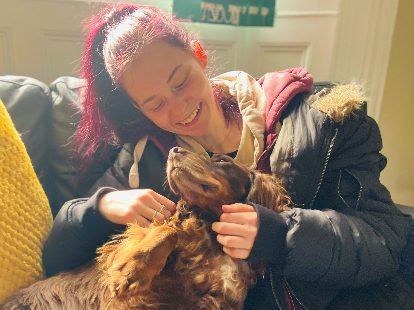 Mental Health Support
Combining youth work and counselling for young people experiencing moderate mental health concerns.
Our Mental Health Youth Workers are able to offer practical support to help you make changes that will improve your wellbeing, whilst our professional counsellors can help you address deeper emotional issues. Depending on your needs there may be the opportunity to work with a counsellor or youth worker independently and sessions can be offered virtually.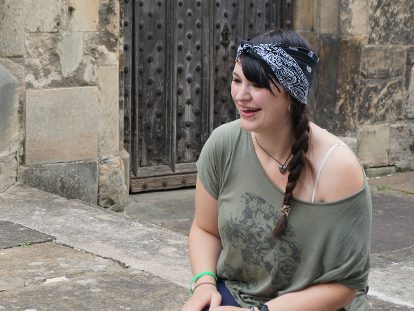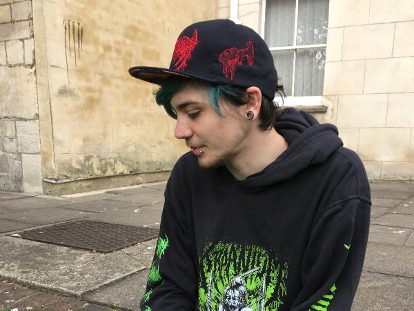 Complex Mental Health Support
Support for young people who are experiencing a complex level of mental health.
We work in partnership with the NHS to be able to offer the right level of support for young people where poor mental health is having a significant impact on their life. The service has been designed together with young people for young people and we will work alongside you as you make sense of what's going on for you.
We will offer an initial assessment meeting to determine what your mental health needs are. This will mean opening a NHS mental health record. From this assessment we will work with you to devise the best plan of care which may include working directly with you or helping you to access the right service to meet your needs.
We are not able to diagnose conditions but may be able to help you access services that can help with this. We are also currently unable to prescribe medication but are able to support you with medication if this is required. We offer totally flexible one-to-one support, seeing you where you want to be seen, seeing you as often as is agreed together and making sure future plans are agreed with you so you know where to go next.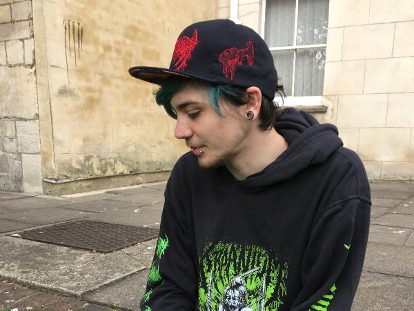 Support for Young People in Hospital or Leaving In-Patient Mental Health Services
YG are pleased to be working with the NHS to place youth workers in Gloucester Royal Hospital for young people on their paediatric ward who are experiencing mental health challenges, this work see's YG both on the ward and in the local community.

YG Also offer one-to-one practical and emotional support to help young people leaving in-patient mental health services adjust and build confidence. We can help with attending mental health appointments, organisation skills, education and training, hobbies, housing and much more.

Access to these services is through the NHS. If you would like to talk with us about these services please get in touch.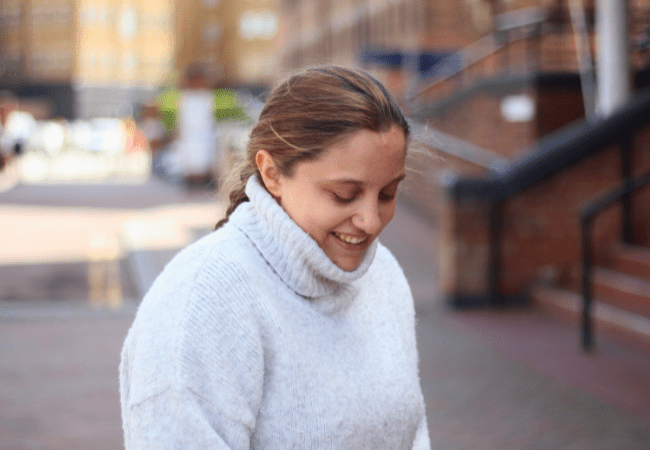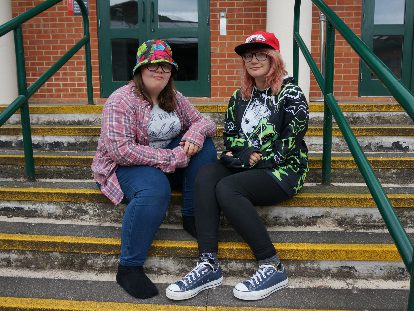 Waitlist Support
With increasing numbers of young people looking to access mental health services we have developed a range of one-to-one and group opportunities to support those waiting to access both YG's and the NHS Child and Adolescent Mental Health Services (CAMHS).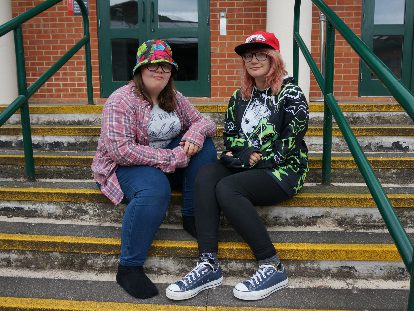 Frequently Asked Questions
How long is the wait for support.
The waitlist for our services varies. Once you have made a referral a member of our team will be in touch to discuss your options and the wait times. They will also advise you if you are able to access any of our waitlist support programmes.
How long does the support last?
The support can last from six weeks to 12 months depending on your needs.
Who can access mental health support at YG?
Our services are for young people aged 14-25 years old at different stages of their mental health journey.
To access all our services click the 'Access Services' button at the top of your screen and complete a referral form. Anyone can fill out the referral form on behalf of someone else if they have their permission. We also welcome self referrals. Please provide us with as much information as you can so we can provide you with the most appropriate support. Once we have received your form we will review your information and contact you to discuss what support we can offer.
What should I include in my referral?
Please provide as much information as possible. It helps us to make sure we can get you into the best service for you and gives our staff background information that will help them tailor their support. If you are a professional completing the form on behalf of a young person please include the young person's voice so we can understand things from their perspective.