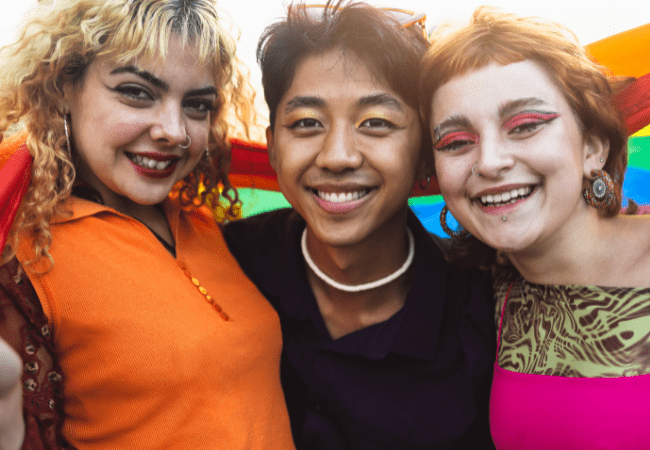 Family Gender Support
The Arcus Project
The Arcus project is for parents and carers where a child within the family is transgender* or exploring their gender identity. (*Transgender is an umbrella term we are using to include any child or young person exploring their gender, who identify as gender diverse, transgender or non binary.)
The project aims to support families by offering bespoke 1-2-1 therapeutic mentoring. This may include advocacy, wellbeing support, referrals into other relevant agencies and liaising between you. We will help to build your knowledge and confidence to be able to support your child.
All families will be assigned a worker who will help discuss your needs. Together you will plan a programme of support that will be bespoke to your family but may include sessions focusing on;


Social Transitions.
Medical & Legal Transitions.
Barriers.
Improving outcomes.
Planning for the future and therapeutic support referrals.
Parents or carers are able to access this support by completing our referral form click below to get support.