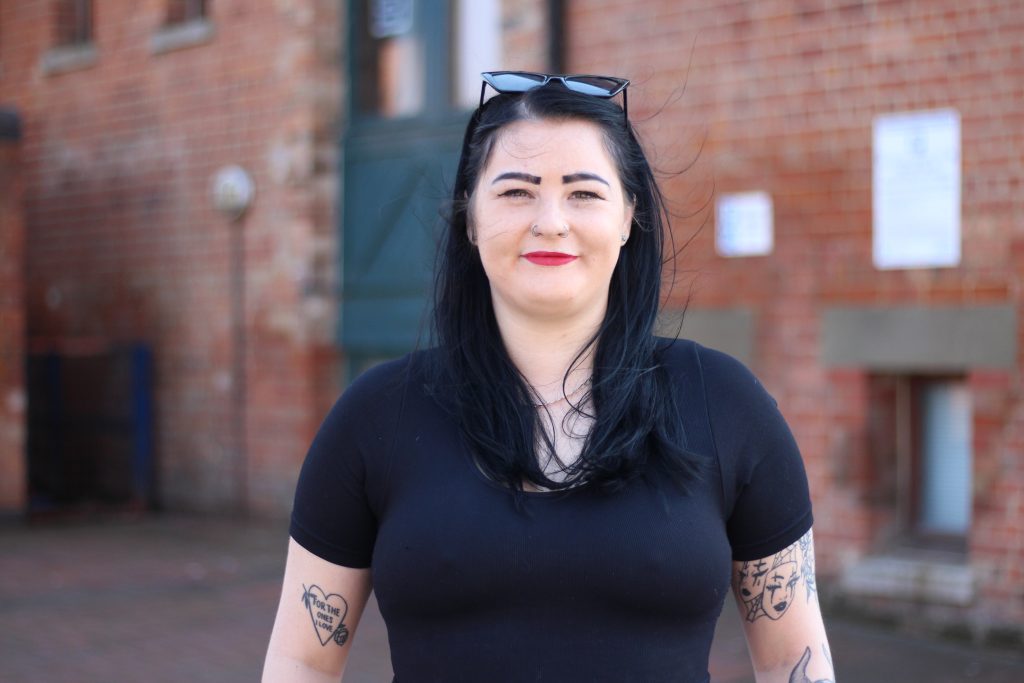 Lauren felt alone and had no one to support her.
"When I was a kid I was abused by my mum and had never dealt with it – I never told anyone. During the lockdowns when life stopped, my mind took over and it all started coming to the surface. I became really ill. I was hospitalised for a while and no one could figure out what was wrong with me. It was all caused by my mental health. I also broke up with my partner, had to move out of our place so ended up sofa surfing and got caught up using substances as a way of coping. Everything was going wrong all at the same time. I was an emotional wreck. I felt so alone and had no family to support me.
"YG helped me get into supported housing and supported me with counselling as I contacted the police and decided to press charges. I later returned to YG to help me with the change from supported housing to living alone and independently. I worked with another counsellor and for the first time in my life formed a positive relationship with an older female.
"YG have been amazing – I have never felt judged and was able to be open and honest. YG are so welcoming. It never feels clinical or like they are trying to tick a box. They feel like they genuinely care. You feel safe with them. Working with YG has really changed my life, I am a different person to the one I was a couple of years ago, I now see myself differently. I only hope in the future I will be able to work in a job that allows me to help others the way YG has helped me."
You may also like...
From feeling withdrawn and lost Tyler rediscovered his purpose.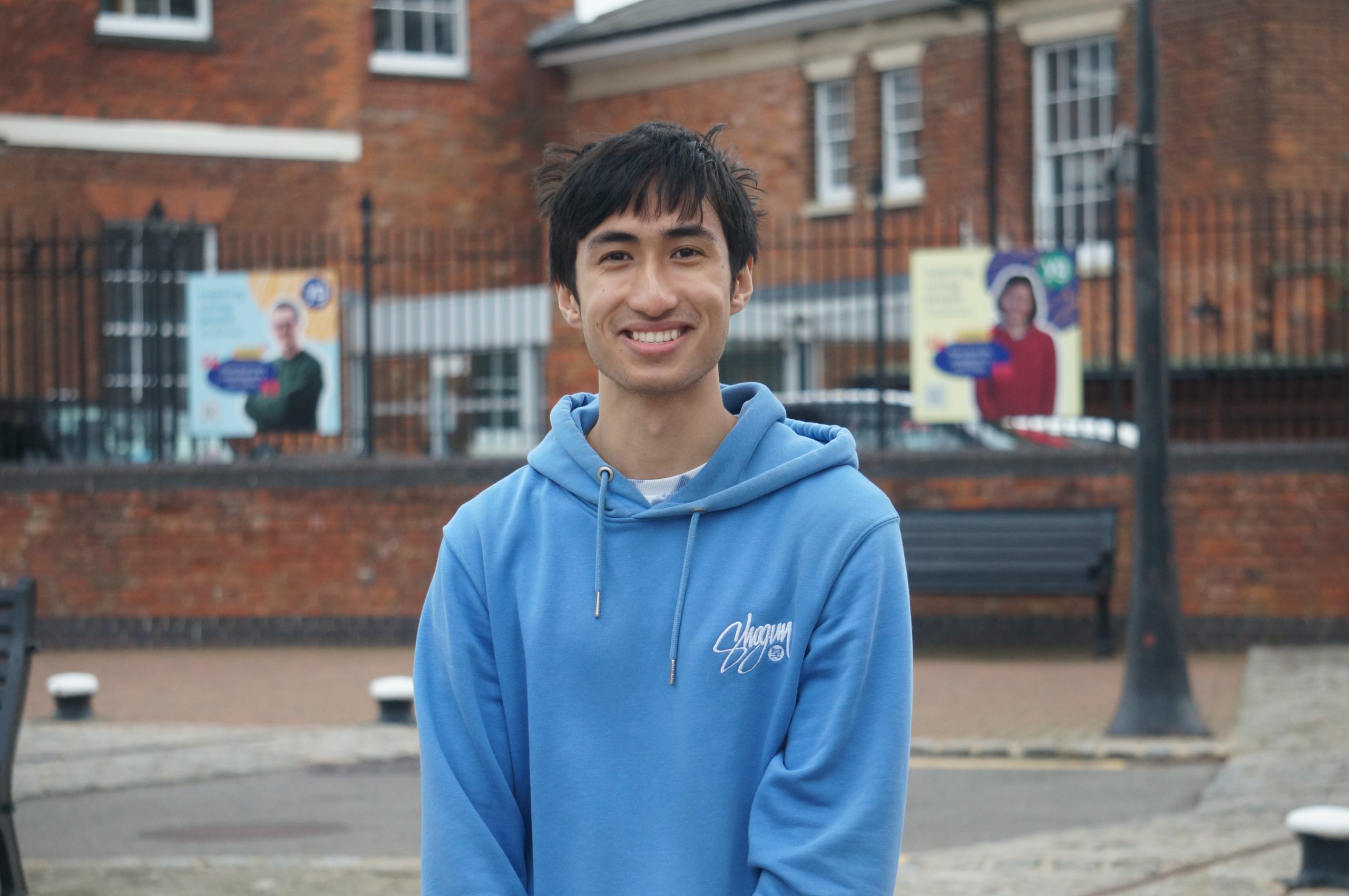 Leah's mental health struggle and growth.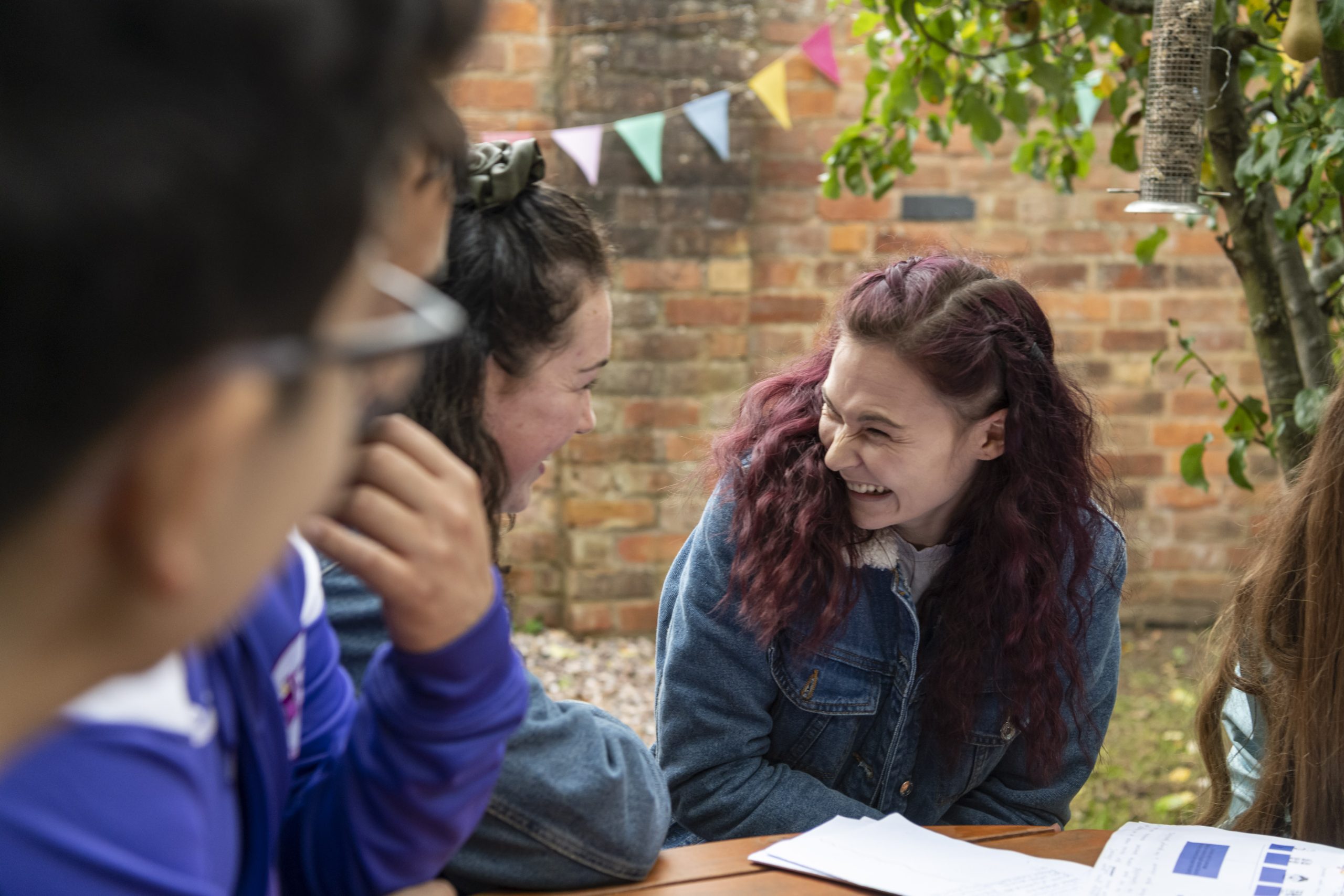 Freya lost someone close to her through knife violence.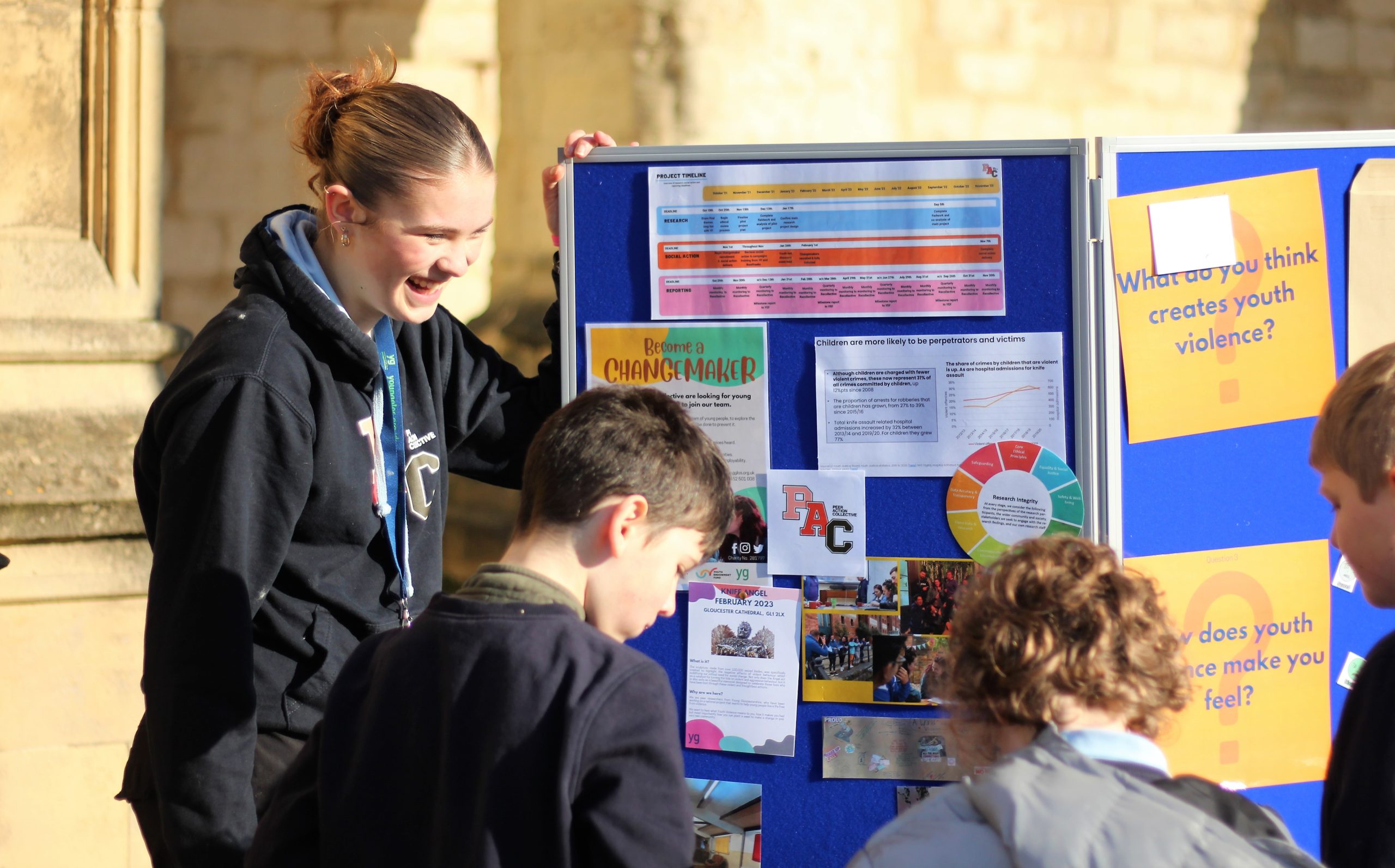 Daisy & Melissa: A YG Volunteer Mentor Success Story.