A supportive learning relationship
Mentoring
At the heart of each mentoring relationship is an inspiring mentor who can offer guidance and a unique and relevant insight to help young people as they strive to make changes in their lives. Our Mentors work with 10-16 year olds and are matched with you based on your needs. You may work together for weeks or years depending on your circumstances.
Early Intervention Mentoring
Perhaps you have been struggling at school, maybe you have been getting in trouble or you are feeling isolated. Our mentors will be able to work with you to figure out what has been going on and support you while you explore what you want for your future.

Mentors will provide practical advice and emotional support to help you build resilience and grow in confidence. This is a great opportunity to introduce a positive influence into someone's life at a time when they are making critical decisions about their future.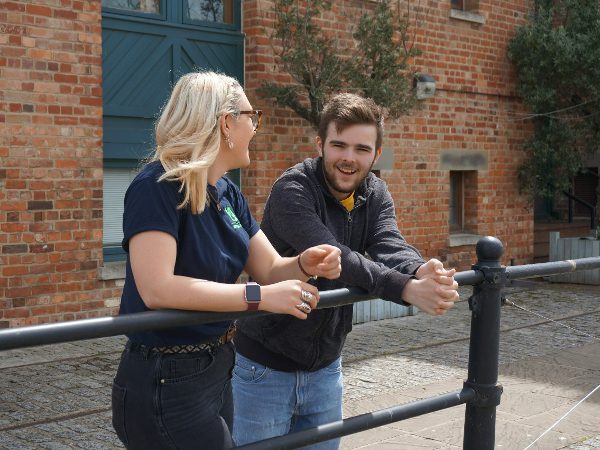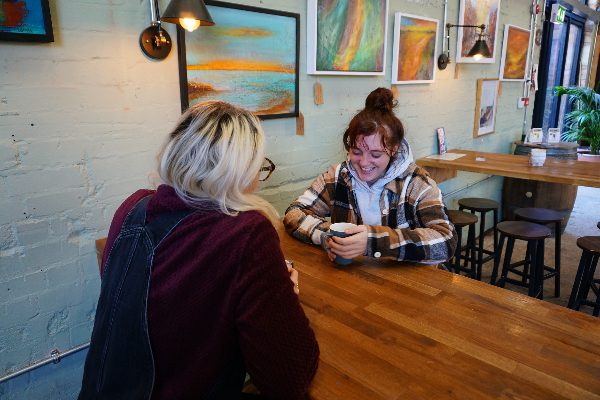 Risk Based Mentoring
There can be lots of reasons why young people start engaging in risky activities. We have mentors who can be matched with young people who are involved with the criminal justice system, or if you are at risk of being involved in violent crimes and exploitation. We also have mentors who can offer support to young people wanting to reduce their use of drugs and alcohol.

Our mentors will work with you to discuss what you want to achieve. They will share their own experiences and help you make choices that will set you on a path to a future you want for yourself.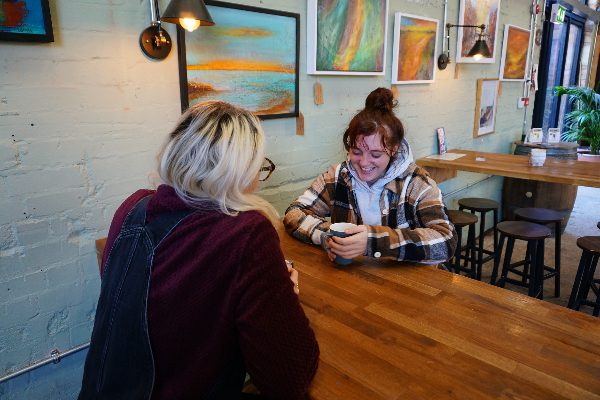 Some common questions.
"Mentoring services provide a long-term 'safe space' for anyone who requires a sustained, trusted relationship with an adult. It is a one-to-one, non-judgemental relationship in which an individual mentor voluntarily gives time to support and encourage another. This relationship is typically developed at a time of transition in the mentee's life and lasts for a significant and sustained period." (Active Community Unit, Definition of Mentoring).
How long will the mentoring last?
Depending on which mentoring service you are assigned to you could be working with your mentor for six weeks to two years.
Our mentoring programmes are open to you people aged 10 to 16 years old.
Who can put in a request for support?
To access all our services click the 'Access Services' button at the top of your screen and complete a referral form. Anyone can fill out the referral form on behalf of someone else if they have their permission. We also welcome self referrals. Please provide us with as much information as you can so we can provide you with the most appropriate support. Once we have received this we will review your information and contact you to discuss what support we can offer.
Yes we are currently recruiting for volunteer mentors to work on the Pathways and Gloucestershire Mentoring Programmes. If you are interested please complete the application form on our volunteering page in the 'Get Involved' section of the website.
Alternatively, get in touch!
Main Office
01452 501008
getinvolved@youngglos.org.uk
The Old Dock Office, Commercial Road, Gloucester, GL1 2EB
Mon-Fri 9am-5pm
YG Hub Gloucester
Graphic House, Greyfriars, Gloucester GL1 1TS
Tuesday – Thursday 11-3pm: By Appointment Only
YG Hub Tewkesbury
152 High Street, Tewkesbury, GL20 5JP
Tuesday – Thursday 9-5pm
YG Hub Cheltenham
16 Imperial Square, Cheltenham, GL50 1QZ
By Appointment Only
We also regularly work out of community buildings across the whole county. Contact us to find out where we are working near you.