Get Involved
Lets Work Together to Support Young People to Change Their Lives.
Young Gloucestershire has it's doors open; to young people, the community, volunteers and partners. We want you to get involved because we know we can achieve so much more when we work together.
Jobs
Join our team. We often have roles working directly with young people or helping the charity run smoothly. We value life experience and want people on our team who believe in young people.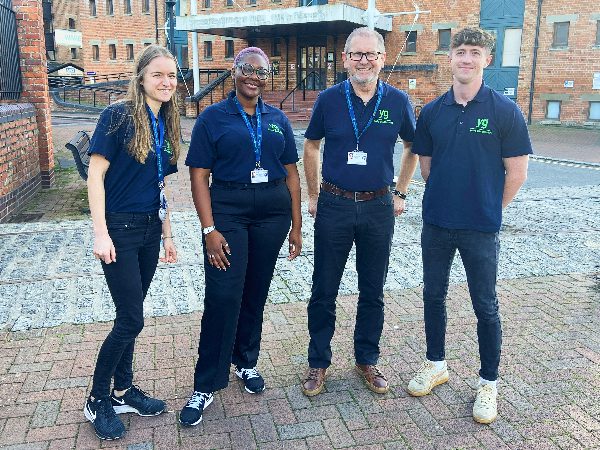 Volunteer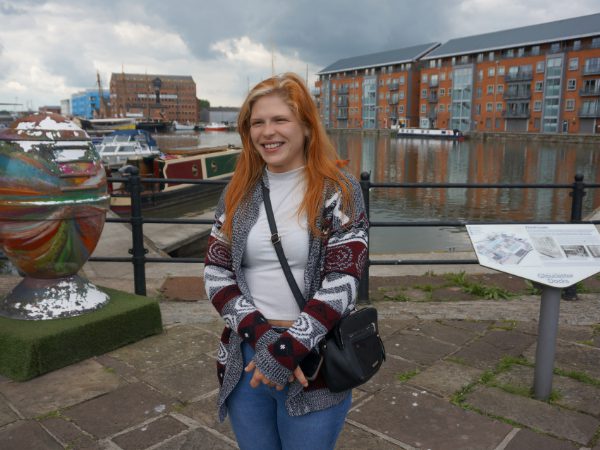 We are often on the look our for volunteers to get involved in our work. At the moment we are looking for people to volunteer as mentors to support young people as they navigate decisions in their lives.
Corporate Support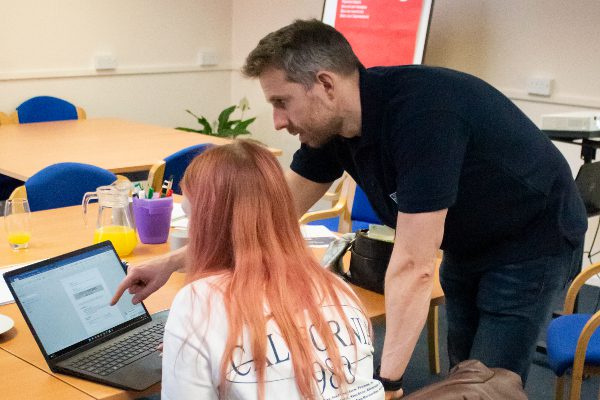 Businesses can play their part too. We have lots of ways that you can help us to create opportunities that will enable young people to excel in their lives.
YG Events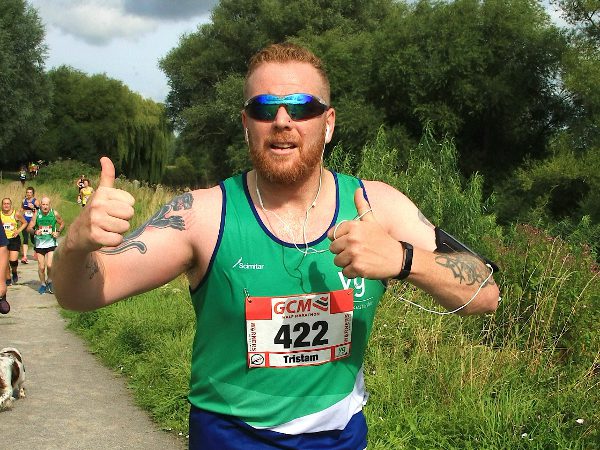 There are lots of fun and exciting ways that you can help raise money for YG. Your contribution, big or small, makes a real difference to the future of the charity.
Philanthropy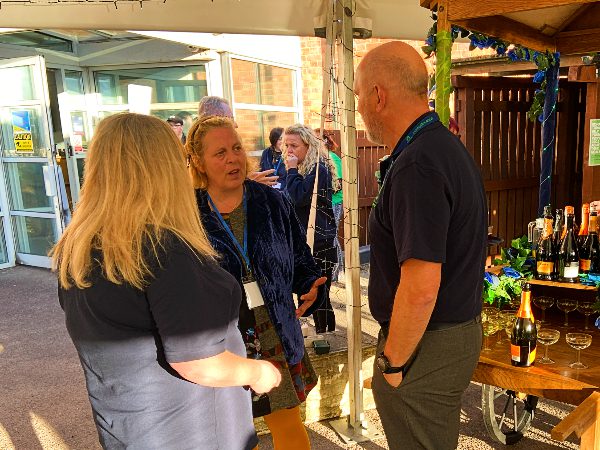 As a major donor, you have the opportunity to bring about transformational change. Together, we can make a huge difference to young people who are struggling in their lives.