The YG Board of Trustees are responsible for the governance of the organisation. We are lucky to have a group of Trustees with a variety of backgrounds and skills that can support the charity and our CEO. Occasionally there are opportunities to join the board, if this is something you might be interested in then please don't hesitate to contact us.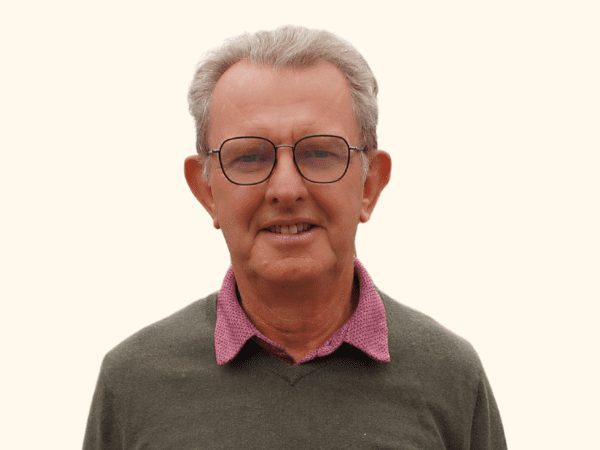 Mark Sheridan – Chair
Mark Sheridan was a COO for Zurich with many years of global financial services experience, including an extensive background in running back office operations, customer care teams, IT and business change functions. He has managed teams in over 25 locations world-wide and has a particular passion for creating customer care cultures, understanding loyalty economics and working with multifunction, cross border teams. Mark now spends time in the educational and sporting sectors, as a mentor, coach and lecturer. He is also a Chairman of a volunteering charity and an active rugby referee.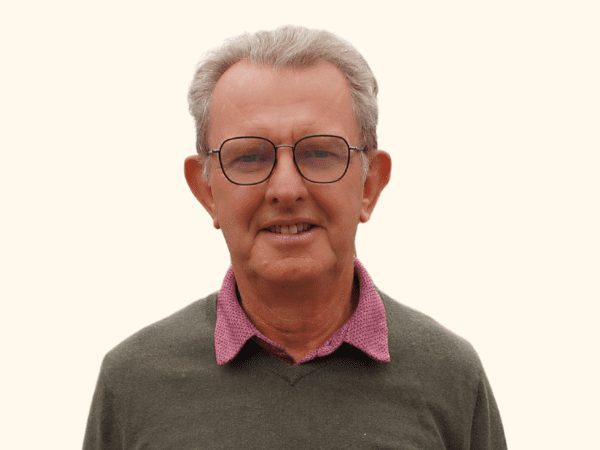 Grant Leon
Grant has over thirty years global financial services experience with asset management firms in various distribution roles. He is currently Managing Director at Capital Group, a global asset management firm with responsibility for financial intermediary distribution across Europe and Asia. Outside work Grant enjoys spending time with his young family, supporting Chelsea FC and keeps active through playing golf & tennis. Grant holds the Investment Management Certificate.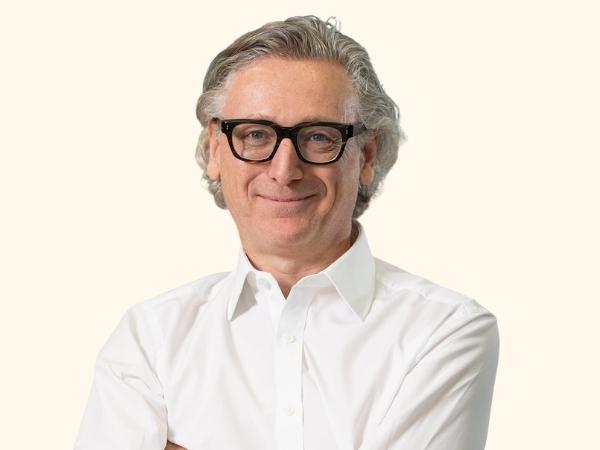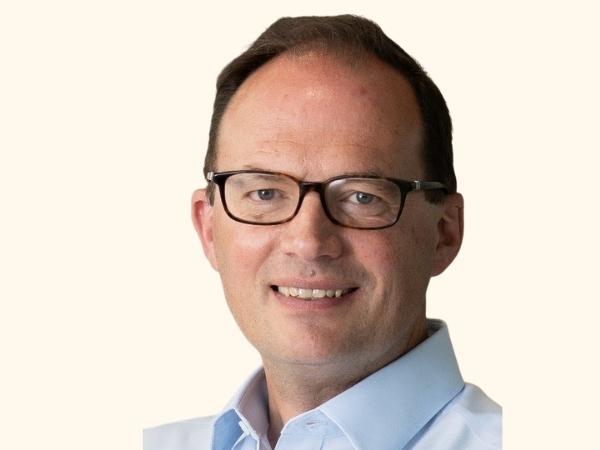 Simon Titterton
Simon studied law at university and qualified as a solicitor in 1996. He worked as a corporate lawyer for a number of years in private practice before he moved to work for St. James's Place in 1999. He has since become responsible for all legal matters for the St. James's Place Group. Outside of work he enjoys working on his parent's farm, gardening and various sporting activities with his three children.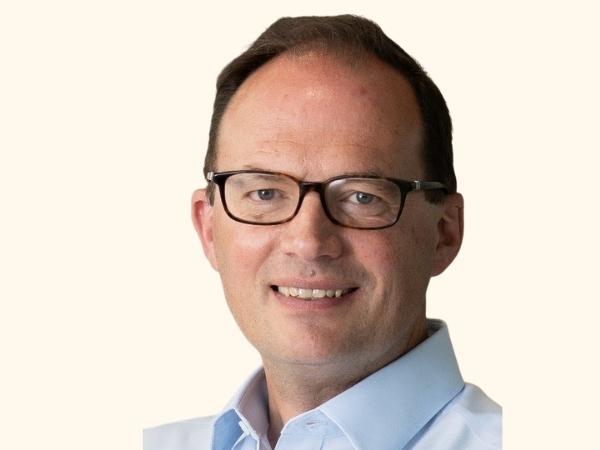 Paul Holroyd
Paul Holroyd qualified as a teacher in 1988, since then he has held various roles within schools, specials schools and pupil referral units. He is currently the Principal of a Special School for pupils with social emotional and mental health needs.  Prior to this he was Principal at a co-educational secondary school. Throughout his career Paul has always championed the needs of vulnerable pupils and is passionate that all young people should have equality of opportunity. Outside of work Paul enjoys family time and is a very keen Cheltenham Town supporter.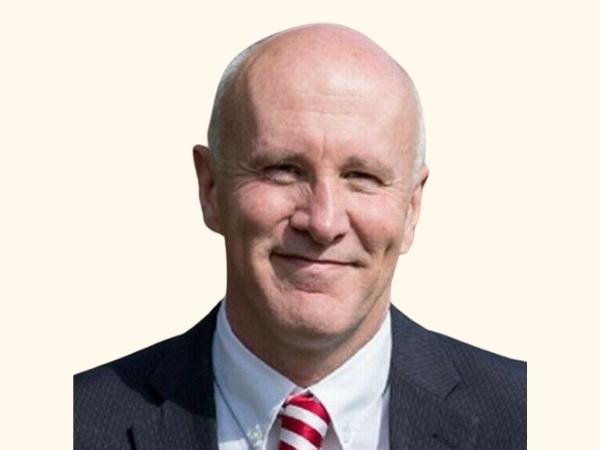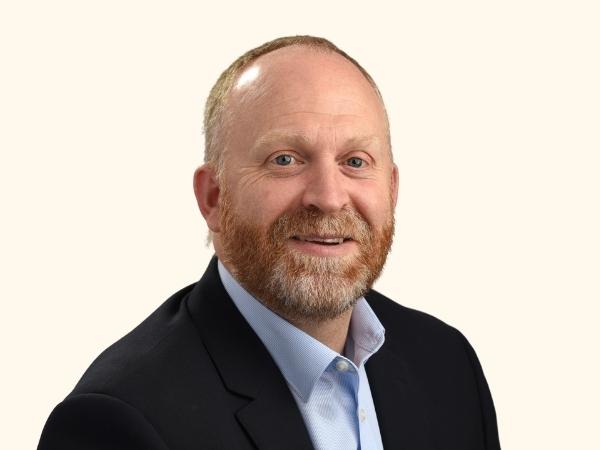 Simon McKeag
Simon joined ASH Chartered Surveyors in 2000 and qualified as a Chartered Surveyor in 2003. He is now a Partner, heading up the Agency Department and his work primarily involves the acquisition and disposal of commercial properties across Gloucestershire including industrial units, offices and retail premises. Simon acts for a range of clients from private individuals to PLC's. A lot of his time outside work is spent entertaining his young family and he enjoys badminton or a round of golf when time permits.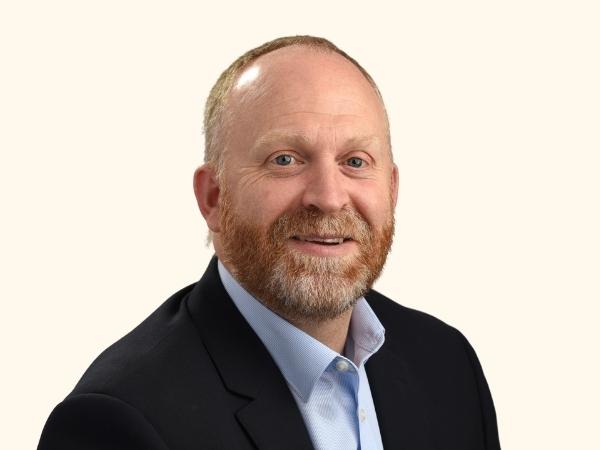 Martin Moule
Martin has a Maths degree from Bristol University. He is a Fellow of the Institute of Actuaries and has been Finance Director of several large Financial Services Companies including Zurich and St. James's Place.  Prior to that he worked as an Actuarial Consultant in the City. He believes that no organisation can prosper without a sound financial infrastructure. He has lived in Kemble since 1990 and retired in 2011. His interests include rock music, football (particularly West Bromwich Albion) and travel.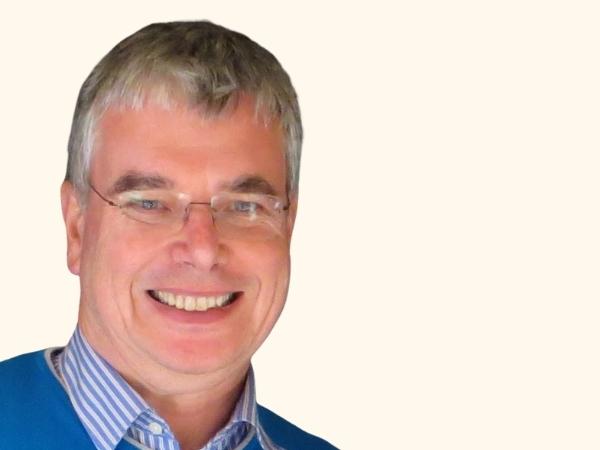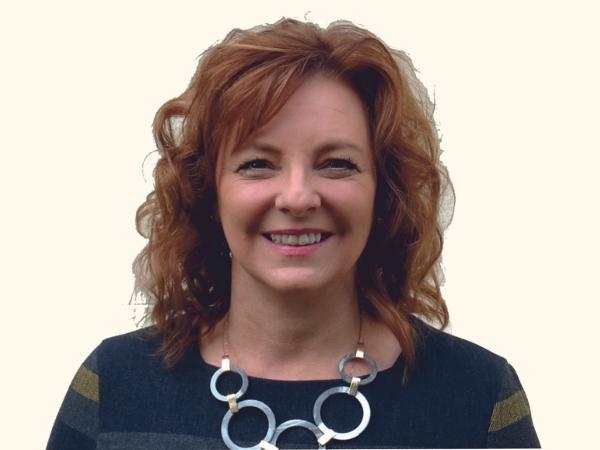 Cathy O'Donoghue
Managing Director of HR Champions Cathy has supported 100's of companies with restructures, performance management, and disciplinary & grievance issues. Cathy aims to help business owners and managers build better relationships with their people to ensure they support the business's growth plan. Cathy is pleased to bring her specialist HR knowledge to YG and the charity sector. Outside of work Cathy enjoys spending time with her family and walking her dog.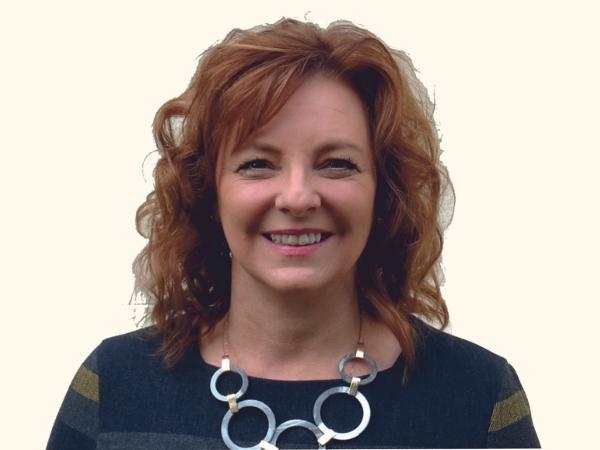 Camille Stallard – Finance
Camille joins us from her role as Director of Finance and Planning at the University of Gloucestershire. Camille is a fellow of the Association of Chartered Certified Accountants and has over twenty years' experience of working in the higher education sector including fifteen years at the University of Gloucestershire. Camille joined the University in 1998 as Head of Corporate Services and following a period as Head of Finance and Planning became Director in 2009.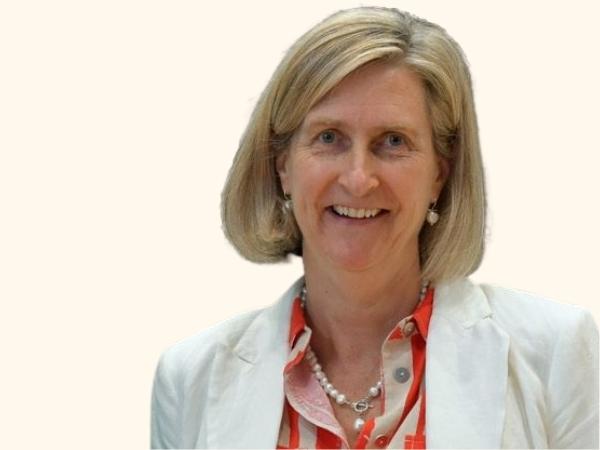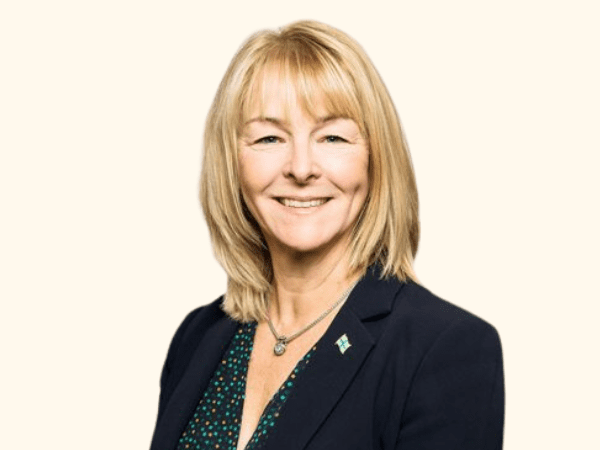 Sarah Danson
Sarah is Director of Strategic Growth at GFirst LEP, the Local Enterprise Partnership for Gloucestershire. Over the last 12 years Sarah has supported and delivered a number of initiatives to support businesses, skills and employment throughout Gloucestershire. She is a qualified project manager, coach and mentor and enjoys having the opportunity to learn new things. This is Sarah's first trustee role and she is delighted to be working with the team at Infobuzz.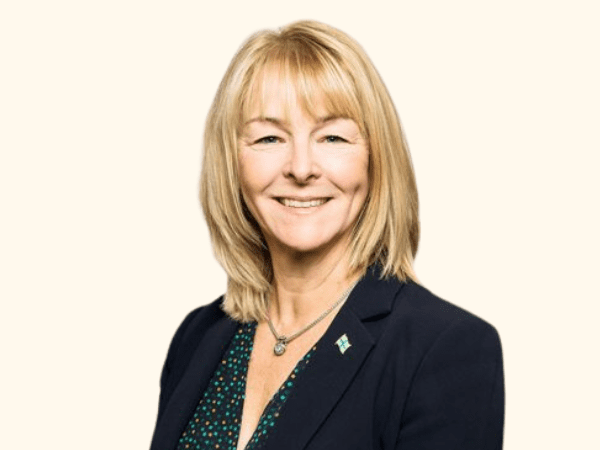 Judge Jamie Tabor
Jamie retired after fifteen years of being in charge of Gloucester Crown Court, where he was praised for his 'very strong sense of fairness'.