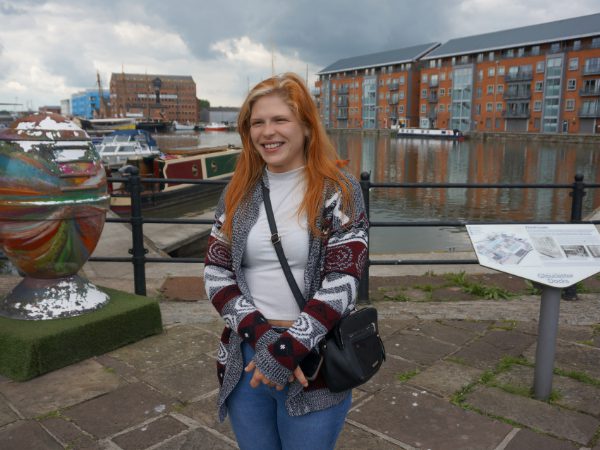 Get Involved and Volunteer with YG
Volunteer Mentors
Young Gloucestershire are currently looking for people to become Volunteer Mentors. If you would like to support a young person to make positive changes in their life, if you are a good listener and motivator then this could be an excellent role for you.
We currently have two projects working with young people from the ages of 10 up to 14 who have been facing challenges in their lives and would benefit from the support of a positive role model. The projects offer support for six months to a year and in some cases beyond. As such we are looking for people who can commit to a minimum of six-twelve months offering one to three hours per week of their time.
This is a great opportunity to introduce a long term, positive influence into someone's life at a time when they are making critical decisions about their future.
All volunteers will be given training and ongoing support. If you think this opportunity might be of interest to you please contact us at
volunteering@youngglos.org.uk
to find out more or complete our short online application form to tell us more about yourself.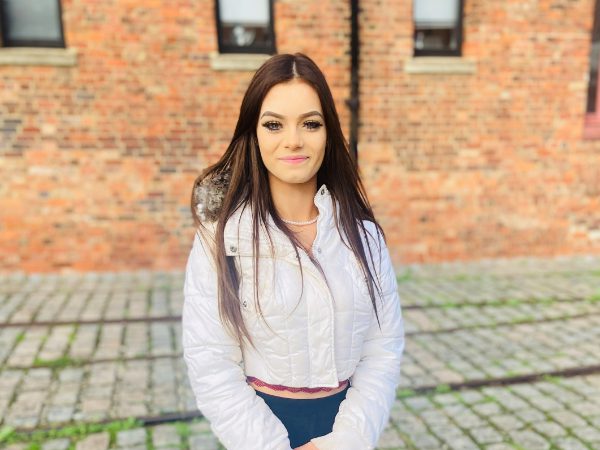 Louise
Before working with YG I wouldn't have been able to speak up, I could barely make eye contact with someone I didn't know. Now I am being moved up a level on my course because I am doing so well. That has never happened to me before and I feel really proud of myself. I could not have done it without YG's help."
Read Story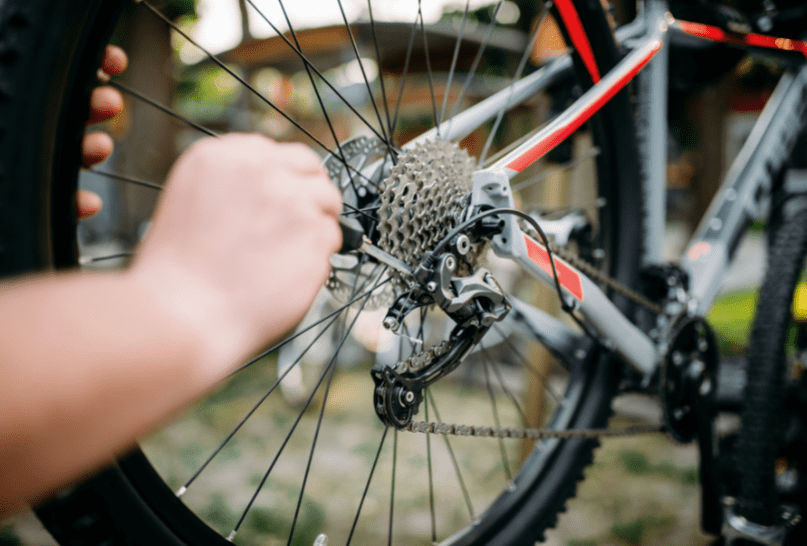 Jack
Jack has shown a vast improvement whilst working with his mentor – he has gradually opened up about his substance use, started to take responsibility for his actions and built bridges with his family at home. He has explored his education options and has started to focus on the possibilities of his future.
Read Story