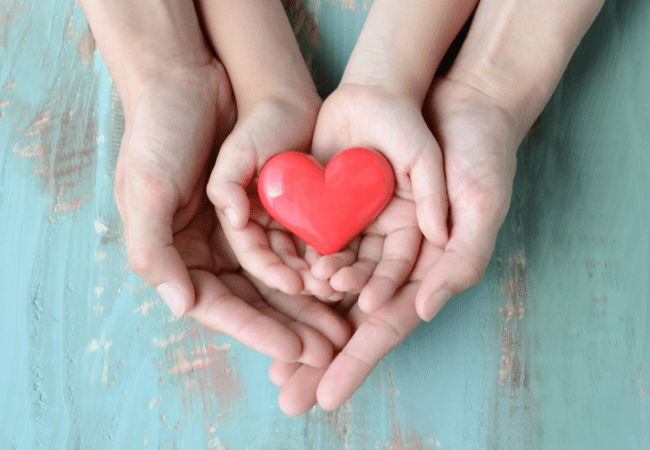 Therapeutic and practical support for families with complex needs.
Family Support
YG offer services that focus on the young person whilst also supporting the family around them in order to create a strong family unit that can cope with life's challenges.
Criminal Justice
YG is committed to helping break the cycle of crime through innovative support programmes for offenders and their families.
Therapeutic Parenting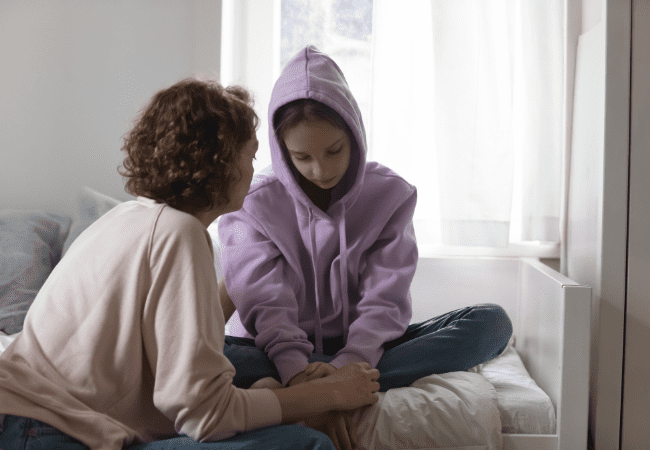 YG offer a range of services to support parents and carers of young people who are experiencing mental health difficulties.
Family Gender Support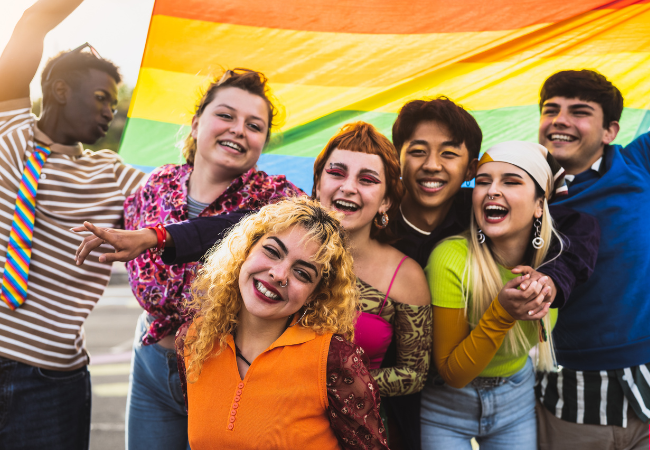 Providing support to families where a young person is exploring their gender identity.
Work in Schools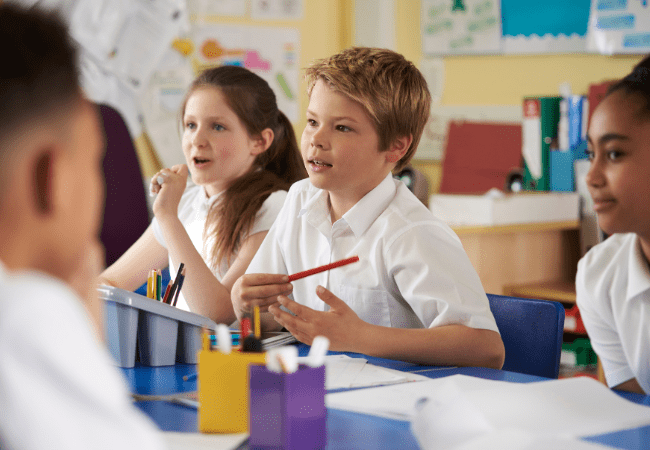 Working in partnership with schools and community groups to provide opportunities for training.
Qualifications for Adults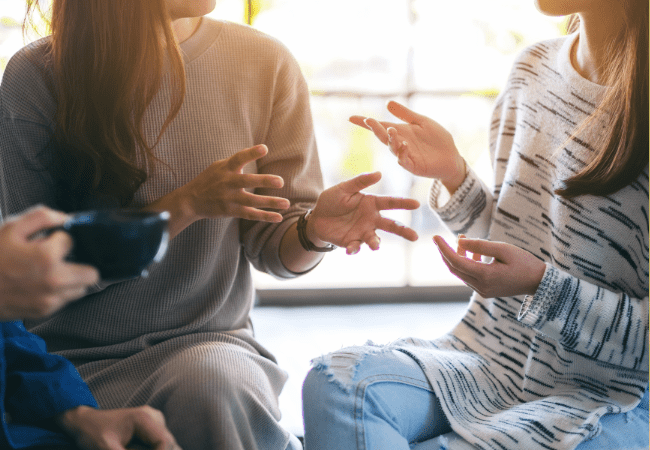 A range of short qualifications that can be used as a stepping stone to further your career or enhance your CV.