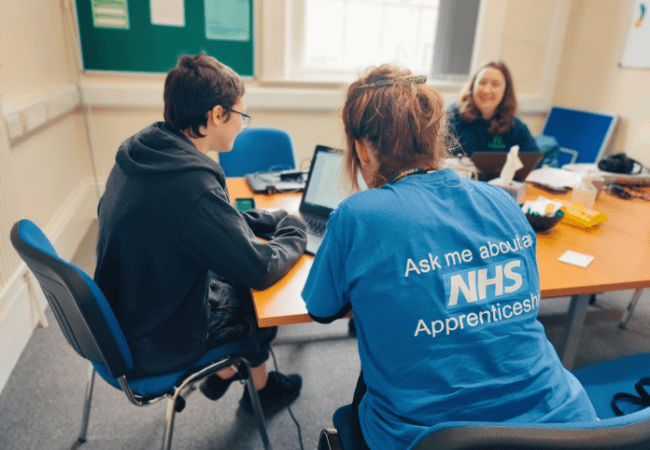 Unlock the Power of Corporate Partnership with Young Gloucestershire
Corporate Support
At Young Gloucestershire, we believe in the transformative impact of corporate partnerships. By collaborating with us, your company can make a meaningful difference in the lives of young people in Gloucestershire while reaping valuable benefits.
Here's what YG can offer in return for your support and partnership:

Empower Your Team
Mentorship Training: Equip your employees with the transferable skills to become mentors, helping young individuals build a brighter future.
Mentoring Opportunities: Connect your team with young minds, fostering personal and professional growth.

Strengthen Your Cohesion
Team Building Events: As a youth work organisation, there is no better to engage your staff in experiences that enhance teamwork and camaraderie.
Challenge Events: Push boundaries and overcome obstacles together, reinforcing unity among your team.

Prioritise Mental Health
Mental Health First Aid Training: Invest in the mental well-being of your employees, providing them with tools to support one another and thrive.
Gender Diversity Training: Foster inclusivity and understanding within your organisation, creating a welcoming environment for all.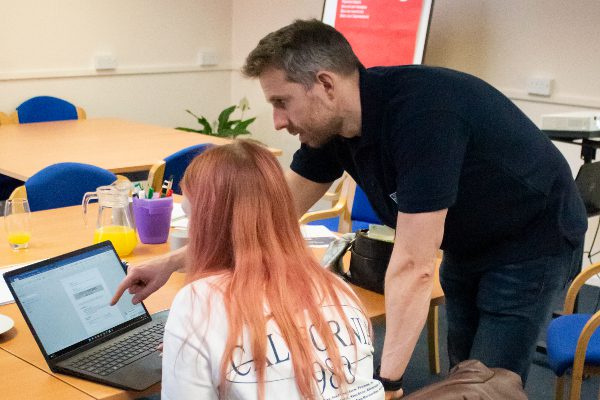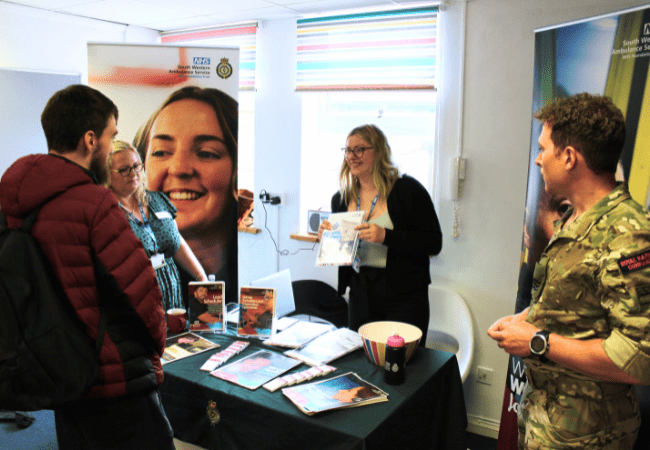 Expand Your Network
Networking Opportunities: Connect with like-minded corporate partners, community leaders, and influencers, expanding your reach and impact.

Engage Your Staff
Fundraising Initiatives: Encourage your employees to get involved by organising fundraising events or campaigns directly supporting Young Gloucestershire's programs.

Sharing Knowledge, Shaping Futures
We believe that true partnership goes beyond financial support. Corporate companies have a wealth of knowledge, experience, and resources. By collaborating with Young Gloucestershire, your company can play a pivotal role in shaping the futures of young individuals. Share your industry insights, offer work placements, and provide interview practice to help our youth bridge the gap between education and employment. Together, we can cultivate a community of support, learning, and opportunity that benefits the young minds we nurture and the industries they will one day lead.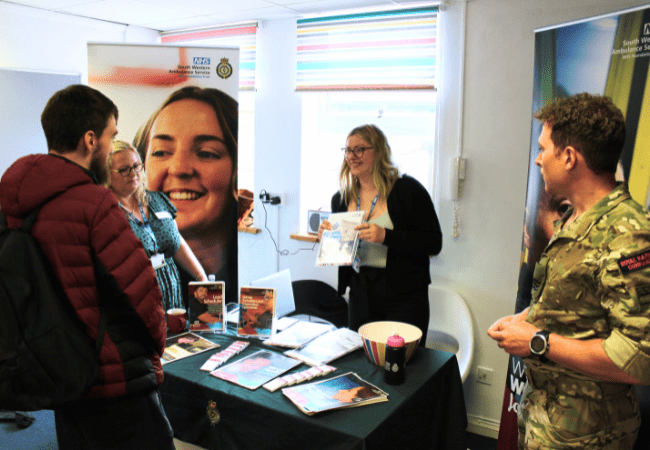 Charity of the Year
Choose Young Gloucestershire as your company's charity of the year, aligning your corporate values with a cause that truly matters. By joining hands with Young Gloucestershire, your company contributes to the betterment of our local community and gains invaluable resources to nurture a more engaged, skilled, and cohesive workforce.

Ready to Make a Difference?
Partner with us today and embark on a journey of positive change for both your company and the young people of Gloucestershire. Together, we can create a brighter future.

Don't hesitate to contact us for more information on how to get involved, encourage staff engagement, or discuss potential partnerships.