Working with young people since 1941.
Young Gloucestershire is very proud of its heritage. The charity became known as Young Gloucestershire 1989 following the merger of the two groups; Gloucestershire Association of Youth Clubs est. 1941 and Gloucestershire Association of Boys Clubs est.1946.
Enjoy scrolling through the black and white images in the carousel  below and then further down the page you will find annual reviews tracing right back to 1941. These documents give a fascinating insight in to the changing needs of young people.
Historic Timeline
YG evolved form the merging of two historic youth clubs. Click here to download a timeline that explains how YG came about.
1937-38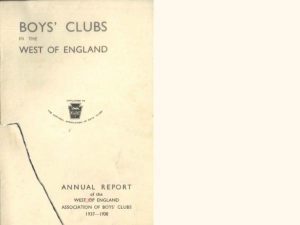 1947-48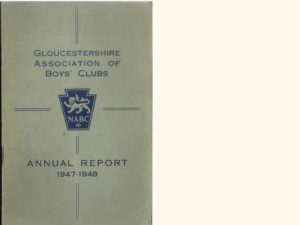 1949-50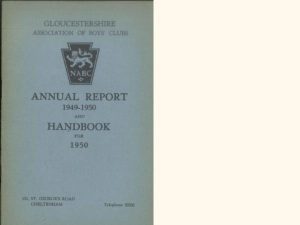 1951-52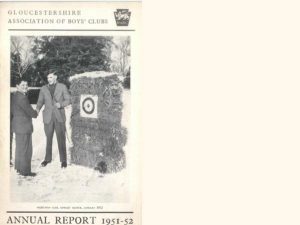 1952-53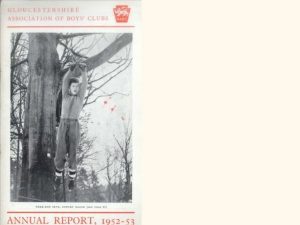 1954-55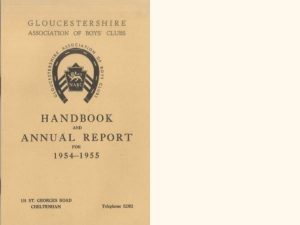 1955-56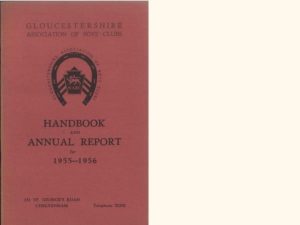 1956-57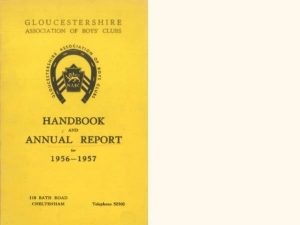 1957-58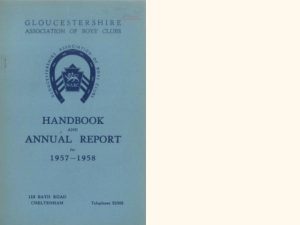 1958-59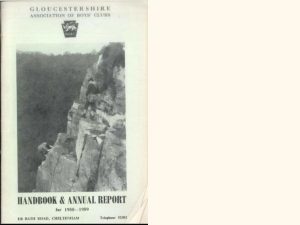 1959-60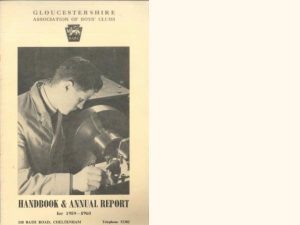 1961-62