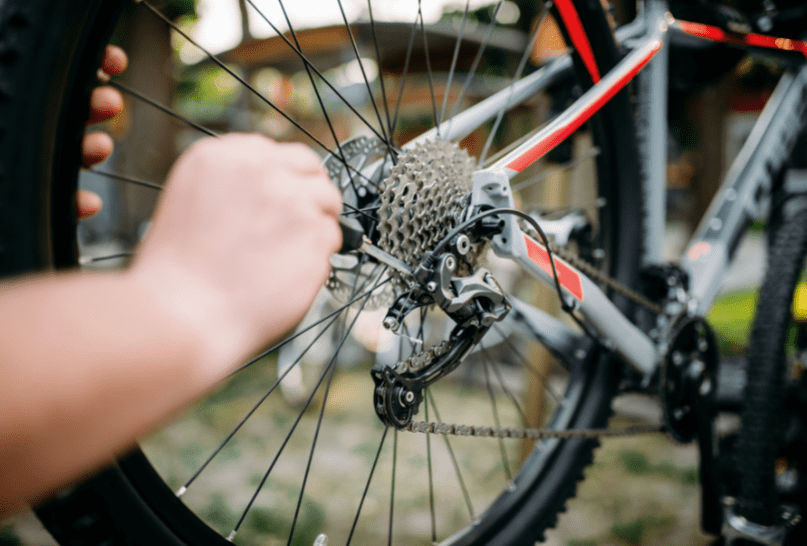 A track record with the police, close to exclusion at school and a mum fearful for his future. Read how mentoring helped Jack turn a corner.
Some of the young people we work with would like to remain anonymous whilst sharing their story, so we have changed the names and some details in this story to protect the young person's identification.
Jack came to YG after he was identified as being on the edge of permanent exclusion from school. Jack was said to be easily influenced by his peers and heading down a path of criminal behaviour he had poor relationships with his family, he regularly engaged in anti-social behaviour, including drug use and struggled to manage his temper. Jack's mum feared for his safety and even hid the kitchen knives from him.
Jack was given a mentor with YG who has met with him regularly for six months. Together they have been able to discuss Jack's behaviour and its impact on those around him. They have explored coping mechanisms and worked with the school to help them understand Jack's needs. Jack has been able to participate in boxing sessions, which have provided a brilliant outlet for his temper and helped him control his emotions. Jack and his mentor also visited a local bike shop where they worked with staff to fix his bike. It was great for Jack to be able to meet and work with others who share his passion for bikes.
"I want to be a better person for the future" Jack.
Jack has shown a vast improvement whilst working with his mentor – he has gradually opened up about his substance use, started to take responsibility for his actions and built bridges with his family at home. He has explored his education options and has started to focus on the possibilities of his future.
Jack's mum has commented on the difference she has seen in her son:
"I am so proud of my son for turning a corner. He is excited to start college and he has a group of friends who are a good influence on him. Thank you for your support."
The police have also noticed that Jack's behaviour has changed:
"This young person has not been identified by the police in a prolonged period of time and seems to have stopped engaging in the anti-social behaviour they were committing prior to the mentoring."
You may also like...
From feeling withdrawn and lost Tyler rediscovered his purpose.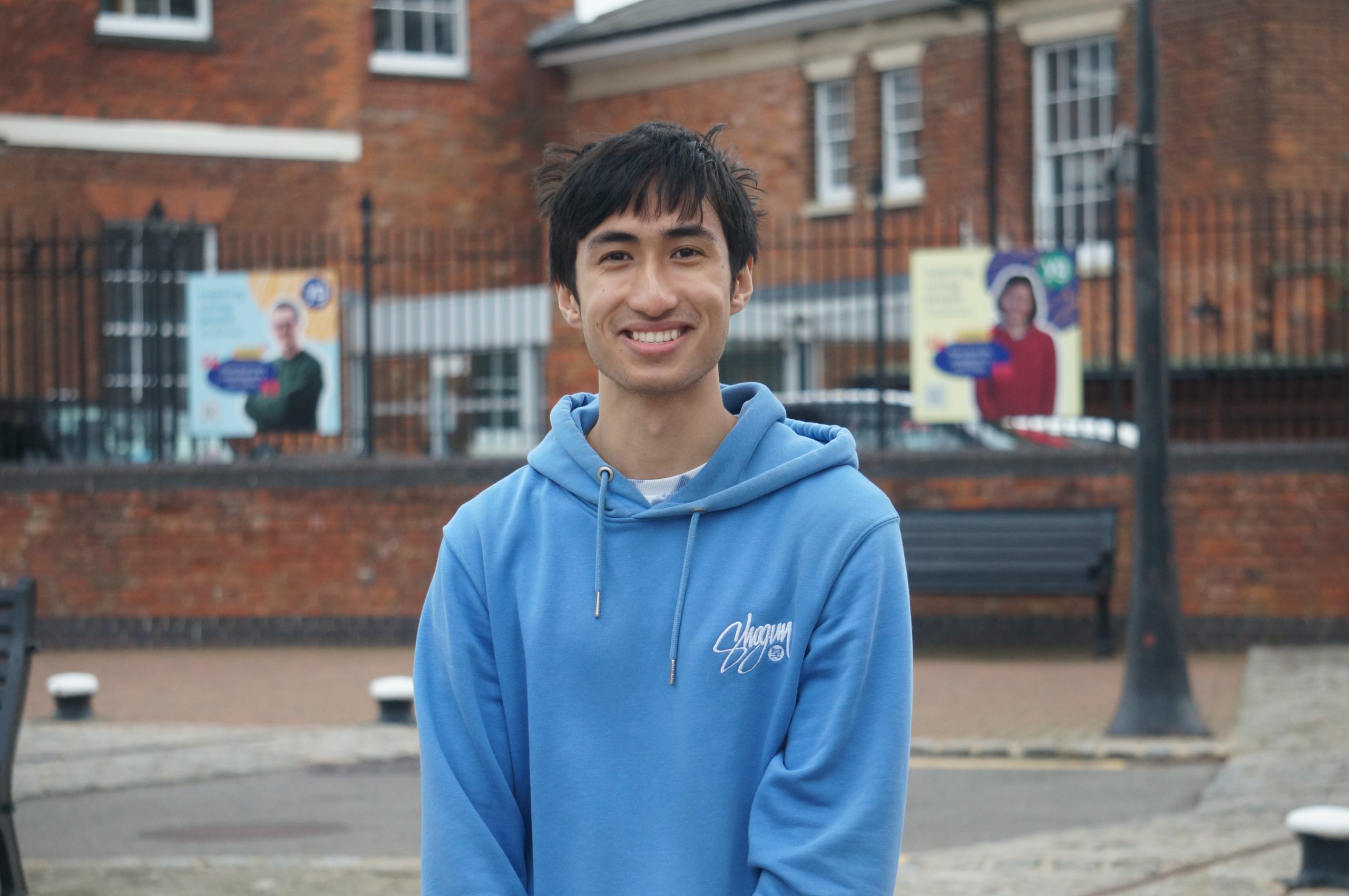 Leah's mental health struggle and growth.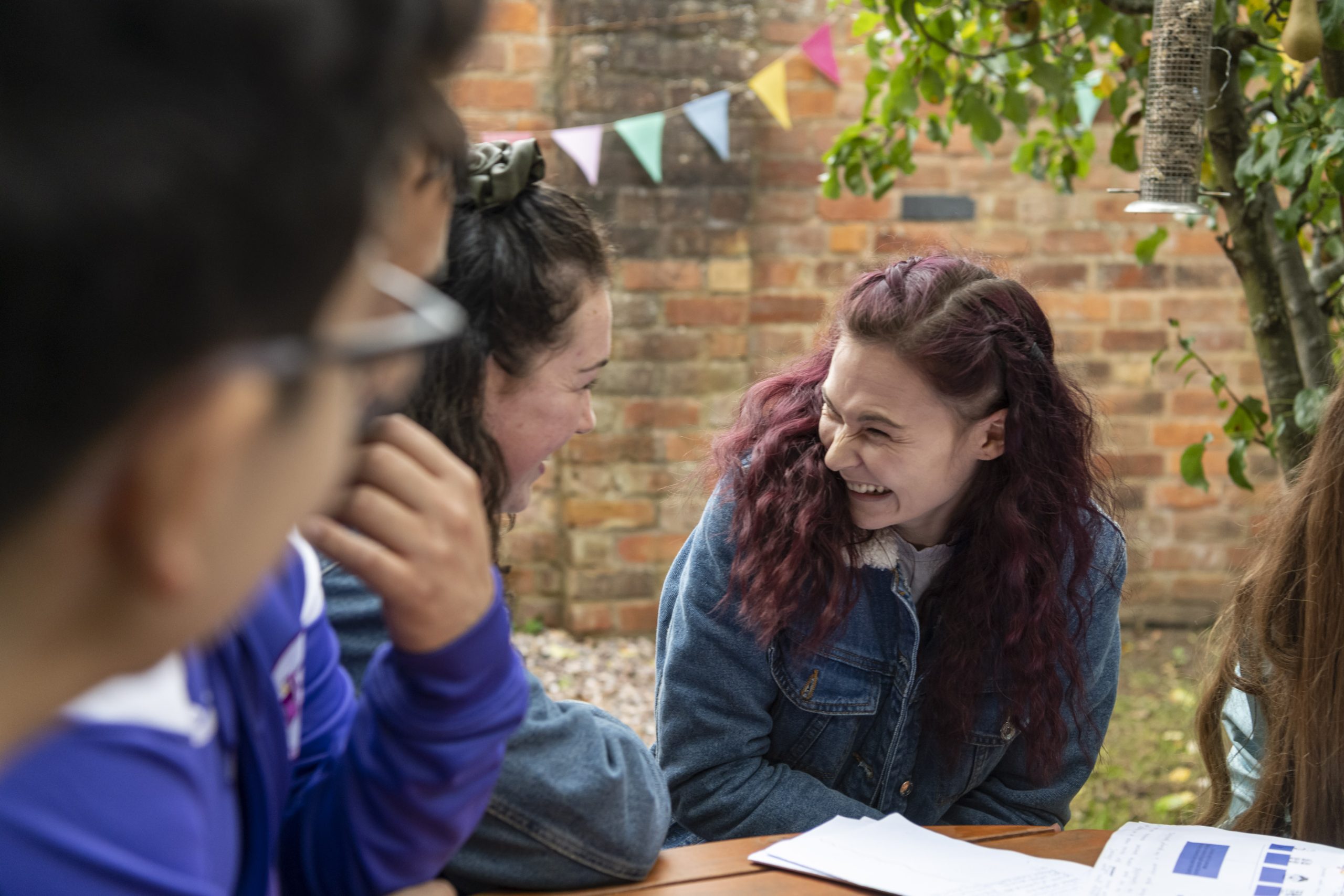 Freya lost someone close to her through knife violence.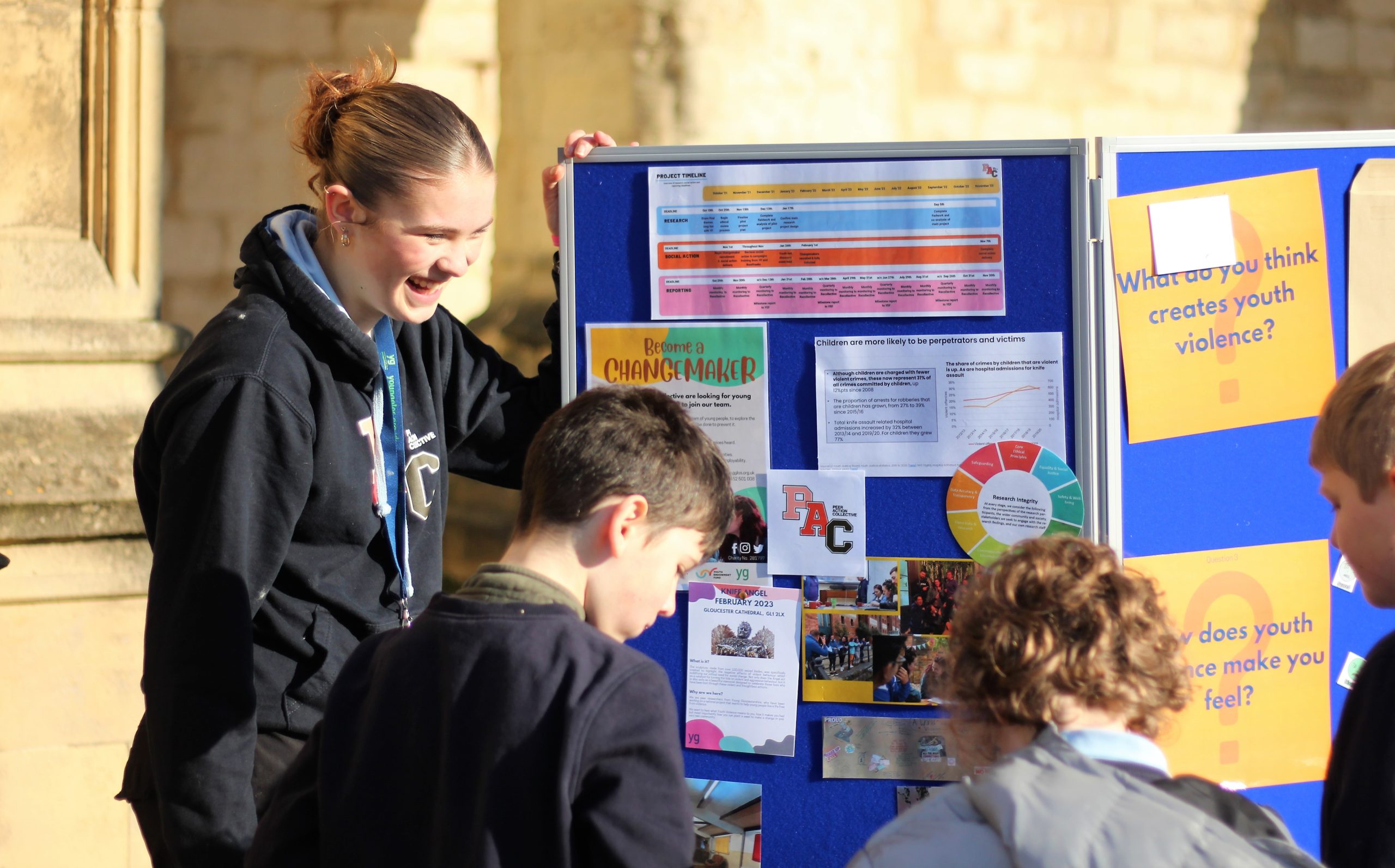 Daisy & Melissa: A YG Volunteer Mentor Success Story.