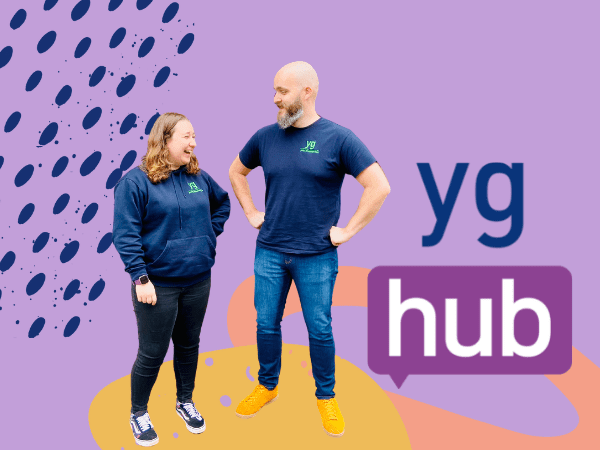 Youth Unemployment. A New Approach
Katie Vickers, Education and Development Delivery Manager talks to us about YG's latest service to support young job seekers.
"Are you aged between 15-25 and unemployed? You're not alone. At the beginning of this Autumn there were over 8,000 unemployed people in Gloucestershire, including close to 2,000 young people aged between 18-25. That's 25% of unemployed people in Gloucestershire under the age of 25. In the UK as a whole, 9% of 16-24 year olds are currently unemployed. The highest amount in any age group. But at the moment we also have the highest ever amount of job vacancies recorded in the United Kingdom, so then why are so many young people unemployed?
"According to a recent survey conducted by the Prince's Trust 40% of young people are feeling less 'in control' of their lives than ever. Covid has had a huge part to play in this. We're seeing elevated numbers of young people with poor mental health compared with the beginning of the Covid-19 pandemic. When we take into account the lack of social interaction as well as disrupted education that was a product of national lockdowns, of course this is going to impact young people's confidence and personal growth.
"Let's not forget that on top of that we've just entered a recession, with predictions from the Bank of England that unemployment will nearly double by 2025. The lack of control felt by young people is totally understandable. According to the same survey conducted by The Prince's Trust, 58% of young people believe the cost of living crisis will prevent them from reaching their potential.
"But it's not all doom and gloom! 52% of young people also feel like living through the pandemic has made them MORE determined to achieve their goals! Here at Young Gloucestershire, I've definitely seen a huge amount of resilient young people who have come to The YG Hub in Gloucester asking for support to bag their dream job, get back into education and boost their CV in order to get to where they want to be.
"Since 2021, the government have increased provisions for young people, such as: offering apprenticeships, the kickstart programme and traineeships.
"So, what is Young Gloucestershire doing? We've been listening to what employers have to say about the applications they receive from young people in Gloucestershire and we've introduced the YG Hub Gloucester. The Hub is a one-stop-shop for young people to get their career moving. Whether they don't know what they want to do, they are stuck in a rut or they feel like their dream job is out of their reach. The YG Hub Gloucester will help young people focus on building a career. The Hub offers a whole host of services from support to improve your CV to application and interview guidance from leading employers. On top of that we can offer work experience opportunities that have been designed in partnership with local employers to fulfil the needs of the business as well as supporting the young person.
"We've also been listening to the needs of young people too, and we've heard that they don't want any job but that their aspirations are far reaching with lots of our young people feeling passionate about doing something good that means something to them on a personal level. So, we've introduced 1 to 1 sessions with a dedicated youth worker in the YG Hub Gloucester who can help you search for that perfect job or your next steps into education, provide free training and help you think about ways to enhance your CV.
"What can you do if you're a young person? If you are staring at a screen full of jobs but feeling uninspired, come and visit the YG Hub Gloucester where you can get guidance from one of our staff. Feel like you want to explore your options? Not sure if you want to go back to education? That's ok, we're here to help."
For more information about the Hub and current opportunities click here 
YG Hub Gloucester
Graphic House, Greyfriars, Gloucester GL1 1TS
Open Tuesday to Thursday 11am-3pm
Pop in and make your first appointment or use the contact us form below to get in touch.
If you are an employer reading this:
YG work with lots of brilliant young people with unique skills and experiences. Many of them have overcome personal challenges that have given them an impressive level of resilience and an insight that many their age do not share. However not all young people are the same and some really struggle with job searching, interviews or perhaps lack career aspirations.
If you have a vacancy and would like to meet some interesting and exciting young people that have real potential then YG would love to work with you. We would like to help employers explore a new approach to recruitment that enables you to see young people in their best light and helps young people to really understand the reality of the workplace. We have found this approach to be a great success, resulting in high levels of retention for employers and a positive experience for all involved.
If you would like to know more then please get in touch and ask to speak to the YG Hub Gloucester.
Main Office
01452 501008
getinvolved@youngglos.org.uk
The Old Dock Office, Commercial Road, Gloucester, GL1 2EB
Mon-Fri 9am-5pm
YG Hub Gloucester
Graphic House, Greyfriars, Gloucester GL1 1TS
Tuesday – Thursday 11-3pm: By Appointment Only
YG Hub Tewkesbury
152 High Street, Tewkesbury, GL20 5JP
Tuesday – Thursday 9-5pm
YG Hub Cheltenham
16 Imperial Square, Cheltenham, GL50 1QZ
By Appointment Only
We also regularly work out of community buildings across the whole county. Contact us to find out where we are working near you.
You may also like...
YG's Warm and Well Evenings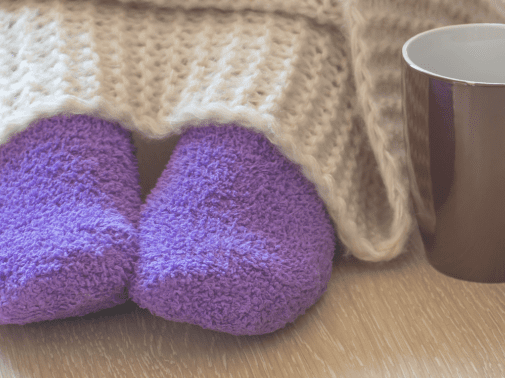 Two Charities Joining Together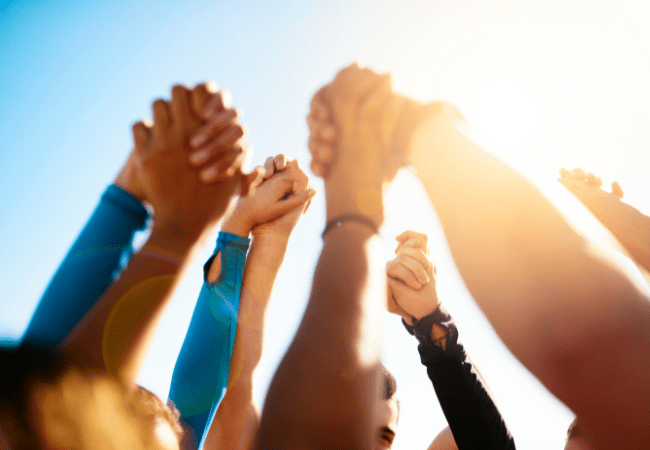 Gaming and Mental Health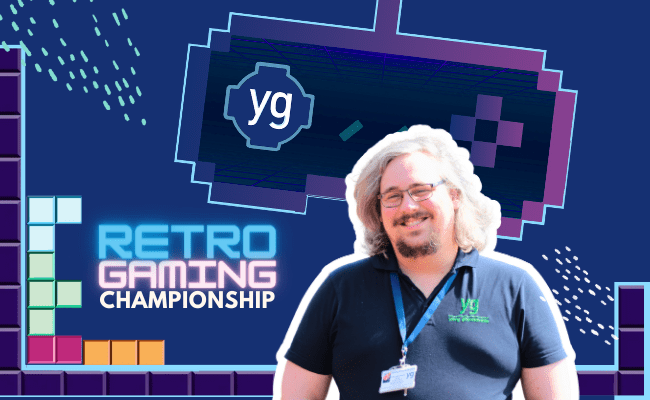 Canine Therapy's Healing Touch with Abi and Maisie at Young Gloucestershire