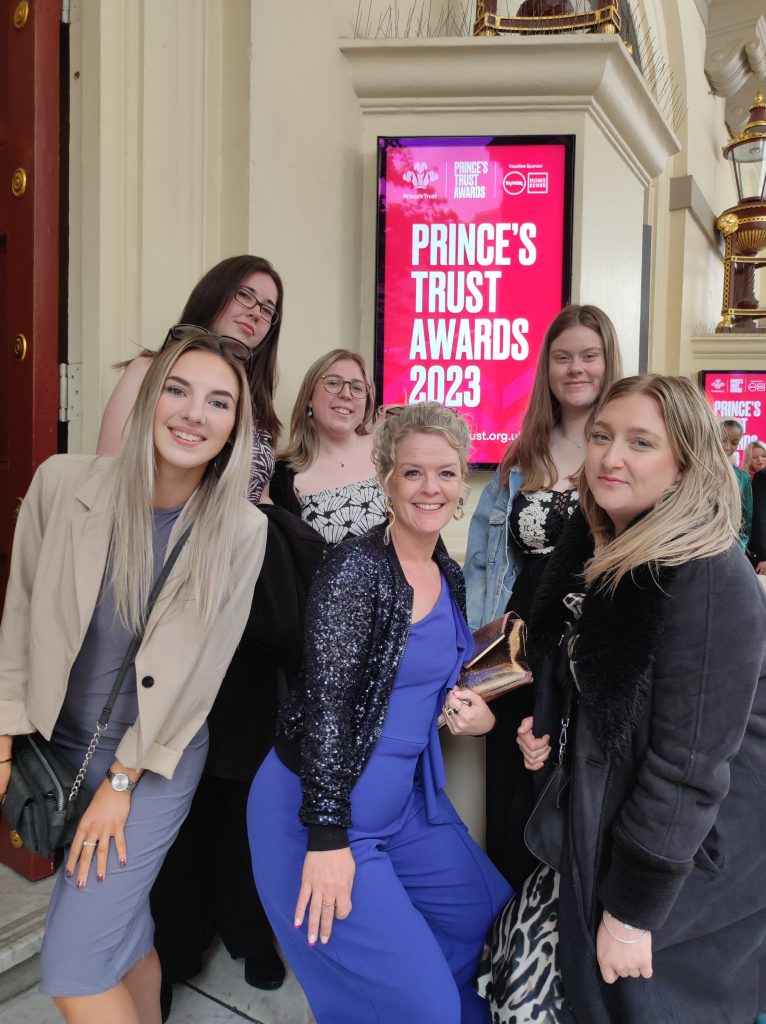 Marketing and Communications Apprentice, Pippa Byng tells us about her experience of attending the star studded bash.
The Prince's Trust Awards 2023
"Young Gloucestershire have worked in partnership with The Prince's Trust for over 33 years delivering their Team Programme. The programme shares our aim of supporting and empowering young people through twelve weeks of teamwork and confidence building.
"Each year the Trust celebrates individual achievements from the programme in a grand ceremony and what an honour it was for us to attend this year and hear some of the remarkable stories from young people.
"From walking on the red carpet to watching sofa interviews with Ant and Dec, Young Gloucestershire had the grand opportunity to watch as award winners, Funmi, Corey, and Motaz, to name a few, celebrated their achievements. The winners had the chance to walk the red carpet and be interviewed by the hosts of the show; Ant and Dec. Others were presented with their awards by well-known stars including Amal, George Clooney and Sam Ryder. Additionally, we learned that King Charles hosted the winners at Buckingham Palace on 17 May, which adds even more excitement to this prestigious occasion.
"Although Young Gloucestershire was not nominated for any awards this year, we were delighted to witness the recognition given to some incredible young individuals. The evening provided us with a chance to reflect on the impact we make as an organisation and it reinforced our commitment to empowering and supporting the young people in Gloucestershire.
"As someone who has completed the Prince's Trust program through Young Gloucestershire, attending the Prince's Trust Awards held a special significance for me. Witnessing the tremendous support and impact the trust has on individuals' lives was both amazing and heartwarming. What touched me the most was seeing all the young people and hearing how far they have come and how the princes trust has helped make their lives better.
"For me, the atmosphere at the awards ceremony was filled with a sense of celebration, inspiration and hope. Having experienced the program firsthand, I understand the great change it can bring to people's lives. Before joining Young Gloucestershire and the Prince's Trust program, I was unemployed and struggling with anxiety and depression. I felt hopeless and on the verge of giving up.
"Through the program, I rediscovered myself and regained the confidence I had lost. It lifted me out of the rut I was in and made me believe in my potential. Now I am doing a Marketing and Communications apprenticeship at YG and being part of this organisation and the Prince's Trust program has been one of the best decisions I have ever made. I am committed to continuing my personal growth and making a positive impact on the lives of others."
If you would like to know more about team click the button below.
You may also like...
YG's Warm and Well Evenings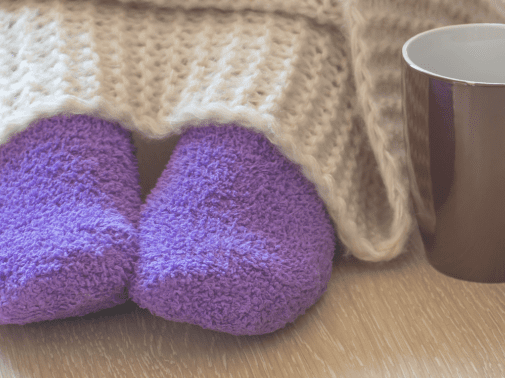 Two Charities Joining Together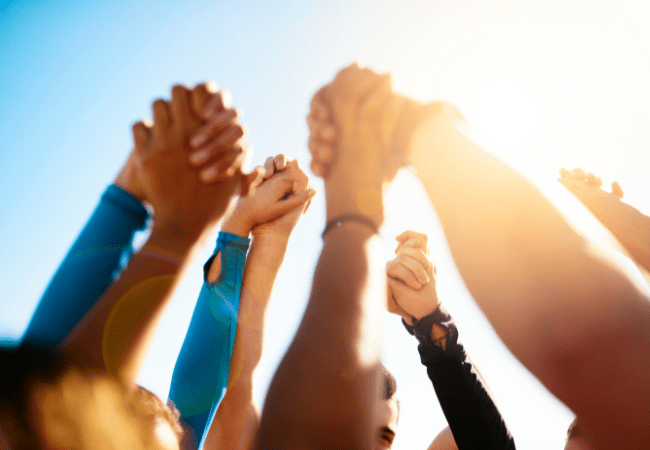 Gaming and Mental Health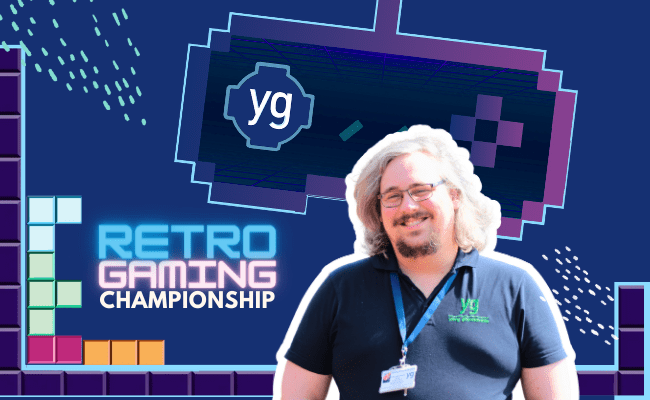 Canine Therapy's Healing Touch with Abi and Maisie at Young Gloucestershire