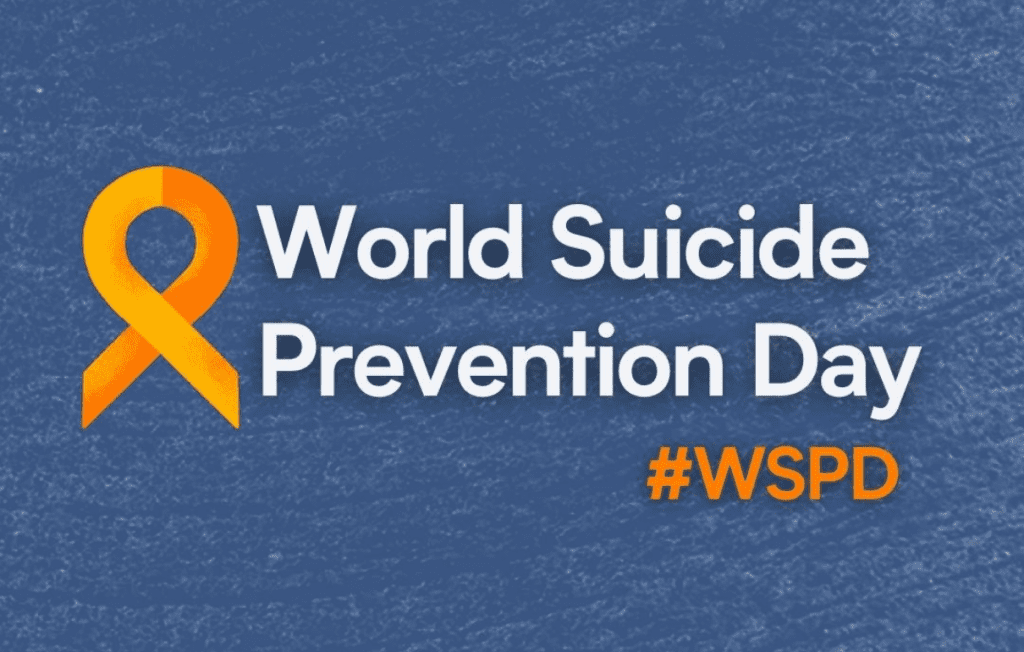 World Suicide Prevention Day
Tackling Myths around Suicide
Sunday 10 September 2023 marks World Suicide Prevention Day. Operations Manager and Senior Counsellor Clare Farman discusses some of the more common myths around suicide.
"According to the World Health Organisation, more than 700,000 people die every year as a result of suicide. Here at Young Gloucestershire we have seen a sharp increase in referrals to our mental health services and our waiting lists have grown.
"Suicide is one of the subjects that some young people are dealing with, whether that's their own thoughts of suicide or the impact of losing someone to suicide. Suicide can be a difficult subject to discuss or even think about, but talking about suicide is not only important to raise awareness and reduce stigma, but it can also help prevent deaths. Many of our counsellors feel that any power in suicidal thoughts comes from keeping them to yourself. We want to help young people cope with their feelings, whatever they may be.
"There are a lot of myths about suicide that can lead to judgment. If a person feels judged or not understood, they are less likely to talk. We've all heard of the Samaritans. They are known for their 24-hour support service with their number often being seen in places where people have taken their lives in the past. Why? Because talking can defuse feelings, talking can lessen the intensity of a feeling and talking can offer a space for reflection, therefore talking can be a protective measure.
"Suicide and suicidal thoughts are very real and consistent topics that are brought up in sessions. At YG we want to be part of the conversation and help people to broach what can be a difficult subject. Our counsellors and youth workers will ask each young person if they have experienced suicidal thoughts when we assess what they need. We aim to make sure it is not a taboo subject from the start. If a young person talks about suicidal thoughts, they are addressed openly and without judgement.
"Exploring some of the myths around suicide may help to create further understanding. If we have an understanding of what it may be like for a person experiencing suicidal thoughts, we are more likely to help, more likely to notice and less likely to judge.
Talking about suicide may make death by suicide more likely.
As we have already started to think about, whilst talking about a person's suicidal thoughts can be difficult, it can be a preventative measure. Giving feelings a voice can help to defuse intense feelings, it can help a person feel heard and supported.
Suicide is a selfish act.
Suicide can actually feel like the only way to stop the pain that person is experiencing and with many feeling a burden to others, they can feel like their death will be the best outcome for all. Suicide happens when a person feels there is no other option.
Only people that are depressed have suicidal thoughts.
A person that has never had any mental health difficulties may experience suicidal thoughts. They may have experienced a traumatic event, experiencing relationship, or financial difficulties. They may have suffered a bereavement or are struggling with loneliness. A person that is having suicidal feelings is often struggling to find a sense of purpose or hope in life.
If a person has made their mind up to end their life, nothing will change this.
A person experiencing suicidal thoughts may not want to die, they want the way they are feeling to stop. In fact, often, actively feeling suicidal is only temporary. Therefore, support at the right time is important as suicide is a permanent solution to a temporary feeling.
People that talk about suicide aren't serious, they are attention seeking.
If they are talking about it, they are reaching out for help and support. If they are talking about it, it's a consideration for them which should be taken seriously."
If you are concerned about a young person's mental health.
Our counsellors and youth workers are highly trained and skilled. We encourage honesty and are not afraid to talk about that there may be a part of a person that does not want to live anymore. These thoughts are common and the young person will be met with kindness and support if they feel they can talk about this. We always take action if we need to after a session and have robust and effective safeguarding procedures if a young person is talking about a putting a plan in place to end their life.
Through YG's projects young people can have weekly sessions with a counsellor and also with a mental health youth worker from six weeks to six months. Our counsellors focus on the emotional work and the youth worker supports more practical elements of their life. To make a referral clink the 'Access Services' button in the main menu.
YG do not offer crisis support and if a young person needs urgent assistance they should contact 999.
They can also call The Crisis Team on 0800 169 0398
Or Samaritans on 116123
You may also like...
YG's Warm and Well Evenings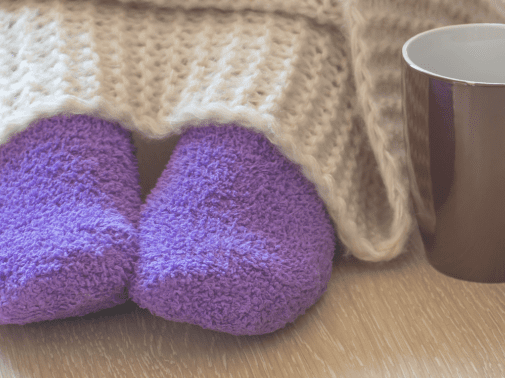 Two Charities Joining Together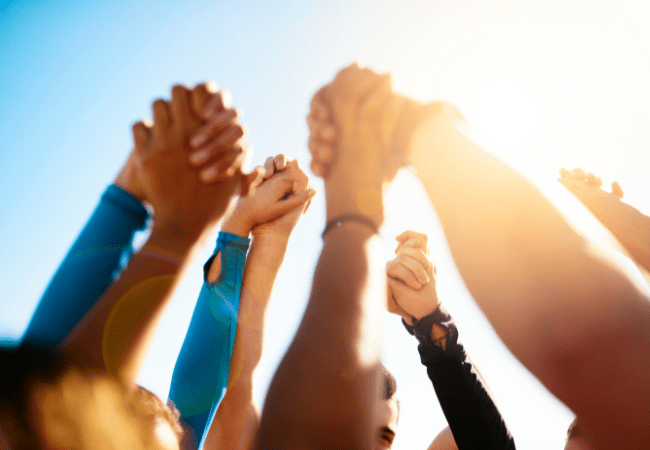 Gaming and Mental Health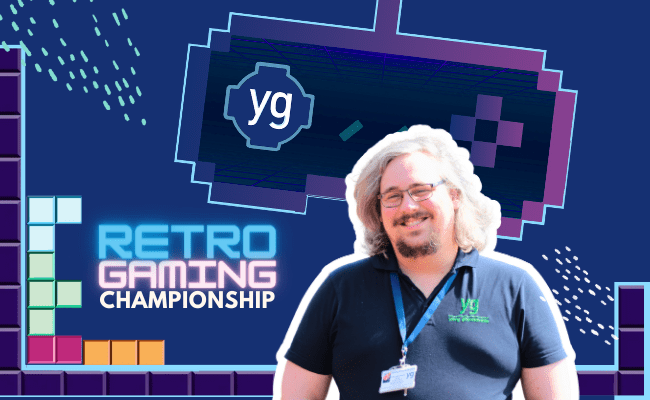 Canine Therapy's Healing Touch with Abi and Maisie at Young Gloucestershire