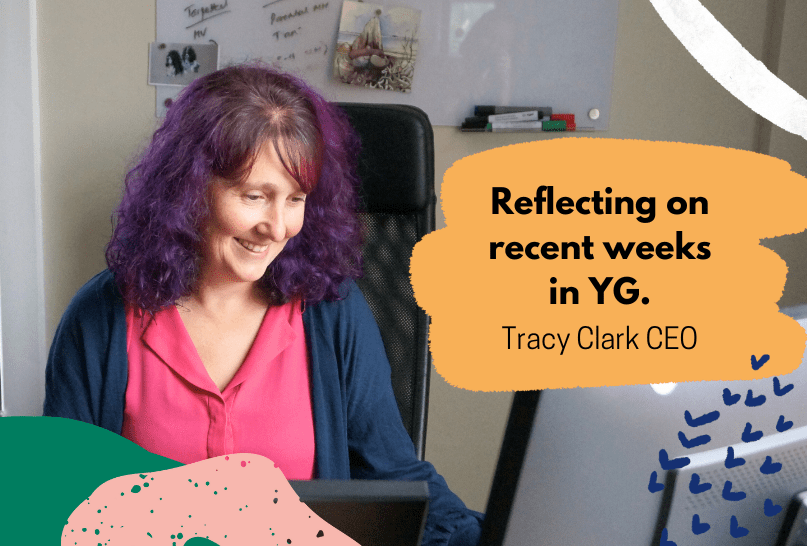 Tracy Clark CEO
Reflecting on Recent Weeks in YG.
"Several things stand out amid a hectic but rewarding time for Young Gloucestershire. The key element of Young Gloucestershire is a community that is committed, supportive and cares about our county's young people. Our staff's primary motivation is to help, support, and make a real difference in young people's lives.
"Reflecting on the recent months, I feel proud of our team and the hard work that goes into supporting the county's young people. In recent months we have welcomed another 25 new starters to the world of YG, increasing our delivery capacity, diversity and skill, which allows us to support more young people than ever.
"However, waiting lists have become a real challenge, with an increasing number of young people seeking our services. Being able to expand our support, particularly in mentoring younger age groups, has been something I am immensely proud of. However, more is needed, and we must find the funding to widen our mentoring services across the county.
"Increasing our mental health offering to include additional group work and doubling our animal intervention programme enables us to reach and support more young people than ever.
"No matter how much progress we are making, last week's school stabbing incident in Tewkesbury presented challenges for young people that no one could have anticipated or expected. Being able to be in the school and do our bit in supporting young people through the first couple of days and assisting the amazing staff at Tewkesbury School was a privilege.
"As we're now in the depths of summer, I'm starting to think about what will come. As with all charities, there are many challenges and opportunities ahead:
Getting the funding for a new boiler fitted in our Dock HQ before the cold kicks in is no small feat.
Finding more funding to support the community of Tewkesbury and then wider communities across the county with mentoring and mental health services continues to be challenging.
Developing a new strategy for YG and IB seeking to respond to emerging and growing needs in our county helps us set our course for the future.
Seeking ways to positively develop YG's culture, diversity and skills as we seek to continue to grow will only help us continue to respond to the needs of young people in our county.
"But first, some much-needed rest; a massive thank you to all who have supported YG in the last six months. Whether you are a fundraiser, trustee, staff member or observer, we appreciate all your support and help."
You may also like...
YG's Warm and Well Evenings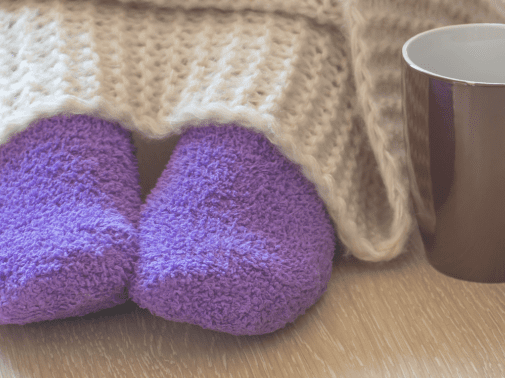 Two Charities Joining Together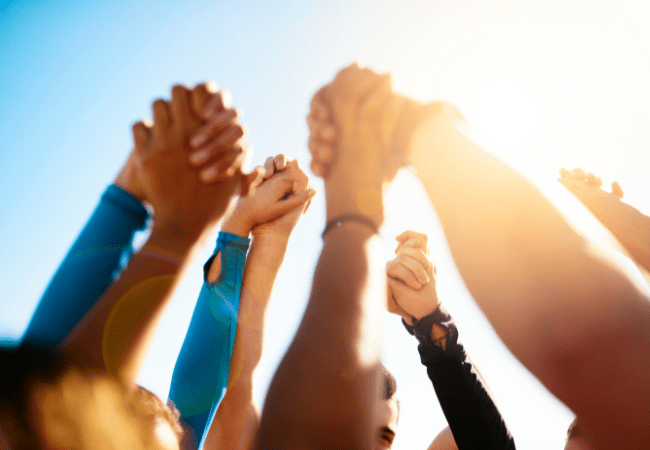 Gaming and Mental Health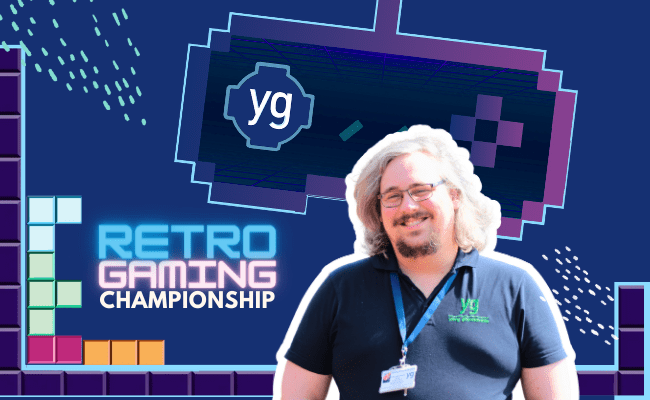 Canine Therapy's Healing Touch with Abi and Maisie at Young Gloucestershire