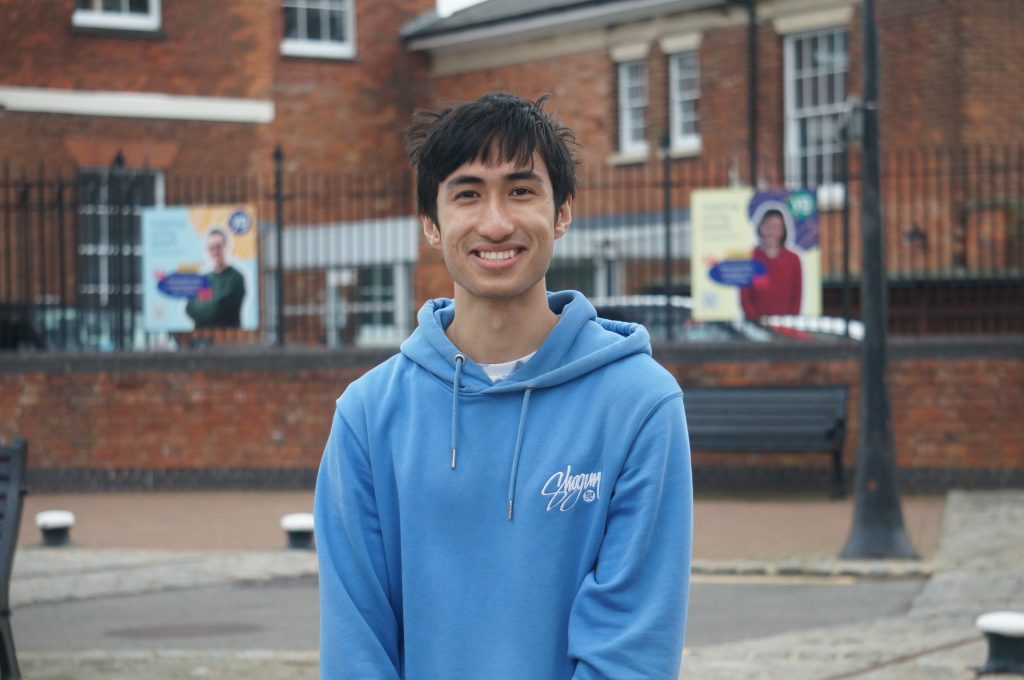 From feeling withdrawn and lost Tyler rediscovered his purpose.
"Last year I finished my A level in music production, I had been attending a College in Stroud but once I'd finished, I felt a bit lost. I began to feel dissatisfied and distant from everything. I was making music, but it wasn't going anywhere, I wasn't feeling creative anymore and wasn't enjoying it. I had thought that I would like to join the military. I wanted to help people. I was close to applying, I got in touch with the Careers Office and everything but because of COVID it didn't happen. I stopped researching the job roles, I stopped training and I became more withdrawn.
"I got to a point where I didn't even feel like leaving the house at all, I lost touch with all the friends I had met in college. I got rid of all my social media because it was having a negative effect on me. My family was also having a difficult time, my dad suffers with his mental health and is on a lot of medication. My mum was the only one who was working back then. The house became quite cluttered, it was a difficult environment. One social worker was really nice and helped us get through a lot of things. She was speaking to my mum and asked how I was doing and I said I wasn't doing very well. So she got me a place on one of YG's team programs.
"At first, it was definitely daunting. It felt weird being social because I think I'd got used to being alone. It was quite tough at first, it was hard. But my team leader was so bubbly, kind and understanding. She made it exciting and enjoyable. My team was also full of great characters who made the whole experience really good, I'm still in contact with them now.
"About halfway through team, we started speaking about my interest in a military career. They talked to me about a military preparation college and helped me apply. My parents are proud to see me taking a step towards something I care about. If I hadn't discovered YG, I think I probably would have still been at home and not done anything. I wouldn't have got back on track if it wasn't for them. I am definitely much better now, more satisfied and happier that I've achieved a lot of things.
"You might feel that everything is against you and your stuck in a rut, but there is help out there. There are people who care about you and want to help. Sometimes you just have to take a chance and it will get better."
You may also like...
Leah's mental health struggle and growth.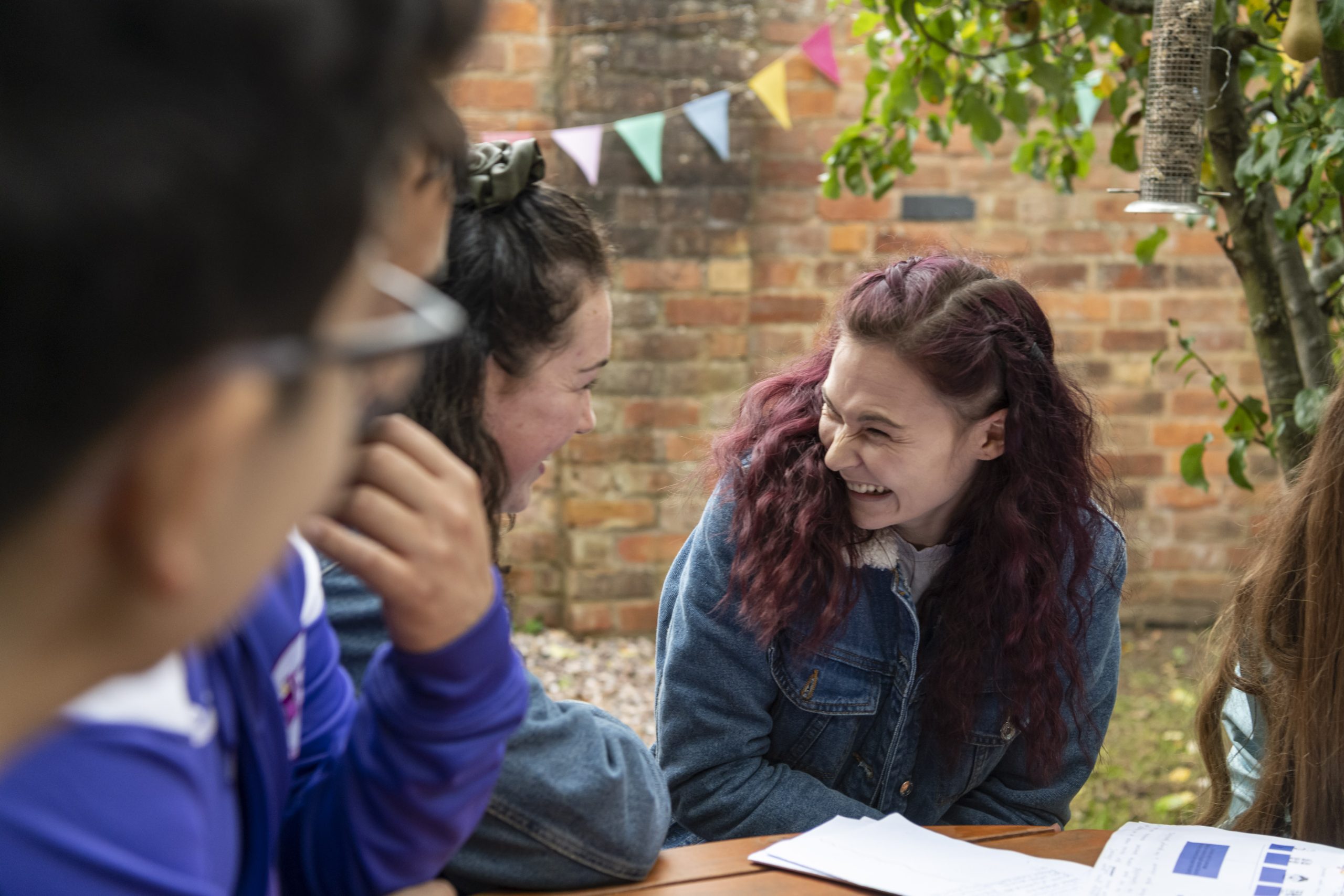 Freya lost someone close to her through knife violence.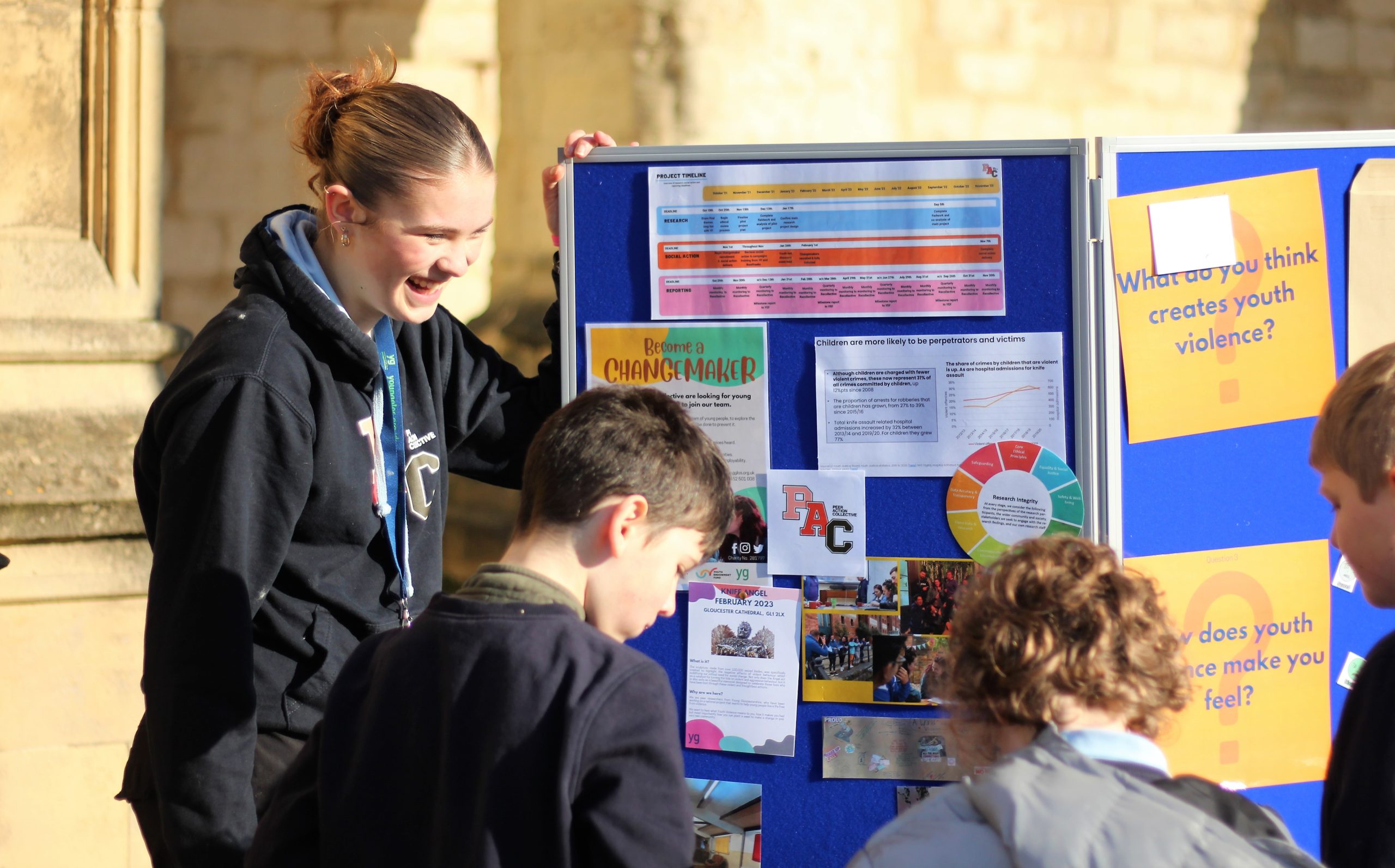 Daisy & Melissa: A YG Volunteer Mentor Success Story.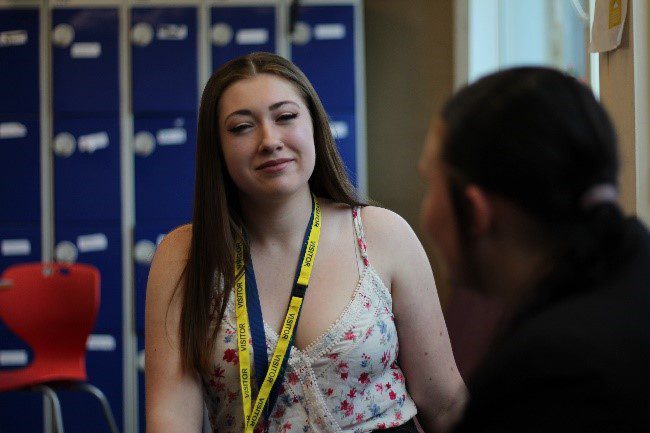 Riley came to YG after engaging in anti-social behaviour.