Sophie had a complex home life and had experienced trauma that left her feeling trapped and negative about life.
"I've tried counselling before. I can't really say why it didn't work but it didn't. Being at home was difficult. I had a really difficult relationship with my family we clashed a lot. At 17 my attitude was bad, I was a really negative person. I wasn't a nice person to be around. I was diagnosed with depression, anxiety and post-traumatic stress disorder. I was written off work.
"It all came to a head and I moved out – to stay with friends at first, but then later I went into supported accommodation where people helped me to learn basic skills to look after myself, like cooking and cleaning. I was introduced to YG through a friend and started counselling and working with a Mental Health Youth Worker.
"It's been a long slow process but the support has been great. They helped me both practically and emotionally. Plus they were always talking me into trying new things and I signed up for one of their 12 week courses. It was more intense, five days a week but it was amazing. Initially I only signed up for the free holiday but after that first week, the changes I saw in myself were huge and I thought if I can do that in one week imagine what I can achieve in 12.
"I am in a much more positive place now. Living independently, my relationship with my family has improved. I am a happier person to be around. I am continuing with my counselling and I know I still have work to do but I am looking forward. The programme has built my confidence and supported me to plan for my upcoming surgery on my jaw. I have ambitions and plans for the future. Anyone who knows me can't believe the change they have seen in me and I'm so grateful to all the staff at YG and my friends and family who have stood by me."
You may also like...
From feeling withdrawn and lost Tyler rediscovered his purpose.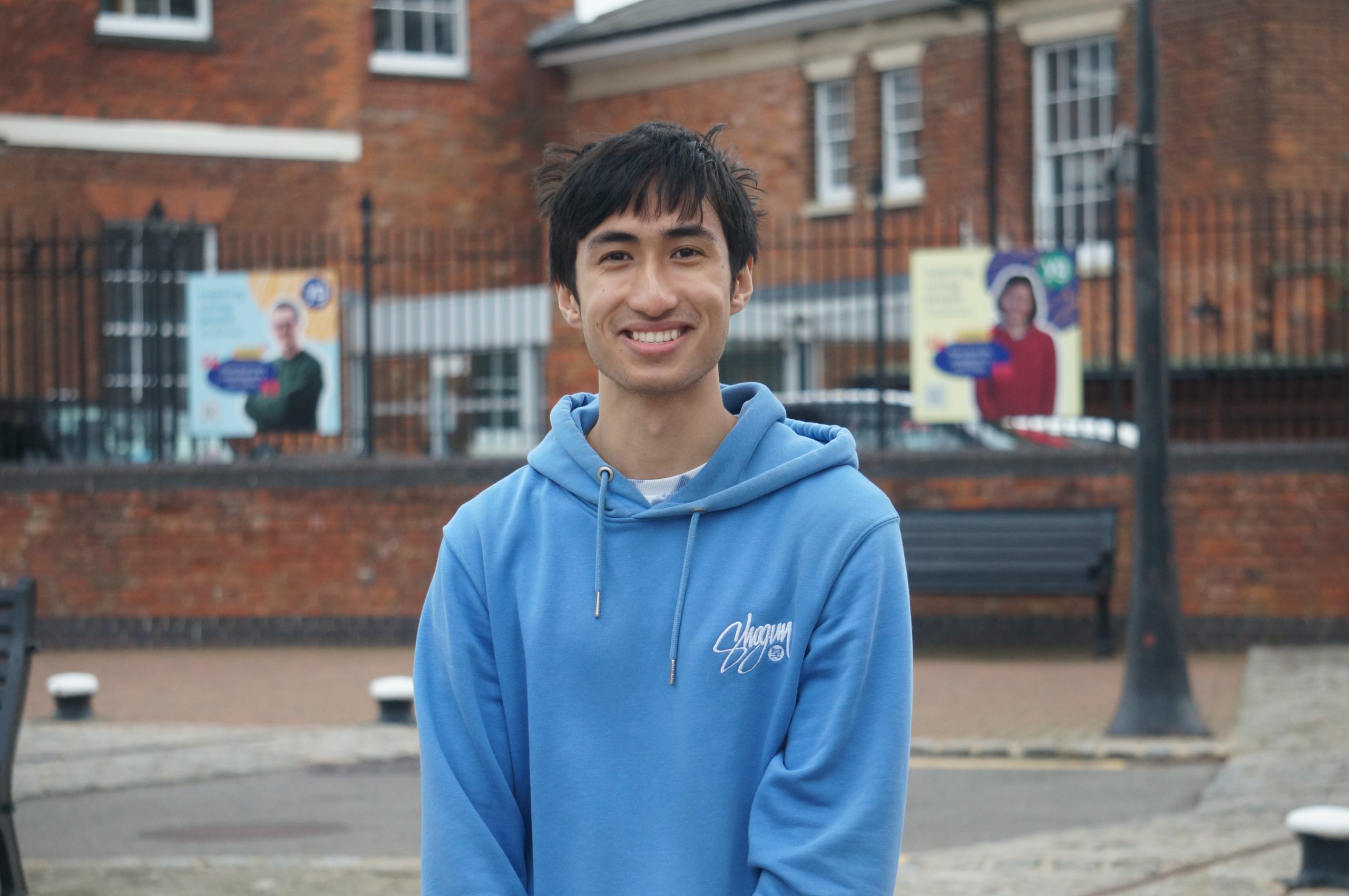 Leah's mental health struggle and growth.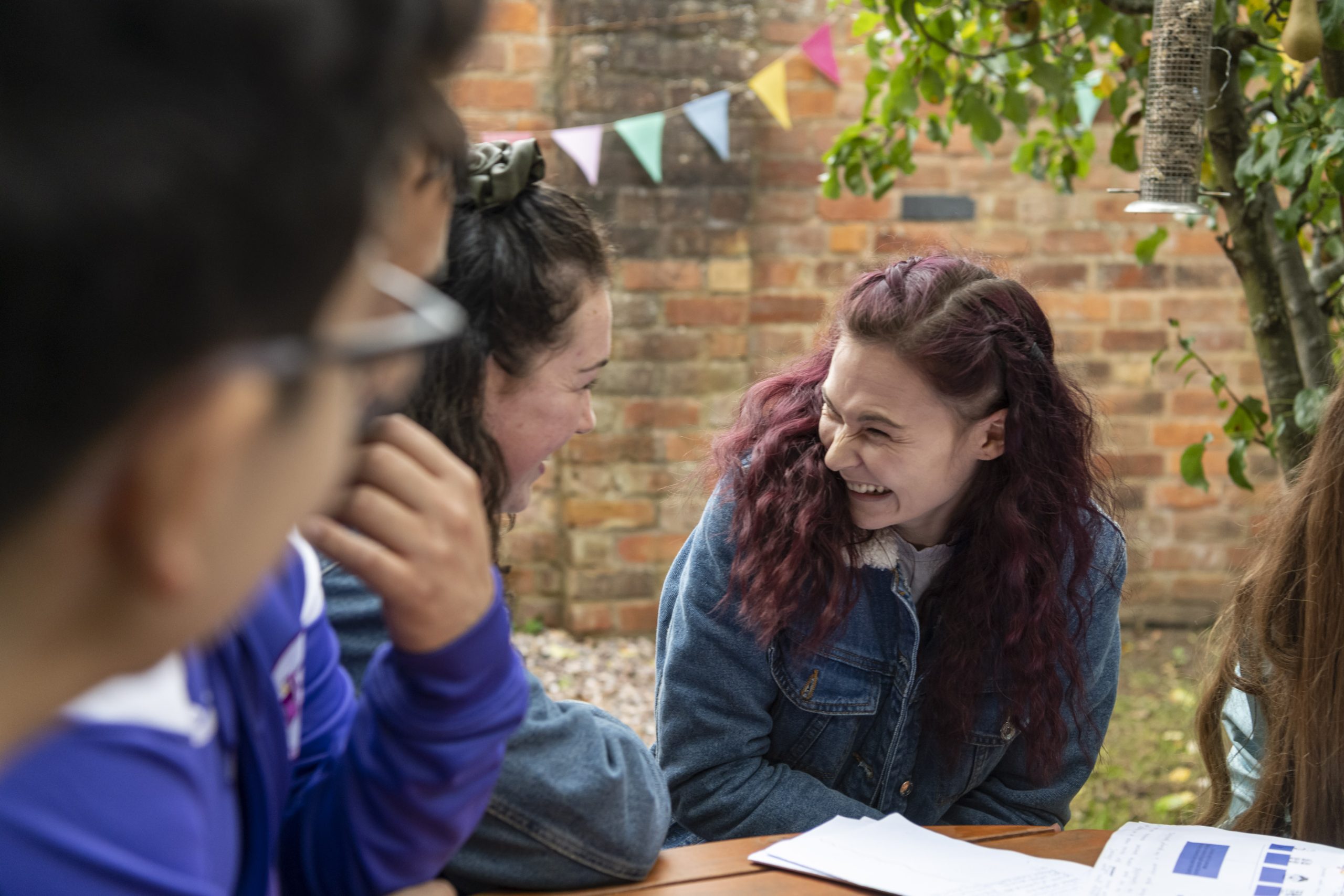 Freya lost someone close to her through knife violence.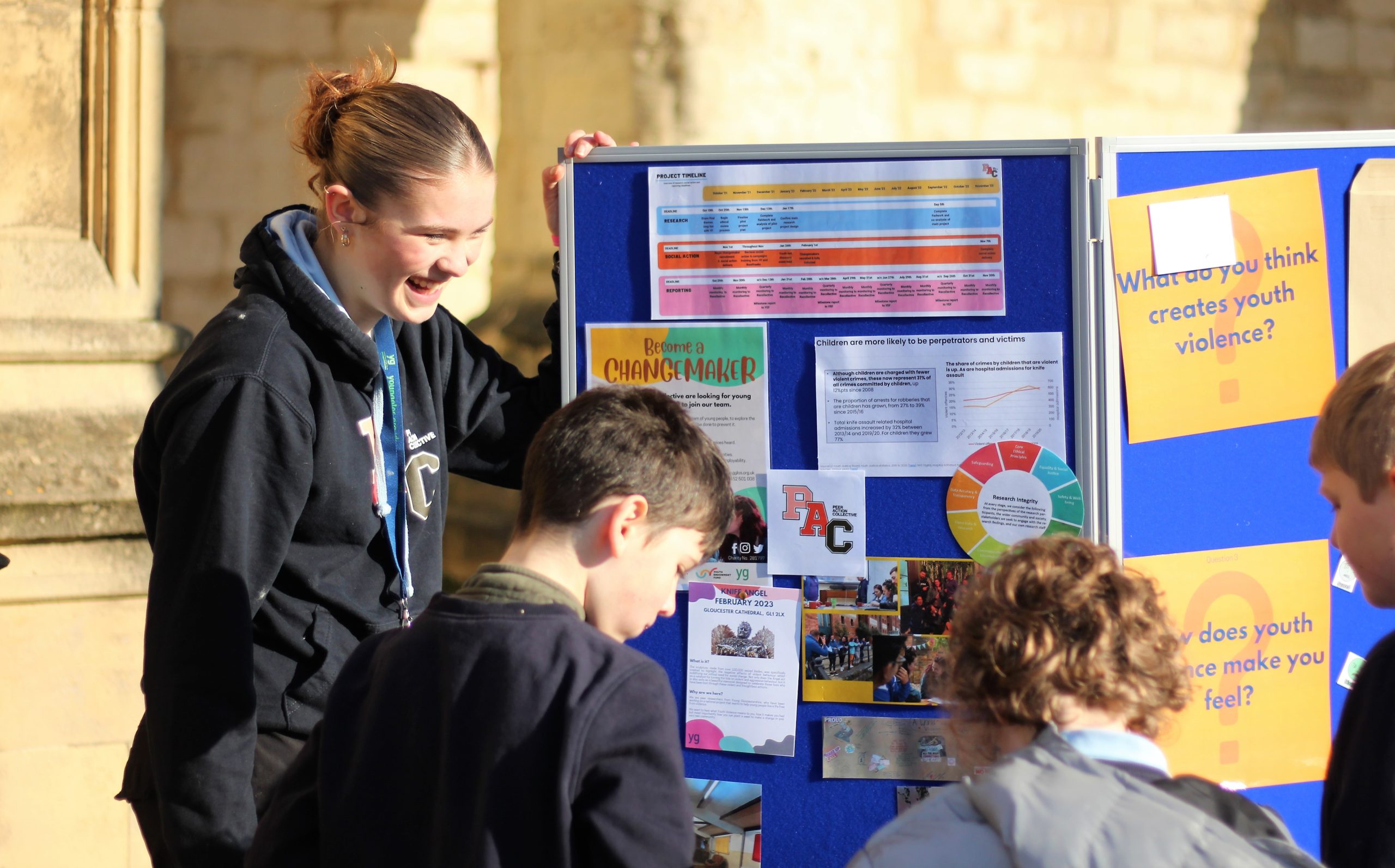 Daisy & Melissa: A YG Volunteer Mentor Success Story.