Tish had a really unsettled childhood that left her with low confidence and no qualifications. Read how YG has shown her a new future.
"To say my childhood was a bit rough is an understatement. My mum has her troubles. Alcohol, abusive relationships, she kicked me out at 16. I spent the next few years sofa surfing and in supported housing. I had fallen in with the wrong crowd and got myself into debt. Finally at 20 my auntie took me in and helped me find Young Gloucestershire.
"My only wish is that I found YG sooner. I can't tell you how amazing their support has been. Keeping me busy on programmes, helping me work through my emotions with counselling and preparing me for an exciting future. The staff feel like family to me now. It's been life changing.
"I have gone from angry, messed up and lost to positive, excited and proud. I am currently studying a short childcare course with PATA and volunteering at a local nursery. I have a place at college in September to continue my studies and cannot wait. Before YG I would always say I can't do it. Now I say go for it!"
You may also like...
From feeling withdrawn and lost Tyler rediscovered his purpose.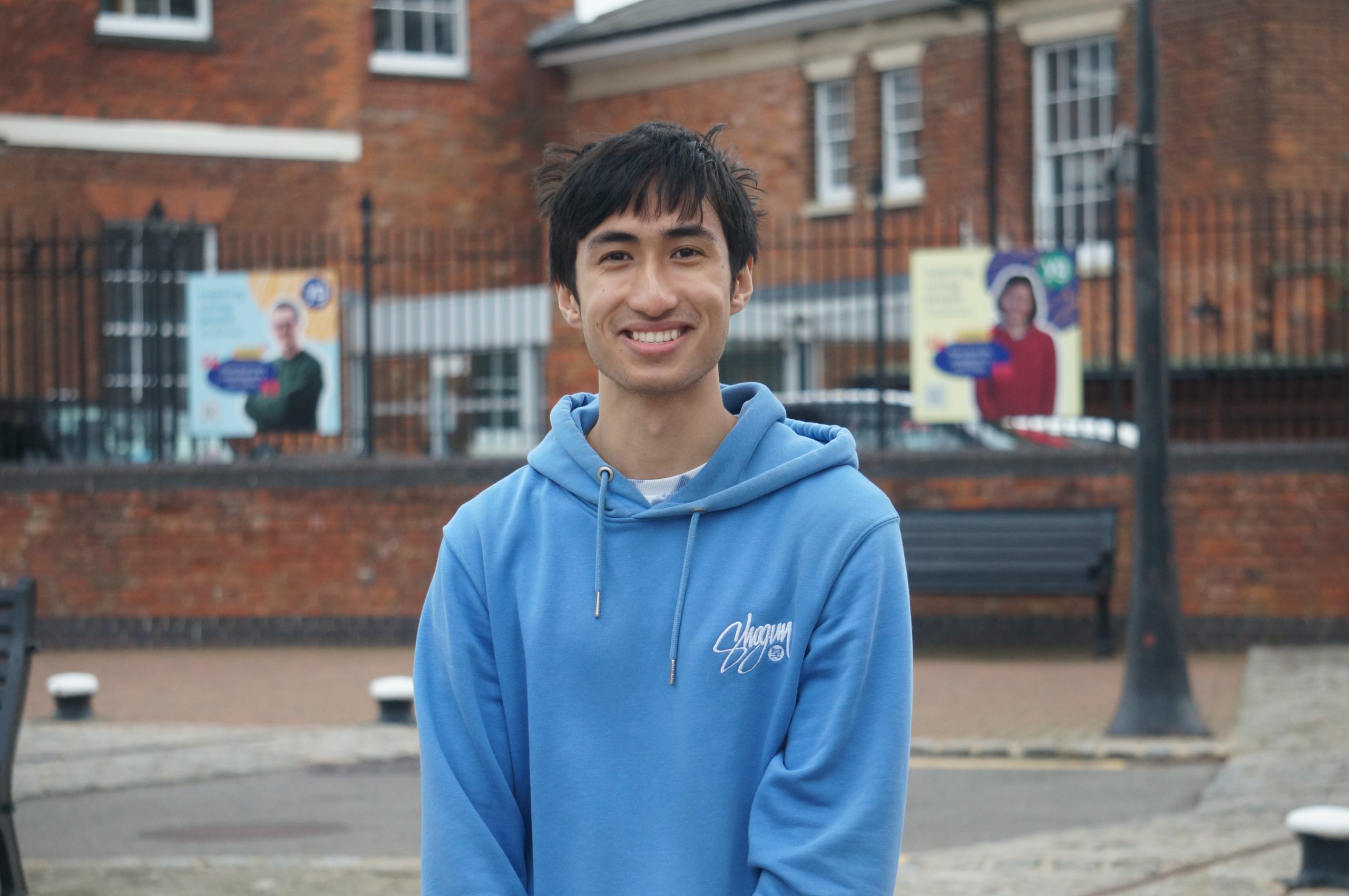 Leah's mental health struggle and growth.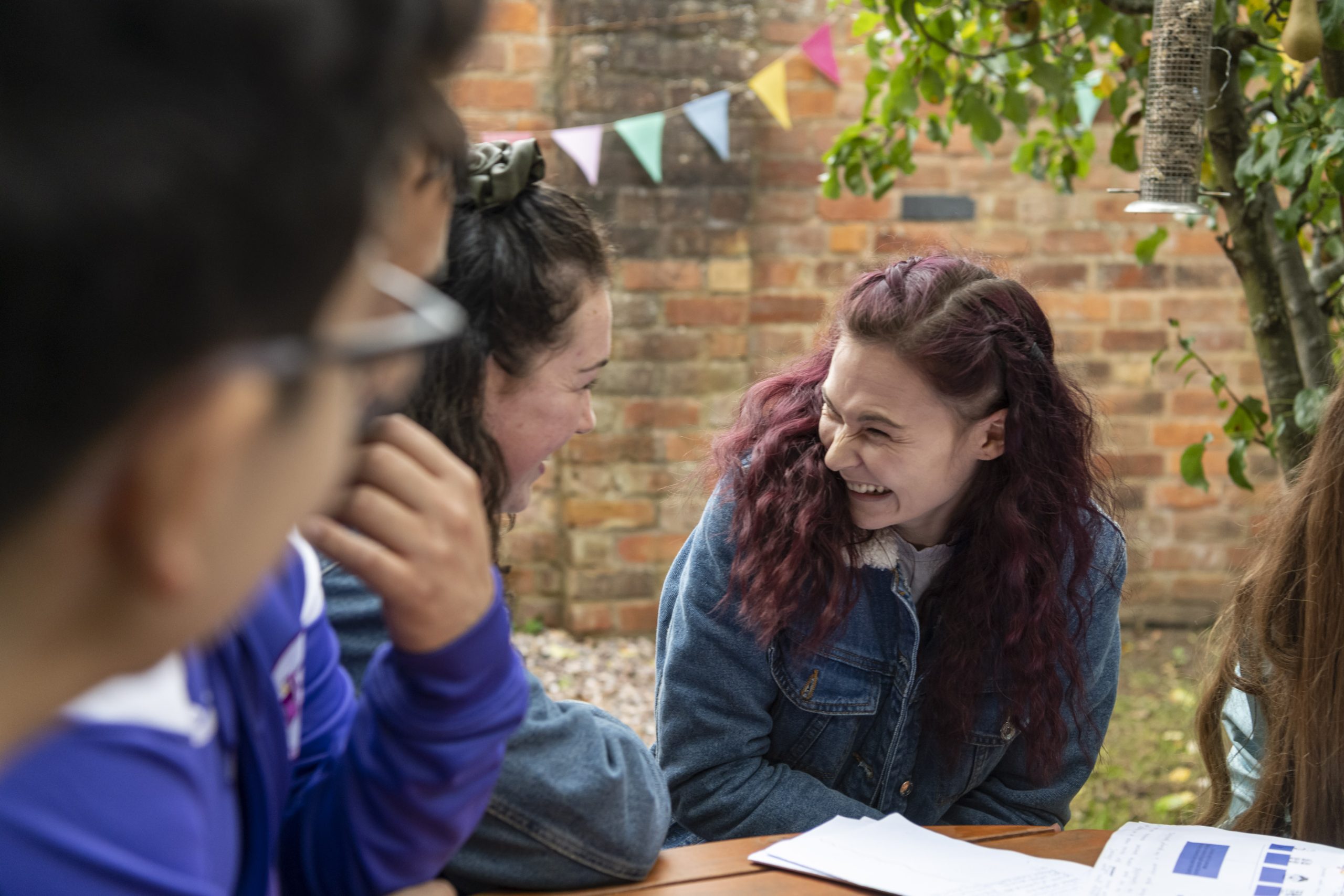 Freya lost someone close to her through knife violence.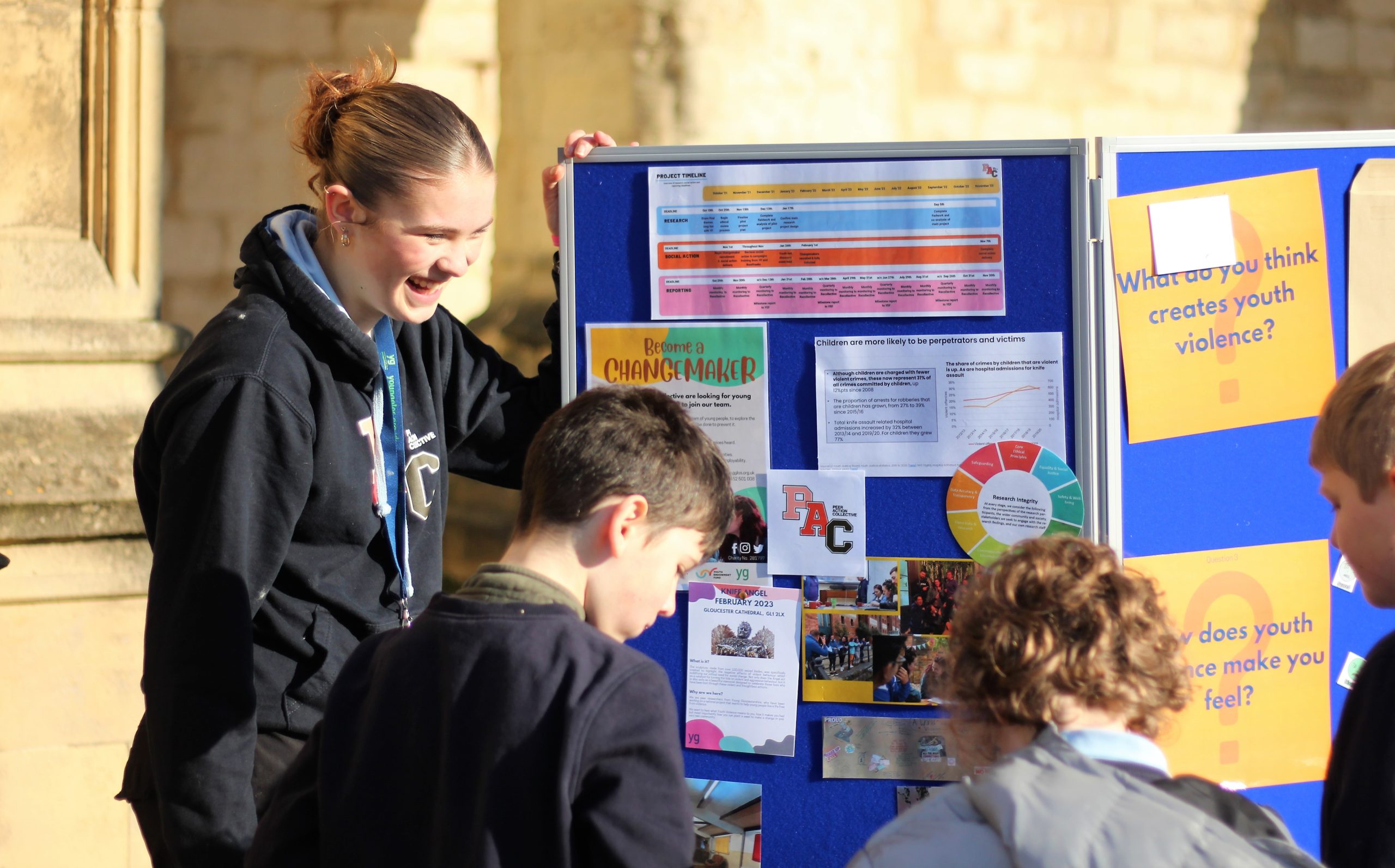 Daisy & Melissa: A YG Volunteer Mentor Success Story.