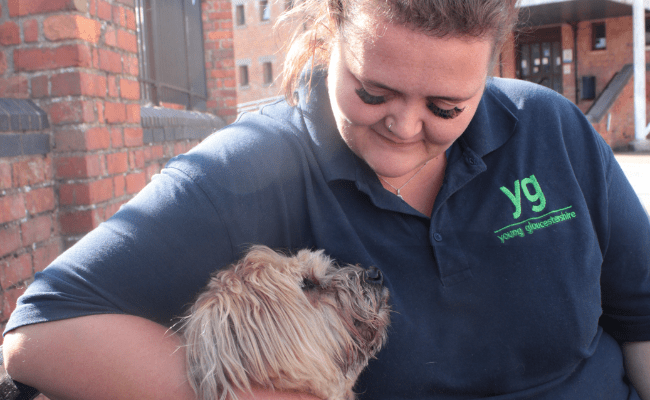 Canine Therapy's Healing Touch with Abi and Maisie at Young Gloucestershire
Meet Abi and Maisie, this dynamic duo have recently joined the YG team to expand our animal assisted therapy services. We know dogs in particular hold a special place in the nations hearts and our young people thrive after spending time with them. Dog therapy offers a uniquely healing experience by tapping into the emotional connection between humans and dogs. Therapy dogs provide a comforting and non-judgmental companion, which can help reduce stress and in turn alleviate symptoms of anxiety, depression and other mental health conditions.
Therapy dogs can really help encourage social interaction, improve mood, and provide a positive distraction. Their presence creates a comfortable and open atmosphere for therapy sessions helping young people become more willing to communicate and engage. Ultimately, dog therapy creates a nurturing and supportive environment that facilitates personal growth and emotional healing.
Thanks to the funding support from the Pets at Home foundation, Abi has joined Young Gloucestershire as our our Canine Assisted Youth Worker, along with her furry companion, Maisie. Abi's journey into the world of canine therapy comes off the back of a lifetime love of dogs. She spent 12 years working at boarding kennels and another seven years as a dog trainer at the Dogs Trust. During her time at the Dogs Trust, she had the pleasure of meeting Maisie, her faithful canine partner. Abi's dedication to animal welfare and behaviour led her to study Canine and Feline Industries at Northampton University while continuing her work at the Dogs Trust.
"Growing up, we always had dogs in our family, my mum worked training guide dogs, so we had some very special dogs through our doors. This really inspired me to start my own business, "My Pawfect Dog Trainer," specialising in dog training. I first met Maisie when she was just four months old and came into the Dogs Trust. We suspect she came from a puppy farm. She was really quite scared when we first met her, she had a phobia of cars and vans when she first arrived. It took eight months of dedicated training to help her overcome this fear. She's now seven years old, she is really a very special dog with a great temperament, making her perfect for the work we are taking on here at YG.
"In our canine-assisted program, Maisie plays a vital role in helping young people. Dogs have a unique ability to connect with individuals, making it easier for young people to open up and share their thoughts and feelings with me. Interacting with dogs releases endorphins, helping young people feel more at ease. In our canine assisted sessions, Maisie really helps young people engage, she helps break the ice, build their confidence and allow us to develop practical skills together. The sessions give young people something positive to focus on.
"The young people can take away from the sessions whatever they want. Maisie and I take time to get to know each individual young person, understand their interests and any areas they are struggling with. One young person who worked with Maisie had an interest is photography. Together we worked with Maisie and took pictures which the young person has gone on to create their own website to display their work. It was brilliant to see the young person come alive and their confidence soar. While the program is ideal for young people who love animals, particularly dogs, it is really for those struggling with self-esteem, confidence, depression, or struggling with anxiety. Together we can share a passion for dogs that will help the young person open up and explore new opportunities with Maisie by their side.
"I love everything about dogs, what they are, who they are, their different personalities. Over the years they have given me confidence and helped to put my own anxieties at ease. Now I am so pleased to be in a role that allows me to share the magical relationship of dogs with young people."
We are incredibly pleased to welcome Abi and Maisie to the team here at Young Gloucestershire. We have been investing in animal assisted therapy for four years now and are pleased to be able to expand our services again so that more young people can feel the benefits of working with animals. We look forward to continuing this journey with them, one paw at a time.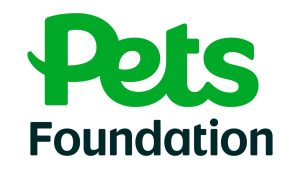 This program is just a smidge of what we offer in our therapeutic services.
click below to explore our comprehensive therapeutic services

If you're aware of a young person who could benefit from our Canine Therapy Program, please encourage them to fill out our online referral form below and indicate their interest in working with Abi and Maisie.

Fill out our referral form
You may also like...
YG's Warm and Well Evenings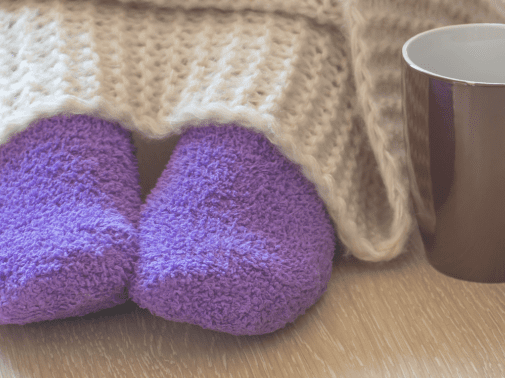 Two Charities Joining Together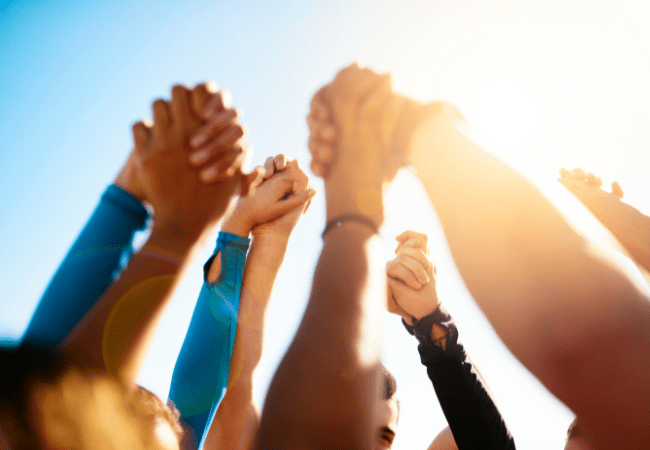 Gaming and Mental Health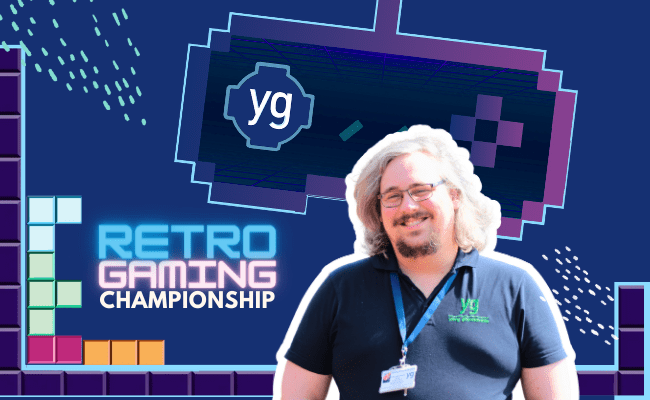 Tackling Myths around Suicide