Welcome to Young Gloucestershire
Supporting young people to have the confidence, motivation and skills to improve their lives.
Young Gloucestershire is a countywide charity that supports young people who are facing challenges in their lives.
A youth work approach is at the heart of everything we do. By building relationships with young people and understanding their individual needs we can begin to empower them to change their futures.
About Us
YG believes in helping young people to address all the influencing factors in their lives. We work together with young people to help them figure out what it is they want, what's holding them back and how they can move forward.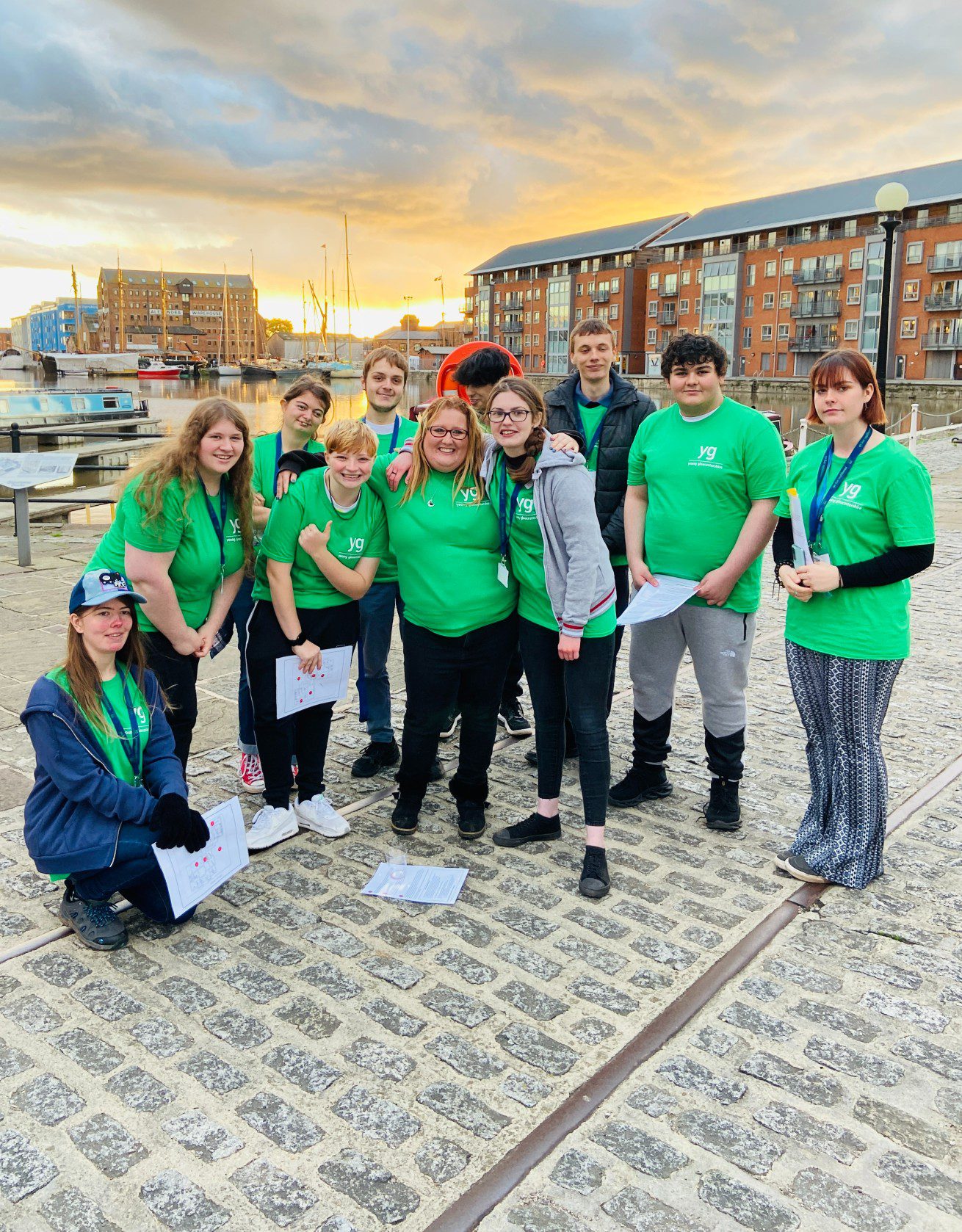 Mental Health Support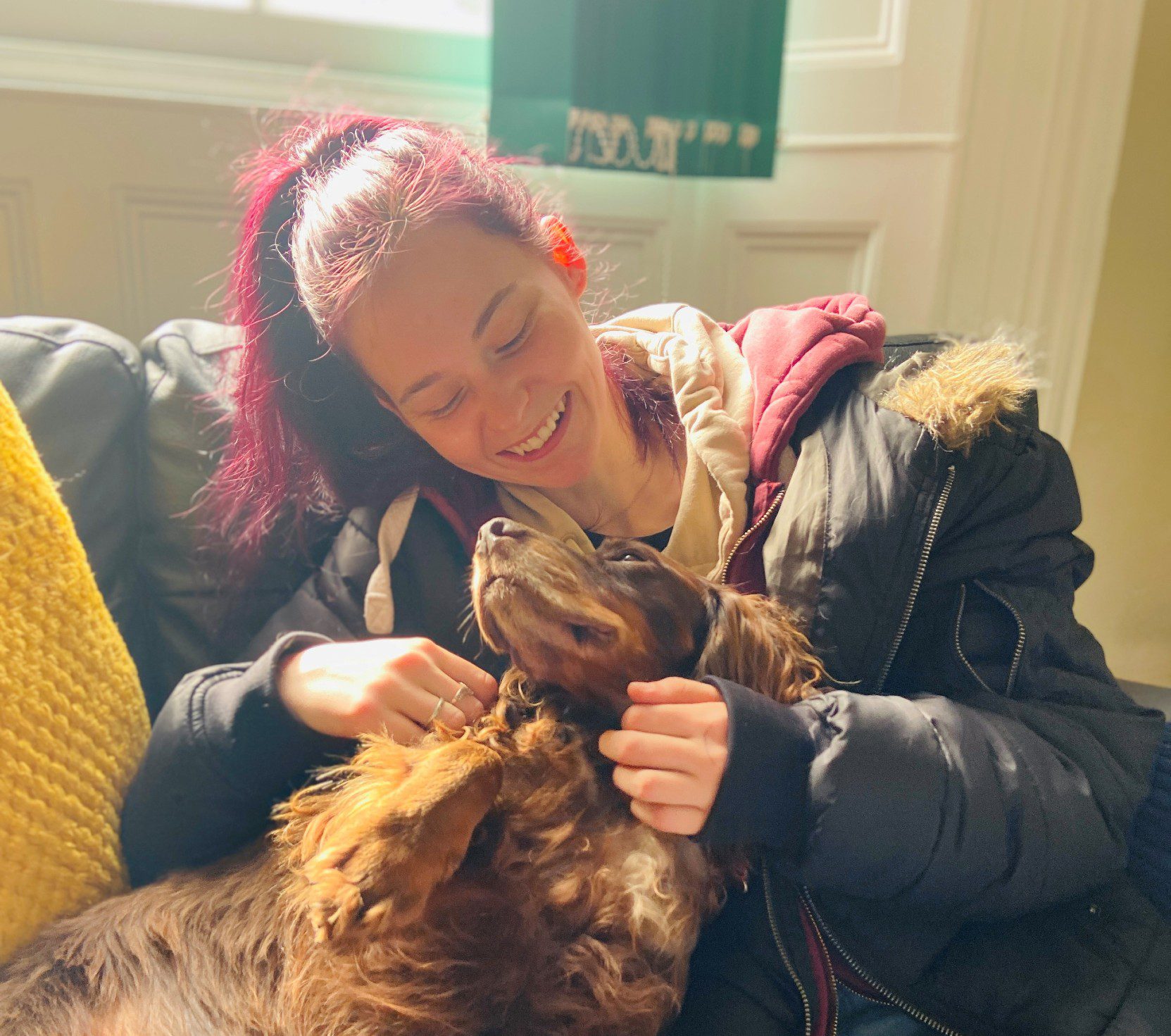 YG knows that life isn't always straight forward, we know there are lots of pressures in life that people may struggle with. YG are here to help you work through all of them with lots of opportunities that will focus on your mental health and wellbeing.
Skills & Education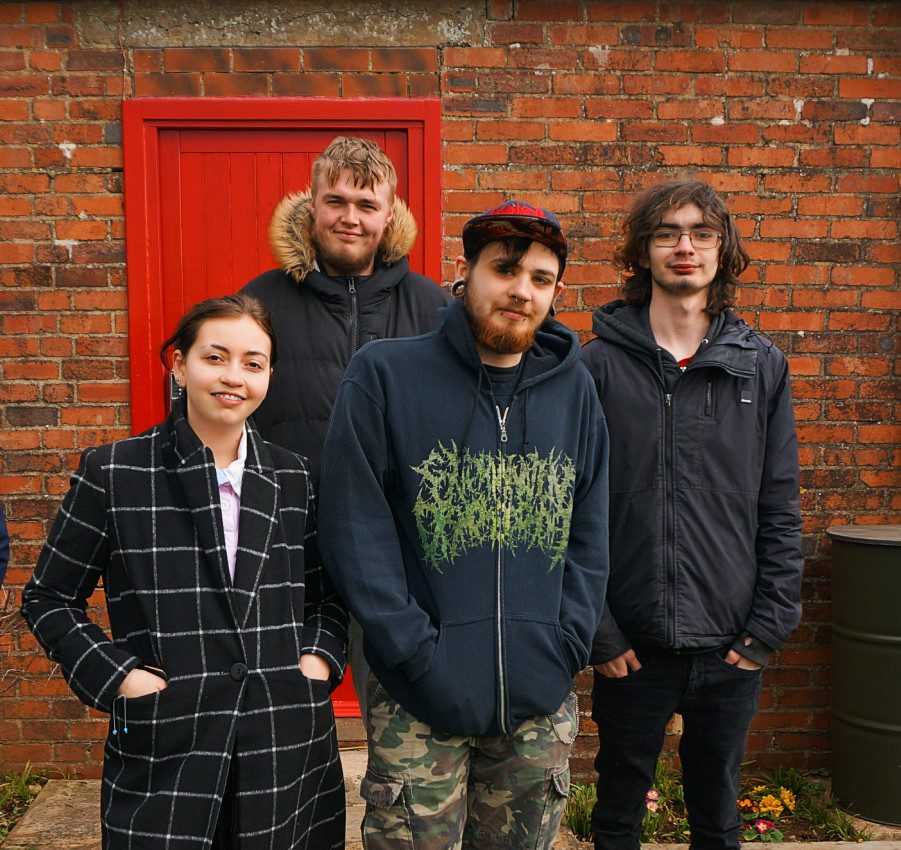 YG is here to support you every step of the way. We offer a relaxed and informal environment that encourages you to take the lead. You'll find yourself working in groups or one-to-one, trying new things, setting yourself goals and pushing your boundaries.
Community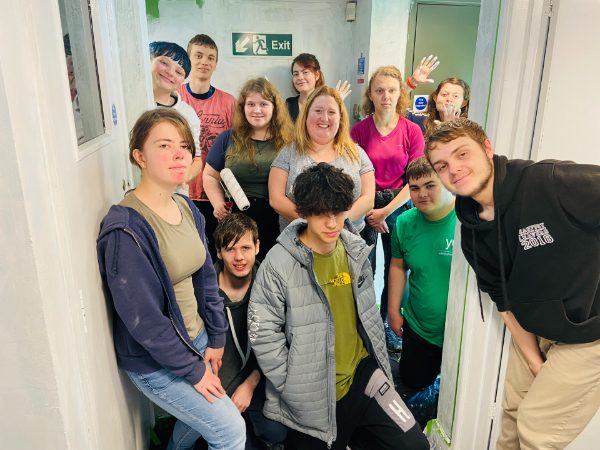 YG believe that we need to work together with communities to achieve the best for young people. We work in partnership to offer innovative and exciting experiences that motivate young people and create real change for communities.
Family Support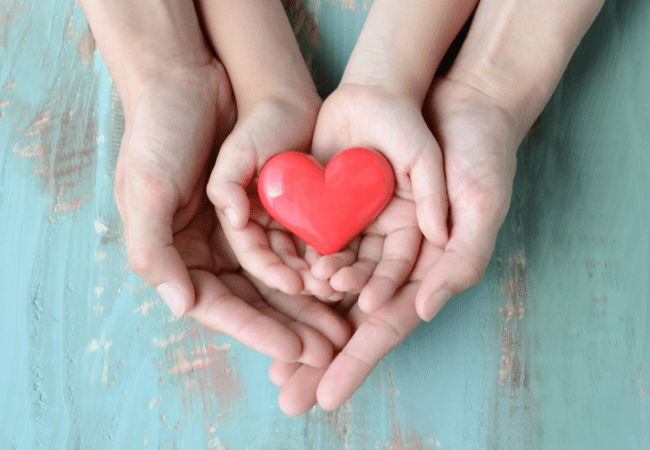 YG offer services that focus on the young person whilst also supporting the family around them in order to create a strong family unit that can cope with life's challenges.
4,971
Young people were supported by YG in 22/23.
13,242
Sessions were delivered to young people last year.
12,606
Hours of support were given to young people.
1,255
Young people have been supported with one-to-one initiatives.
3,662
Young people have been supported with group work.
1,713
Hours were spent supporting young people outside of sessions.
YG's Warm and Well Evenings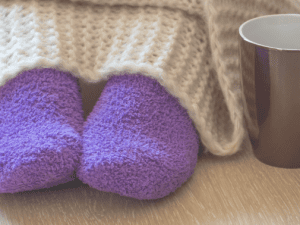 Two Charities Joining Together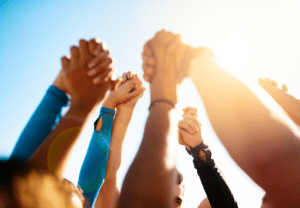 Gaming and Mental Health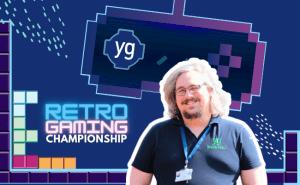 Canine Therapy's Healing Touch with Abi and Maisie at Young Gloucestershire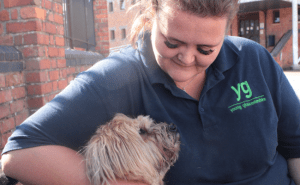 Get Involved with YG
There are lots of ways for you to be a part of YG and the work that we do.
Volunteer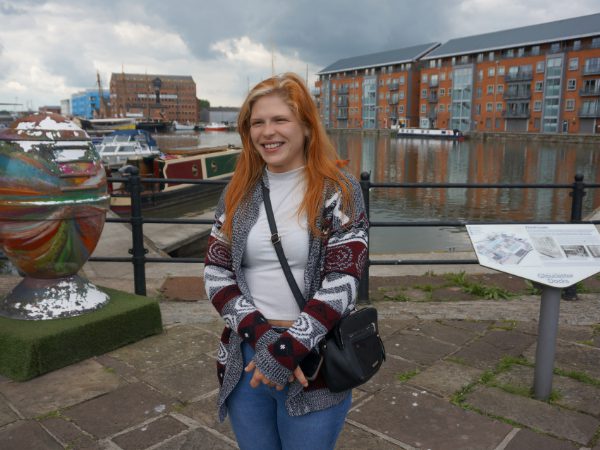 Get involved and join us as a Volunteer Mentor.
Fundraise for YG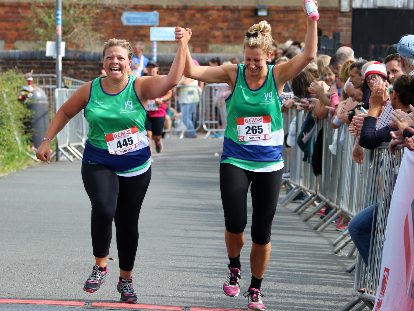 There is lots you can do to help us raise money – big or small it all helps!
Corporate Support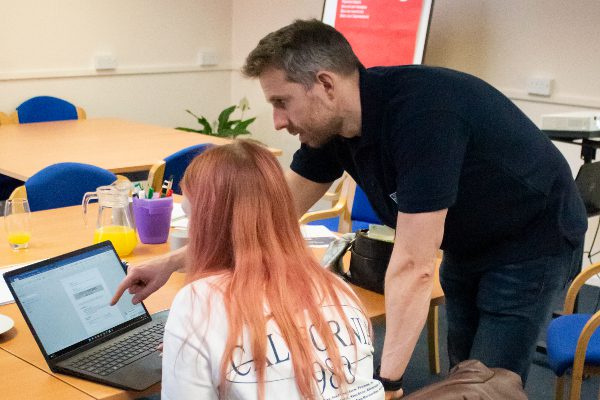 We have lots of opportunities availble for businesses to be involved with YG.
Events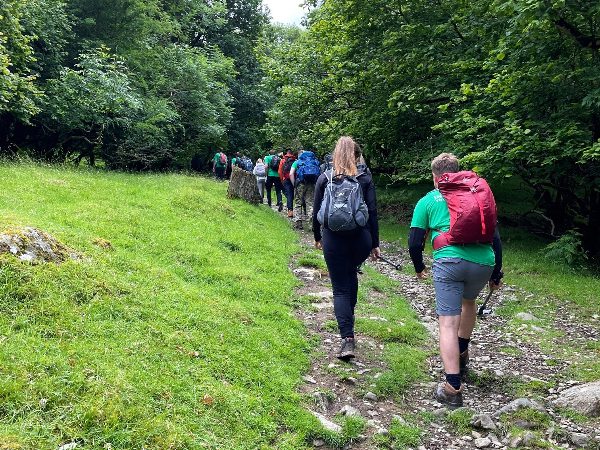 Take on a challenge and help us support young people across the county.